Add a Human Touch to Your Online Business
It goes without saying that it is important to add a human touch to your online business because – no people equal no business!Making the decision to go into business, it is not only for the profitability and the millions of dollars that you envision, it should be for the provision of services or products to the consumer whose need is being resolved.
You need to remember the importance of providing a solution to your consumer. In addition to being human in this respect, you also need the consumer to identify with not only your brand but you as the source of that brand. Read and see how this contributed article defines the idea of adding a human touch to your online business.
When you mostly run your business online, making it appear more human can be difficult. People often want to put a face to a name, but that's not always easy when you communicate through email more often than you speak to someone face-to-face. It is for this reason that it makes sense to add a human touch to your online business if you choose to do so!
It is still possible to give your business more of a human touch, and show people the hardworking and friendly people who are behind your brand. There are several ways to do it, both by getting out there and meeting people and by using your online tools to make your business more approachable. Try some of the following tips to put a few faces to your business.
Go to Events
Making an appearance at events that are relevant to your business is a great way to get started. Instead of being a faceless brand, you can put several faces to your name (or just one).
There are different types of events that might be appropriate. You could attend a networking event on your own, or take some of your staff to a trade show. You need to make sure you stand out at these events. One of the best solutions is to commission exhibition stand contractors to build a custom display for you. Friendly faces combined with an eye-catching stand could do a lot for your brand.
Create a Staff Web page
Do any of your customers know what your staff looks like?
They might know a couple of names from having contact with them, but it can be hard to humanize someone without seeing their face. Creating a team page on your website is a great way to show that there are real people behind your brand.
Have a photo day and get quality photos of everyone in the office. Give information including names and roles, and perhaps how long someone has been with the company. You can even talk about what everyone does in their spare time or their likes and dislikes.
Use Humans for Online Contact Points
Chatbots and similar applications are popular tools for providing responses to customers when you're not around. They can be useful for giving automatic, cut-and-dry answers to common questions. However, they can't do everything, and they're not particularly personal.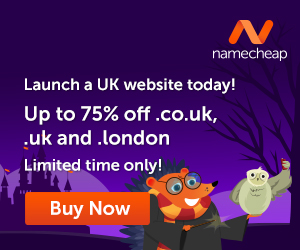 If you want to provide a human touch, make sure you have an actual person available as a point of contact. Offer communication over the phone too so that there is always someone to talk to.
Create Personal Social Media Accounts
Signing your social media posts with a name or initials can help it to look more personal. But it still can leave your accounts looking a little faceless. By giving your staff social media accounts to use for work, you can improve this problem.
They might not necessarily use them for customer service, but it helps them build an online presence that they can keep separate from their personal lives. You might also consider swapping profile photos and names when different people are running your brand's accounts, but this could get fiddly and time-consuming.
Don't leave your brand as an impersonal entity that no one can relate to. Put some human faces to your name to make it more friendly.
It surely will not hurt your business in any way if you choose to add a human touch to your online business at all!
Images courtesy of Pixabay, Wikimedia, and Max Pixel.
---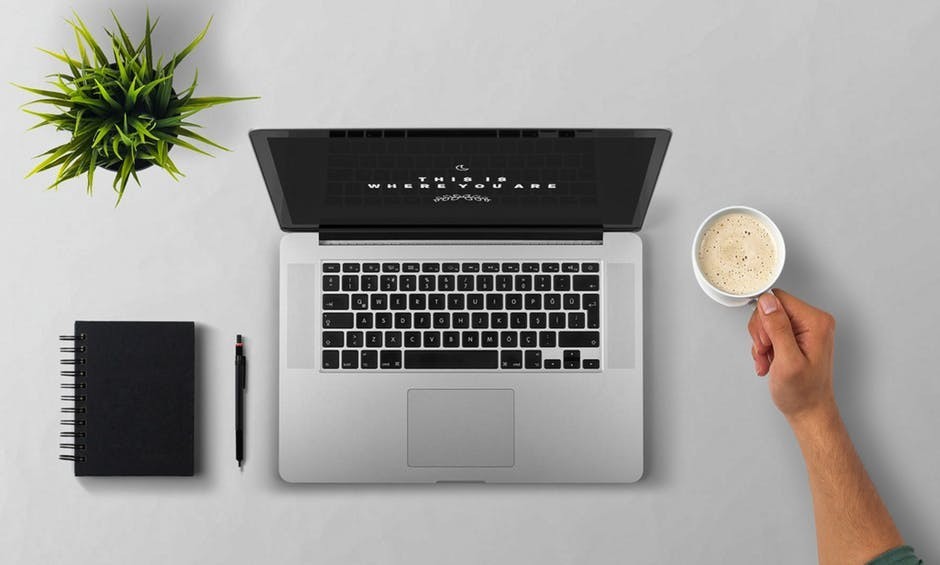 How would you like to learn how to post on a blog like this one?
You can put your thoughts on paper but learning how to build your own blog is something different. If you have the right training it is not that difficult.
When you learn how to build your own blog you get to choose the things that you write about. You can also use the blog to make extra income. Here is where I learned how to build my own blog and connect with people who helped me along the way.
Click Here and see what it is all about!