[List]4 Reasons Why Brand Awareness Is Essential for Your Business

Photo by Kristian Egelund on Unsplash
If you have a new business, there is nothing more important to you than your branding – your brand awareness! Building brand awareness is one of the most important things for a small business to help them find its feet. It's mostly associated with marketing and building a presence around your business for your customers and potential customers.
To build their brand awareness, businesses will often reach out to branding agencies similar to The Orangeblowfish to help bring in customers and improve their presence. A customer who has heard about the company before is more likely to buy from them, so building awareness is pretty much essential for your building to grow and have sales. This is just one reason why branding is necessary for your business. Here are a few more reasons:
It Helps To Increase Sales
Brand awareness can help to increase sales; as stated before, consumers are more willing to purchase products from brands they recognize. Therefore, brand awareness is critical for any business looking to grow its success.
Remember that it costs an average of five times as much money to acquire a new customer as it does to retain an existing one. Brands with consistent, high-quality messages have higher chances of being recognized by their target audience.
Makes Your Business Gain Name Recognition
Marketing is a process that helps create brand awareness by producing and distributing promotional materials. This promotes a good impression on consumers and can lead to more sales or revenue generation for the company.
In this process, brand awareness also plays an important role. The marketing team's responsibility is to build up a positive association with consumers through different types of marketing activities like advertising, social media, marketing collateral, etc.
It Helps To Foster Trust
Brand awareness is about making your brand, product, or company known to others. There are many ways you can do this, but the most important thing is to make sure that you are doing it consistently. You want people to recognize your logo and name when they see it.
By going this, you can help build trust in your business. It shows that you are confident in your product, service, or company and that you believe that it is worth investing in. This will make people more likely to buy from you if they like what they see.
It Helps To Bring Value To Your Brand
Having a big following can lead to your products being valuable. This is because it reaches more people who may be interested in what you're selling. For example, if you're an engineering company, imagine how many engineers would buy your stuff if they knew the company that made it.
If people are aware of what your brand can do, they will know what you are capable of and might be willing to invest in your services. This will lead them to come back for more work time and time again, making them feel like they have a relationship with your company turning them into loyal customers.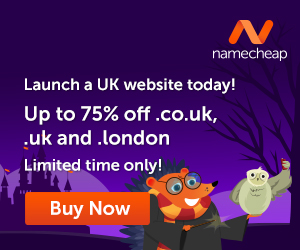 ---
Images courtesy of Pixabay, UnSplash, and Pexels.
Do you know that the more you use your brain, the better it is for you? AND, the more difficult it becomes to get 'old'? Yup, the brain is really a 'muscle', and the more you 'exercise' it, the better and stronger it becomes. With that said, let's see how we can make the brain better.
How about that second career? Ever thought about writing? Or even have someone write for you if you think this would be a better alternative? Well, how about creating your own website? Letting your voice be heard…without actually talking…but using words online. We all have a story within us…what's yours?
The time is NOW, step out into the world of possibilities…do something different and discover new horizons. It is not difficult and certainly easy when you know the way to do it.
Let me introduce you to Wealthy Affiliate, the place where I learned how to create a website and 'let my voice be known'. This is where I learned how to create my own blog and connect with people who helped me along the way.
Get your free hobby makeover guide I created to help you get started.
In it, I will tell you:
When you learn how to create your own blog, you get to choose the things that you write about. You can also use the blog to make extra income.
Make Another Dream A Reality – Get Your FREE Hobby Makeover Guide TODAY – It is your motivation to make a new start in your life…no matter where you are – geographic location is NEVER a problem either, especially when you live the laptop lifestyle.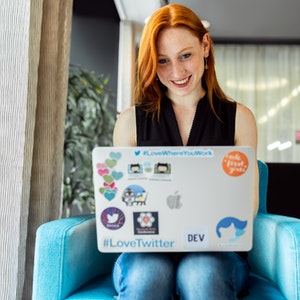 Photo by ThisIsEngineering from Pexels