[List]Tips On How to Keep Your Business Office Space Organized And Tidy
A clean business office space is the foundation of a productive workplace. It encourages communication and collaboration, which in turn boosts productivity levels. On the other hand, an untidy office may lead to stress and frustration amongst staff members. This can result in employees not giving their best or even quitting altogether! Here are some tips on how you can keep your offices tidy at all times.
Photo by Marc Mueller from Pexels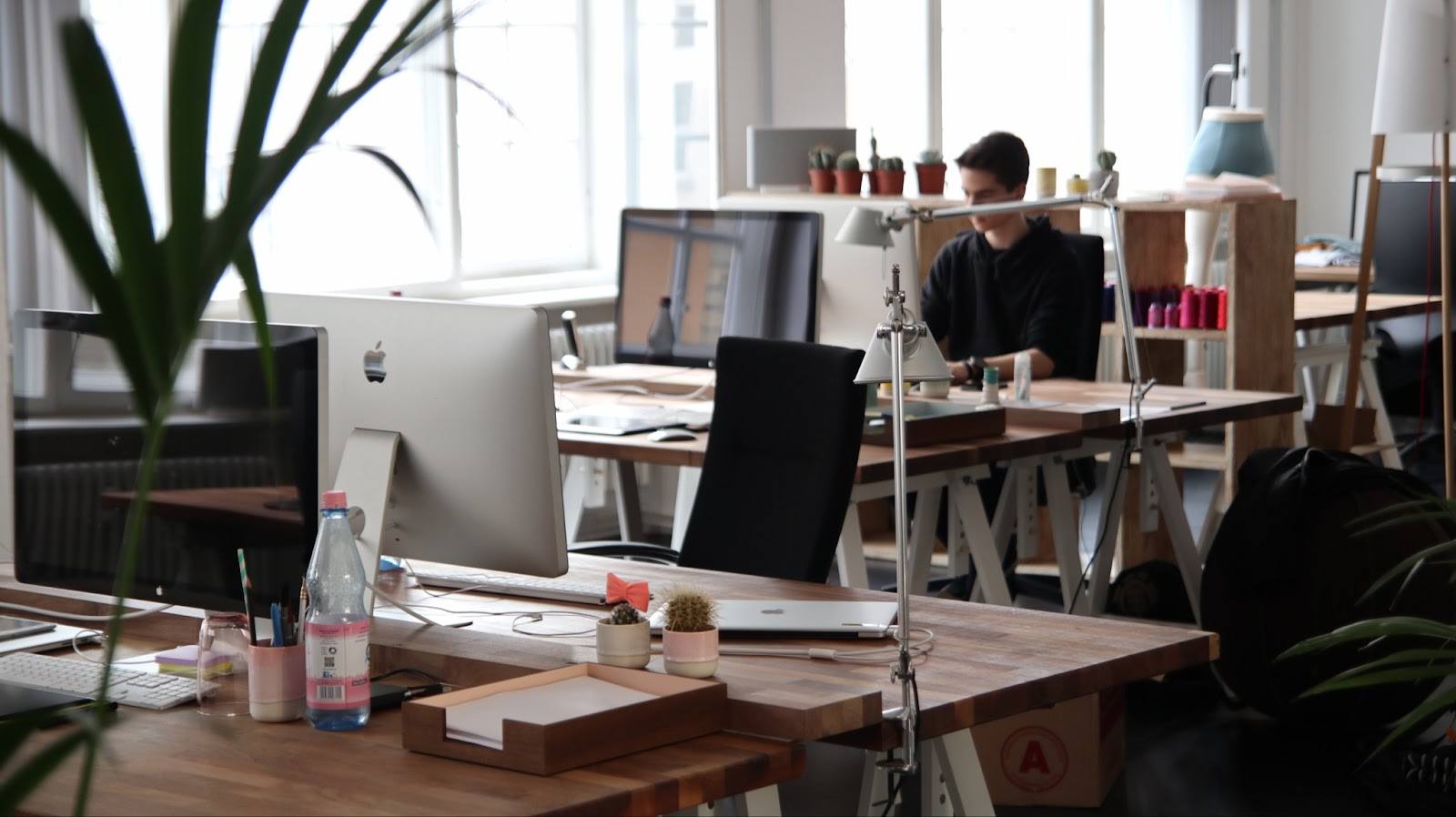 #1 Have enough storage space
The first step to ensuring that your office is tidy at all times does not involve any cleaning products. Instead, it's all about storage space. Ensure that there are enough cupboards, shelves, and even drawers to store everything related to your business. If you have items that aren't used on a daily basis, consider moving them into more permanent storage or back at your office if it is possible for pick-up by courier services.
This will prevent the unnecessary build-up of clutter in your offices, including documents, stationery supplies, and other unneeded items like old mugs or worn-out furniture pieces. A lack of storage facilities may also cause employees to leave their personal belongings lying around on desks instead of placing them away properly where they can be stored safely until they're needed again!
#2 Set up a cleaning schedule
Another way to ensure that your office is always clean at all times, regardless of how many people are there, involves setting up a cleaning schedule. A good tip would be to look into the costs and benefits of hiring a janitorial service or using green cleaners compared to DIY methods when setting up your cleaning schedule.
This way, it will prevent any unnecessary spending on top of ensuring that every possible corner has been cleaned thoroughly! For example, via an online search engine, type in 'green cleaners' for more information regarding this topic.
#3 Declutter regularly
Decluttering is a must if you want to keep your office clean at all times. This involves removing unnecessary items from desks and storage spaces as well as disposing of paper waste such as printer cartridges, used-up pens or pencils, and old documents that need recycling!
A good tip would be to declutter regularly by doing it once on a monthly basis, for example.
The frequency will depend largely on how cluttered the working environment becomes over time, but this way, you won't allow clutter to build up too much either, which can make cleaning even more difficult than it needs to be! It's also worth noting that some people may not like their work areas being touched, so ensure they know about any changes in advance rearranging anything just in case
#4 Remember air fresheners or purifiers
Lastly, if you want to keep your office clean at all times, always remember to have air fresheners or purifiers on hand. This is because an untidy working environment can lead to a range of different problems, from low productivity levels and reduced job satisfaction among staff members as well as health issues, including headaches, fatigue, and nausea!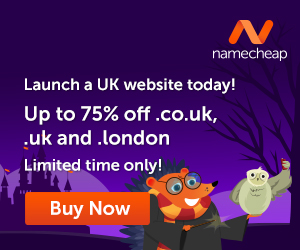 ---
Images courtesy of Pixabay, UnSplash, and Pexels.
Do you know that the more you use your brain, the better it is for you? AND, the more difficult it becomes to get 'old'? Yup, the brain is really a 'muscle', and the more you 'exercise' it, the better and stronger it becomes. With that said, let's see how we can make the brain better.
How about that second career? Ever thought about writing? Or even have someone write for you if you think this would be a better alternative? Well, how about creating your own website? Letting your voice be heard…without actually talking…but using words online. We all have a story within us…what's yours?
The time is NOW, step out into the world of possibilities…do something different and discover new horizons. It is not difficult and certainly easy when you know the way to do it.
Let me introduce you to Wealthy Affiliate, the place where I learned how to create a website and 'let my voice be known'. This is where I learned how to create my own blog and connect with people who helped me along the way.
Get your free hobby makeover guide I created to help you get started.

In it, I will tell you:
When you learn how to create your own blog, you get to choose the things that you write about. You can also use the blog to make extra income.
Make Another Dream A Reality – Get Your FREE Hobby Makeover Guide TODAY – It is your motivation to make a new start in your life…no matter where you are – geographic location is NEVER a problem either, especially when you live the laptop lifestyle.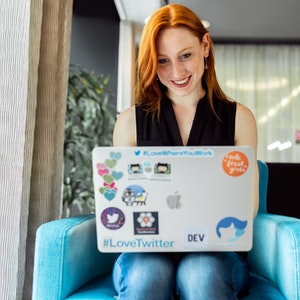 Photo by ThisIsEngineering from Pexels