Are You Using Clicktotweet For Your Website?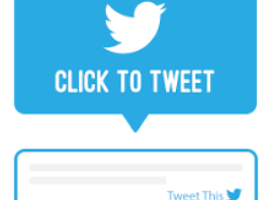 Are you using Clicktotweet for your website? If not, then I think it is about time you did. I recently came across this awesome software and I am so loving the way it works. Let's talk.
Owners: Jason Hendricks and CTO is Noah Coffey
Website: clicktotweet.com
Price: 3 Plans – Basic, Pro, and Expert
What Is Clicktotweet
It is a software that simply takes your links and make them short and sweet and trackable – depending on the type of package that you purchase – the basic, premium, or extra. All this using the Twitter platform.
As a business owner, you have to be on the look out for anything that can provide a boost for your business, and I think that using Clicktotweet for your website is a great investment.
 A Tour Of Clicktotweet
Here are a few screenshots that will easily explain how the Dashboard works and what is available to you to use.
The Dashboard
Here you are able to manage the links that you have created. You can organize them in folders, edit, view stats, and copy your links.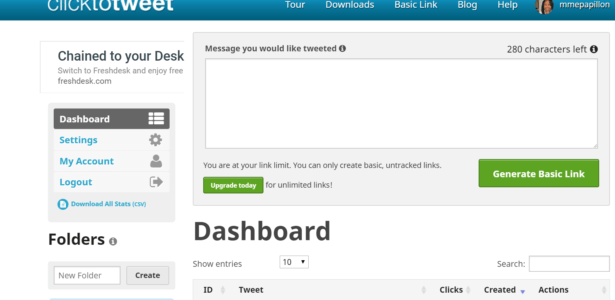 Link Details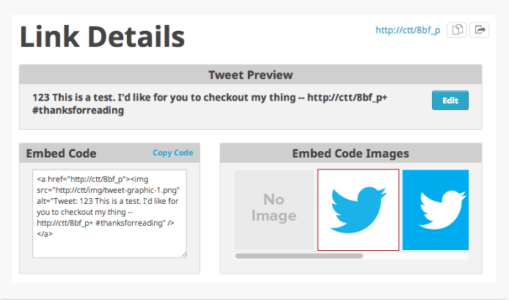 You can update your links any time. You can use an image or text to embed in your content.
Embed Themes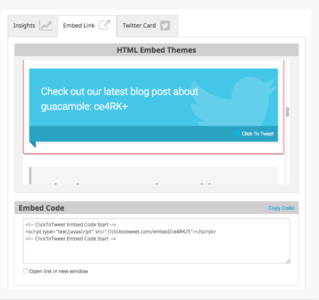 You can choose the theme you like and there are more being added regularly.
Twitter Card Support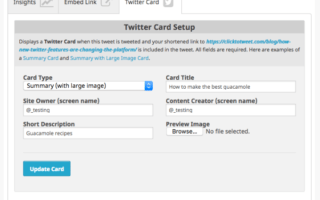 You are able to display a Twitter Card as long as you use a link in your Click To Tweet.
Analytics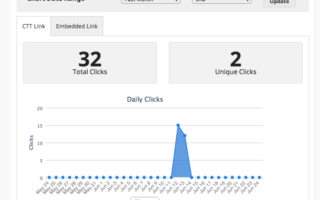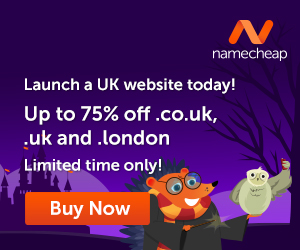 You are able to check out your activity on the links you have created. View reports of click activity on all your links.
Suggested Users
You can use Clicktotweet to increase your followers as well by suggesting your Twitter account to be followed anytime someone tweets your link.
Who Is Clicktotweet For
Quite honestly – it is for anyone who is serious about getting engagement and traffic to their website. Now, don't misquote me here. You can only get traffic and keep the engagement to your website as long as your content merits the attention.
Content is king and always will be, no matter how many gadgets and software tools you might have or use.
Clicktotweet is for the newbie or the veteran – anyone who wants to make things happen in a modern way!
What Are The Benefits
Having an idea of what this software can do for your internet presence should make it easier to make an informed decision:
Helps to generate more traffic to your website

Shortened links that are easy to track and give you an insight on your link performance

Track the engagement of your content

Makes it easier for the reader to 'tweet' your content just because it's there at their fingertips – it is noninvasive

Analytics for viewing your reports, i.e. your trackable links

You can get an idea from the geographical location of each click on your link

There is a Google Chrome extension as well as the plugin version
Ways You Can Use Clicktotweet As A Marketing Tool
Here are some ways that you can use Clicktotweet to further enhance your internet presence:
Email newsletters – another source of engagement for your website
Press releases – create some buzz about an upcoming launch, product, or just plain news
E-books – you can insert CTA's, sales pages, landing pages, ways to connect with you
Webinars and online training – you can use participants comments (with their permission of course as well as simply tweeting about the event and its features
Sales pages – another marketing tool, especially if it has FREE content-worthy information
Free Reports and White Papers – this can be another marketing tool to get information in front of your readers in just a bird's eye view format – tweet their curiosity
Twitter itself – this format makes it easier for readers to just click to tweet
Guest blogging – another way, ensuring that the owner of the website approves the link in the article.
Support & Training
There is no training needed as it is really easy to use. There is email support if you have any issues
Pricing
Clicktotweet can be installed as plugin or as an app. It offers 3 plans:
Basic – USD$0.00 – no charge but only 5 trackable links
Pro  –  USD$4.97 – unlimited trackable links
Expert– USD$49.70 (with 2 months free), unlimited trackable links
Things to consider:
Both the app and plugin are free to install and include five full-featured links with an automatic URL shortening service, full scale tracking including location, and analytics to monitor site traffic and overall engagement.

Link tracking allows the user to access automatic link shortening and statistics of each embedded link. Click tracking will give you a detailed analytics on the Click to Tweet link such as total number, date, and location of clicks.

Click to Tweet links are automatically embedded and can e easily edited. Links can be categorized using folders by topic, date range, etc. for quick reference.

There are a few themes to choose from depending on your design taste. Fully customize the display box that appears including colors, text, images, and more.
My Final Thoughts About Are You Using Clicktotweet

For Your Website?
As a business owner, you have to be on the look out for anything that can provide a boost for your business, and I think that using Clicktotweet for your website is a great investment.
Now, remember, you don't have to 'break the bank' to get started. Just try out the Basic plan and then upgrade as it suits your needs. But take action and see if the results you get are the ones you seek.
All the best and much success.
Images courtesy of Pixabay and Clicktotweet.
---
How would you like to learn how to post on a blog like this one?
You can put your thoughts on paper but learning how to build your own blog is something different. If you have the right training it is not that difficult.
When you learn how to build your own blog you get to choose the things that you write about. You can also use the blog to make extra income. Here is where I learned how to build my own blog and connect with people who helped me along the way.