[List]Common Financial Mistakes to Avoid
Thinking about your money situation isn't always the most exciting thing on earth, and it certainly shouldn't consume all of your time. There's a lot more to life than your financial standing, after all! But with that being said, it's also true that it's important to have a firm grip on your money situation. If it's in a healthy position, then your future will look much brighter than if it's in an unhealthy state. So what's the secret to having good finances? Mostly it comes down to avoiding the common financial mistakes that people make. Avoid the following errors, and you'll be on the right path.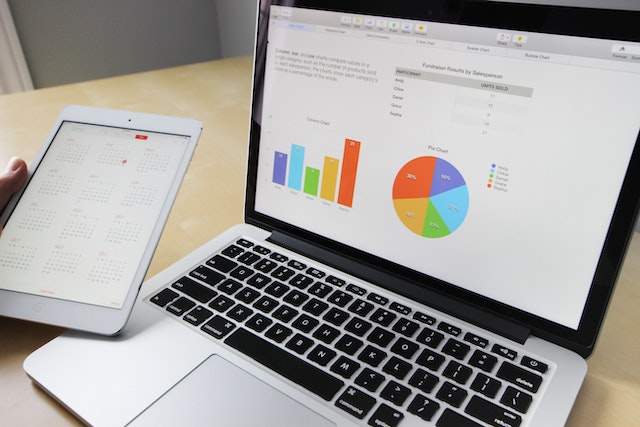 Having a 'Go With the Flow' Attitude
It's good to have a 'go with the flow' attitude for some things, but not everything. It's really only recommended for those things that you cannot control. For the things that are within your control, it's important to take action. There'll be times when you want to be a little carefree with your money (say, when you're on vacation), but by and large, you should treat it with respect and consideration. It can take some discipline to have this approach, but it's important that you do so.
Lifestyle Inflation
A raise can be great for your financial standing. But that's only true if you use the added money correctly. If you just use it to increase your lifestyle by going on more expensive vacations, eating at fancy restaurants, and buying a new car, then it won't have a positive impact on your finances — in fact, it may end up harming your financial standing, since you'll be more likely to have expensive bills that require you to keep on earning that amount of money for the rest of your career. If you get a 10% salary increase, then 8% of that money should go toward improving your finances.
Thinking All Policies Are The Same
You'll need to have insurance policies for financial peace of mind. However, it's important to remember that not all policies are created equal. Some people only find out that they have limited policies once they need to make a claim. As such, be sure to work with an insurance company that offers what you need. National Life Group reviews typically mention that their policies offer good coverage, for instance. Essentially, the bottom line is that not all policies are the same!
Having a Single Source of Income
Your salary may be your biggest source of income, but it shouldn't be your only one. If it is, then all your eggs will be in one basket, and that can be problematic. It's much better to diversify your income, such as by starting a side hustle or beginning investing. That way, you can have confidence that you'll always have a source of income, even if you lose your primary source. Plus, once you get started with side hustles and investing, you never know what it will lead to in the future — it could provide an outstanding source of income.
---
Images courtesy of Pixabay, UnSplash, and Pexels.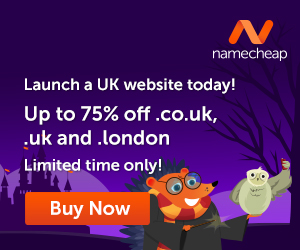 Do you know that the more you use your brain, the better it is for you? AND, the more difficult it becomes to get 'old'? Yup, the brain is really a 'muscle', and the more you 'exercise' it, the better and stronger it becomes. With that said, let's see how we can make the brain better.
How about that second career? Ever thought about writing? Or even have someone write for you if you think this would be a better alternative. Well, how about creating your own website? Letting your voice be heard…without actually talking…but using words online. We all have a story within us…what's yours?
The time is NOW, step out into the world of possibilities…do something different and discover new horizons. It is not difficult and certainly easy when you know the way to do it.
Let me introduce you to Wealthy Affiliate, the place where I learned how to create a website and 'let my voice be known'. This is where I learned how to create my own blog and connect with people who helped me along the way.
Get your free hobby makeover guide I created to help you get started.
In it, I will tell you:
When you learn how to create your own blog, you get to choose the things that you write about. You can also use the blog to make extra income.
Make Another Dream A Reality – Get Your FREE Hobby Makeover Guide TODAY – It is your motivation to make a new start in your life…no matter where you are – geographic location is NEVER a problem either, especially when you live the laptop lifestyle.