Daily Quote #116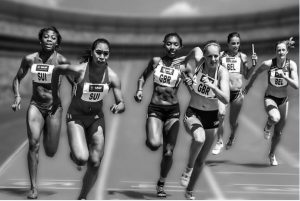 'If you fall behind, run faster. Never give up, never surrender, and rise up against the odds.'
– Jesse Jackson
Everyone wants to be THE winner – but there is only one FIRST place. That is why, they key to winning is not being first as much as it to persevere – till the end!
It is easy to lose hope when you are in a race and you find yourself losing steam, and you see others that were behind you take center stage before you; it is hard, however, these are the times when you should push yourself just a little bit more and stay the course until the end.
Ok, so you might not be first, but you finished the race.
That is the start of something called determination. Success will come with practice. Find another race and excel!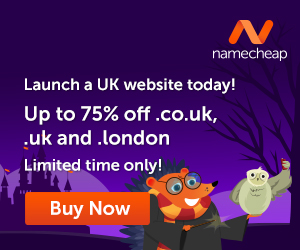 Namaste