Daily Quote # 137
"It's Not Whether You Get Knocked Down, It's Whether You Get Up."
– Vince Lombardi
I am sure by now, we have all had our share of life's little boxing bouts – we are no strangers to obstacles.  Know that you are not alone.
Know this also – what makes the difference in your life, and that of others around you, especially those who look up to you as a role model – is the fact that you get right up and keep going when you 'bump your toe' or 'take a right hook'!
You MUST get up and improve your 'hook' so that you are prepared when the next boxing match gets you in the ring.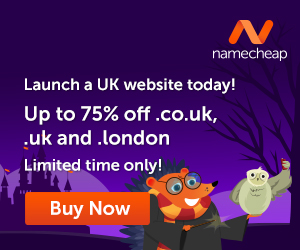 You can do it…you only need to believe in yourself and try!
Namaste