Daily Quote #141
"We Generate Fears While We Sit. We Overcome Them By Action."
– Dr. Henry Link
It is so easy to be afraid of what we do not know – it is called the unknown!
We incapacitate ourselves each time we choose not to take a step into new territory. We need to let go of our fears and step into our success.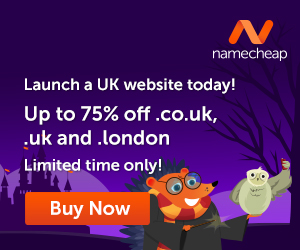 Let go of fear and let action be your success partner…TODAY!
Namaste