Daily Quote #54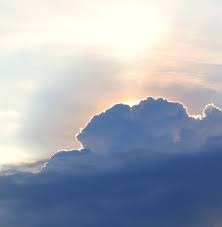 'There are only two ways to live your life. One is as though nothing is a miracle. The other is as if everything is.'
Anonymous
What is a miracle?
According to Wikipedia –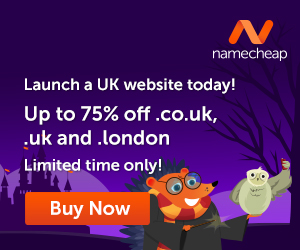 A miracle is an event not explicable by natural or scientific laws. Such an event may be attributed to a supernatural being (a deity), magic, a miracle worker, a saint or a religious leader.
So, in other words…no body knows how 'things' happen. The way I see it, is quite simple. I am a miracle and so are you. It is like the old question – 'Which comes first, the chicken or the egg?' The jury is still out on this one. Either way you 'slice' it – the chicken or the egg is a miracle because no one 'knows' how either showed up – short of it being a 'miracle'.
I choose to live my life as if everything that is a part of it, is a miracle. Sometimes, things happen without 'rhyme or reason' and things just fall into place. It is like the other adage – 'Is the glass half-full or half-empty?' I go for 'half-full' every time – it is just an easier way to look at things. I go for positivity.
How do you feel about miracles? Do you the miracles in your life each day?