E-commerce is For Everyone!
Yes, as it stands in our world today – e-commerce is for everyone! No one is exempt from giving e-commerce a try! It has been demystified and now, more people are willing to step outside their comfort zone and do something different. Quite honestly, even I have tried it as well.
Let's see what this contributed article has to say about it.
That's right. E-commerce is not for a small group of elite business people any longer. In fact, setting up your own home business and running it entirely online is fast becoming a way of life rather than an alternative working style.
E-commerce is ideal for everyone because you can work from home, set your own rules and do all the transactions from your bed while wearing your PJs (if you really want to). This gives you more flexibility to fit your work around your lifestyle rather than the other way around. Plus, because people are now so used to purchasing things online, the market has grown exponentially over the last few years and the internet is one of the first places people look for products or services.
What Can I Sell Online?
The first thing to consider is what you are going to sell. It could be a service like content writing or consultancy or you could trade in products that you will ship to your customers. Then, you can set up your website to reflect the brand you have created and present your offering to the online world.
For services, you will need to outline exactly what you will do for the fee and how you will communicate with your client. For products, you will need to show a clear picture, add a description and remember to display shipping fees too. The most important thing for any e-commerce website is that the consumer can see your offering and make a purchase quickly and easily.
How Do You Get Paid?
On a very practical level, you will need to use a system like BlueSnap to process payments being made to you. BlueSnap is a good choice if you want to have flexibility with the different e-commerce platforms like Magento and Woo Commerce as well as Google Analytics and PayPal.
Having a simple system for your customers will encourage them to complete the transaction; no-one can be bothered to spend time figuring out how to pay, so don't let anything get in their way!
You will also need to set up a business account. This will help you separate your finances so that at the end of the tax year, you will be able to total your income and pay the correct tax. From this account, you can pay yourself a wage as well as reinvest money into building your business.
How To Set Up An E-commerce Business
Now that you know what you are selling – and how profitable you could be – you will need to come up with a recognizable brand and website. Think of this as your storefront and design accordingly. You will want to lead your visitors directly to what they are looking for so make good use of categories and allow them to narrow down results to their specifications.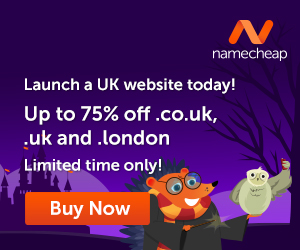 If you aren't sure what to do, have a look at a few online shopping sites to get some ideas. Amazon is one of the original e-commerce sites and can teach you a lot, but take a look at some designer sites as well to compare the differences.
My Final Thoughts On E-commerce Is For Everyone!
I must admit that I dabbled in e-commerce for a spell, and it was different. I had to step out of my comfort zone. Unfortunately, it did not generate enough income for me to consider it a 'stable income'. Maybe later on when I do more research or better still, find that million dollar product that will indeed make great changes for me.
So yes, although e-commerce is for everyone, it might not be that way in the end once you have tried and tested it on your terms.
Have you ever given e-commerce a try? How did it turn out for you?
I would love to hear about your experience.
All the best.
Images courtesy of Pixabay, Stock Snap, and Pexels.
---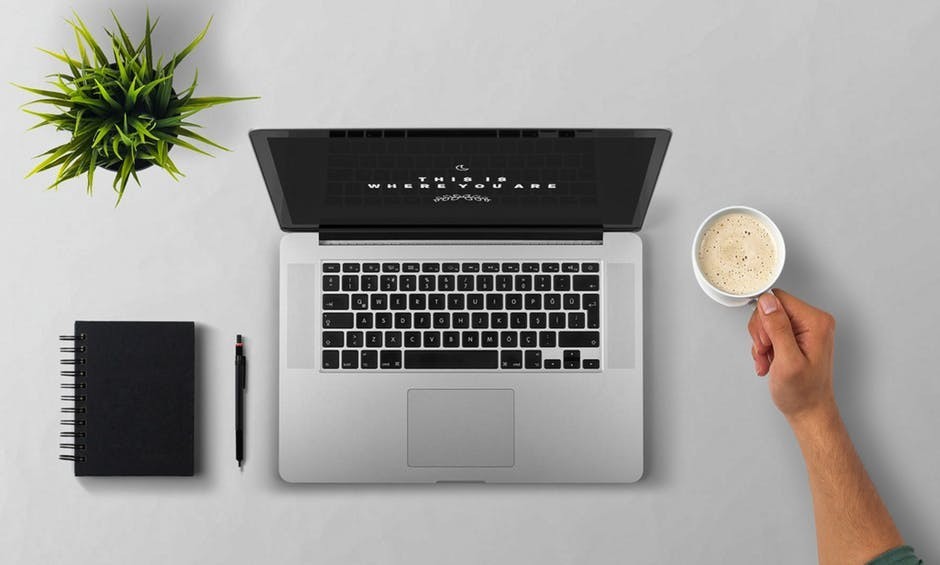 How would you like to learn how to post on a blog like this one? It is a better option than e-commerce because you are in control and don't have to worry about product delivery and shipping delays!
You can put your thoughts on paper but learning how to build your own blog is something different. If you have the right training it is not that difficult.
When you learn how to build your own blog you get to choose the things that you write about. You can also use the blog to make extra income. Here is where I learned how to build my own blog and connect with people who helped me along the way.
Click Here and see what it is all about!