Equipping The Equipment: The Basics
Running a business, it is naturally the course of things to have equipment in order to make the business a success. This article is all about equipping the equipment – the basics! There are little things that we might sometimes overlook and yet it could also result in a repair expense for our we equipment if we are not careful.
Read more and see if the points outlined in this contributed article will prove to be an asset for your business when it comes to equipping the equipment – the basics.
There is no way to be successful without tech. In 2018, software and hardware are like money. Indeed, they are a new form of currency that businesses are using to increase their bottom line. Of course, having it isn't enough – you've got to take care of it, too.
Tech is cheap, semi-autonomous and effective, yet it's neither of these things when it's broken. Bad maintenance is something businesses never consider but it may be hurting your company in ways you never imagined. To stop this from happening here's how to equip your equipment to protect itself.
Buy Quality
The cleverest 'slash lazy' trick is to invest in quality equipment. How does this make a difference?
Think about clothes for a moment. Every time you find a bargain, the chances are you ponder "why do people spend a fortune on brands?" After all, you've found a high-quality item for half the price.
Then, things start to literally unravel because the material is poor and the stitching substandard. The same goes for hardware and software. Programs and gear on the lower end of the price scale are bound to degrade quicker than the best options on the market. Initial costs are a little higher, but you'll save more in the long-term.
Accessorise & Clean
Certain accessories will stop business equipment from breaking down. Do you own farming machines? Farmers will obviously answer yes, but so might manufacturers because the pieces are transferable. In this case, there are agriculture spray nozzles which will prevent the business end from collecting dirt and grime.
Not only does this help it to retain its integrity, but it reduces the need to clean. Cleaning, however, isn't avoidable and it's necessary even when there isn't a whole load of filth. Remember that dirt gets into the smallest nooks and crannies, so giving it a rub down will lift stubborn stains. Adding a protector, such as a galvanizer, is a wise move.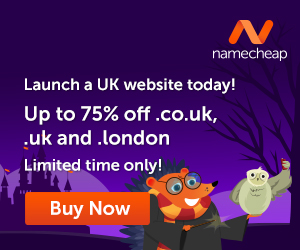 Cool It Down
Business equipment has taken on a new meaning. Sure, manufacturing machines are still around but a common sight these days is a host of devices. Whether they are desktop or mobile, they create a hell of a lot of power which in turn produces heat.
It's worth noting that they are developed to run for a lengthy period, yet a rise in temperature can shorten their lifespan. So, it's essential to keep them as cool as possible, especially in the summer. Try using fans or creating a vent in the ceiling. Heat rises so the gap should clear it from the room.
Turn It Off
There is a simpler solution – turn everything off.
Okay, this isn't a great tip if the business relies on servers and an internet connection. Plus, starting the equipment back up in the morning is a hassle and a time waster. But, there are times when switching off machines works. For instance, cutting the power to computers should take the pressure off the server and ease energy consumption.
On a scale of one to ten, how well do you take care of your gear? What would your answer be if you were asked as a business owner – are you equipping the equipment – the basics at a moment's notice?

---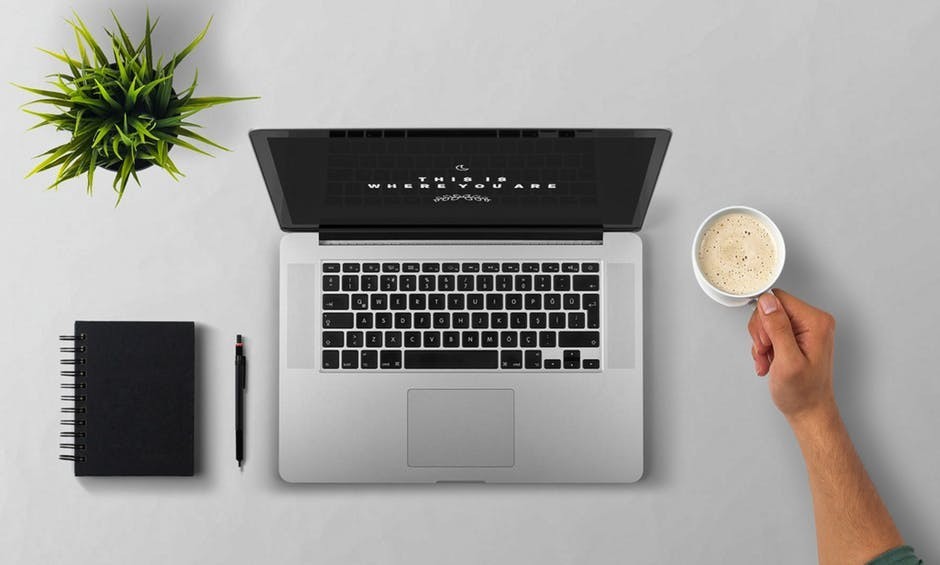 How would you like to learn how to post on a blog like this one?
You can put your thoughts on paper but learning how to build your own blog is something different. If you have the right training it is not that difficult.
When you learn how to build your own blog you get to choose the things that you write about. You can also use the blog to make extra income. Here is where I learned how to build my own blog and connect with people who helped me along the way.
Click Here and see what it is all about!