[List]7 Effective Ideas to Increase Sales for your Business Today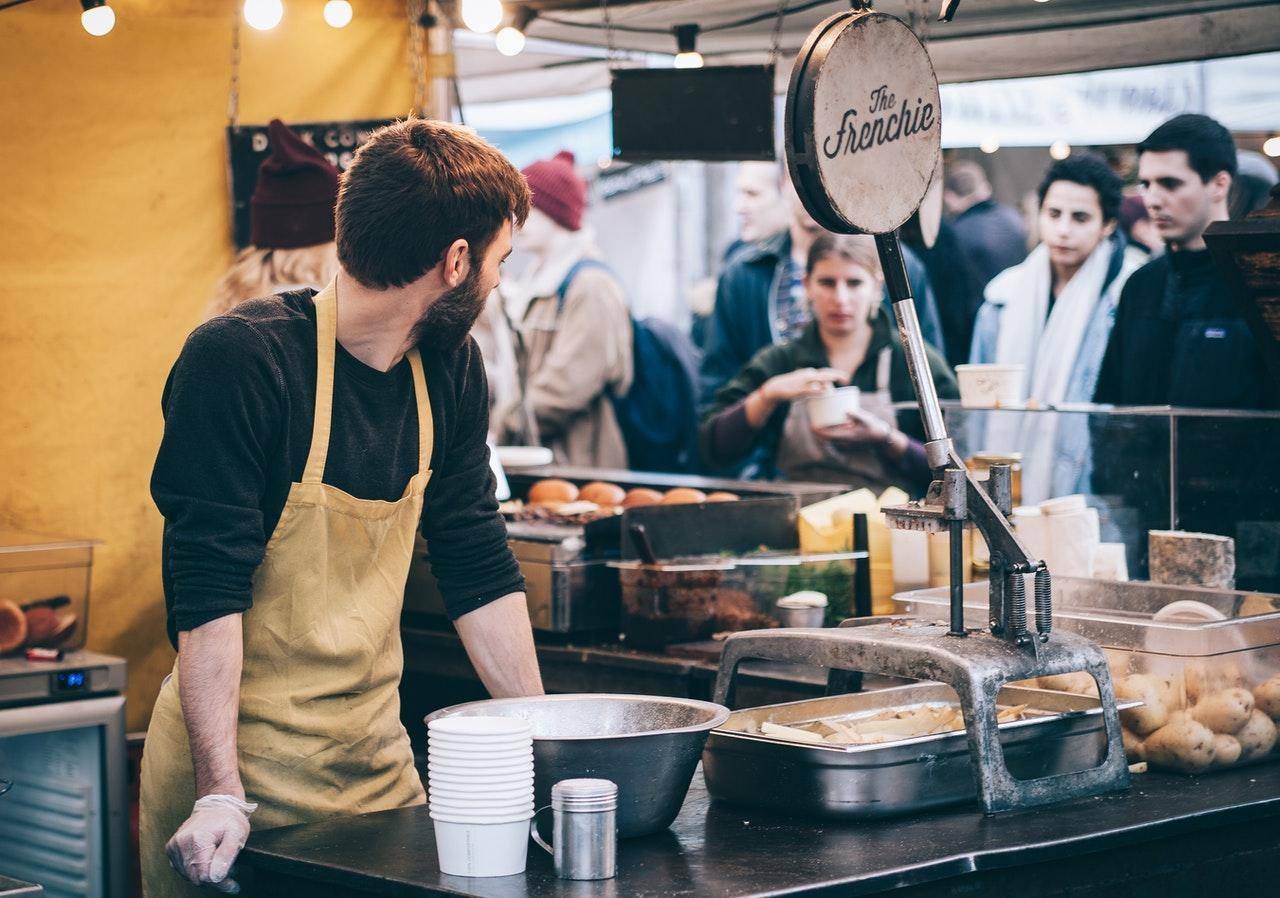 Are you kidding me? Show me one business owner who would not appreciate ideas to increase sales and their bottom line. Enhancing your business with consistent improvements is crucial but if your goal is to increase sales for your business then you need to contemplate which plan will be effective for your target customer. There are effective and straightforward ideas to emphasize the basic steps you need to take for your business that would offer the biggest gains.
Learn and know about your competitors
Knowing your competitors in terms of what they are offering can help your products, services, and marketing stand out. You can take advantage of your competitor's weaknesses by using this knowledge to create a more competitive marketing strategy to improve your business performance. There are several ideas to increase sales and things you need to know about your competitors.
Who owns the business and what type of person are they?

What products or services are they offering?

What types of customers are they targeting?

What are the differences and similarities to your business?

How do they market to their customers?

How much do they charge for their products or services?
Use social media to your advantage
Are you seeking out a low-budget yet high-impact marketing strategy to improve your business? There are so many ways to reach your customers without having to shell out a lot of money.
Now, you can utilize social media such as Facebook, LinkedIn, Instagram and Twitter to your advantage. Most businesses are using different social media platforms to promote and attract potential leads by posting business-related information and photos.
Besides, through these channels, you can use these as an open line of communication and allow you to create a relationship with your customers. Here are some advantages of social media strategy.
Increases brand recognition

More access to qualified leads

Cheaper cost to gain customers
Introduce unique product and services
It is important to do research on what your customers need before providing them with a wider range of products and services. Don't stake a lot on developing unique products and services. To minimize risks, getting feedback from your existing clients can help you manage and learn how products and services can be improved. You also have to feature something that will make you stand out in the marketplace.
Build a customer service approach
Satisfied customers are more likely to spend more money on your business. In case of complaints, address the issues promptly. The customers need to feel valued and welcomed to the business. Here are some customer service tactics to improve the satisfaction and loyalty of the consumers.
Respond quickly

Establish positive and ongoing relationships for follow-ups

Put yourself in their shoes

Offer loyalty programs

Provide educational and appropriate knowledge

Take advantage of negative feedback

Solicit feedback from customers
Focus on the existing customers
Companies achieve better ROI or return on investment by nourishing their existing clients rather than continually seeking new ones. It also helps to keep your company's retention rate high. Converting first-time buyers into loyal and profitable customers made referral easy. Remember the ideal life cycle of a customer:
Awareness: the initial discovery of a product or services

Knowledge: solicit more knowledge or offer more information

Consideration: balances options or may consult reviews from peers

Selections: decide on a product or services

Purchase: follow through with the purchase process

Retention: a positive experience might encourage the customer to remain loyal

Advocacy: the furthest reach of loyalty is when customers bring awareness to their peers and repeating the process.
Clearly define your customers
Every business owner should be profoundly focused on his or her potential customers. The more clarity you have concerning your ideal customer, the more focused and efficient your advertising and marketing strategies will be. Some created an avatar for a customer to find and reach a target market.
The questions that are included in the customer avatar form aren't intended to give the customer's personality instead they'll give a photographic view of what they look like and what their life is like. Here are some specific questions in customer avatar form.
What is your gender?

How old are you?

Where do you live?

What is your relationship status?

What industry are you in?

How many credit cards do you have?

Do you have a savings account?
Expanding your sales channels
Every business wants to sell more. To gain more sales, expanding your distribution channels can be an efficient tool to reach new people which can lead to more product sales. This can be done in different ways.
Conduct enhanced training for sales staff

Consider hiring independent sales representatives

Sell more of your existing products

Sell new products

Add retail outlets

Find resellers

Execute an e-business plan
What makes business stellar is implementation, so here's hoping that this article helps you to align yourself with your visionary goals and that these ideas to increase sales will change your profitability.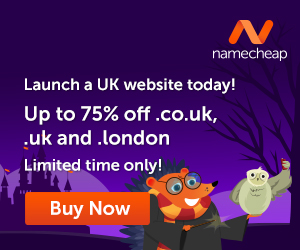 ---
Images courtesy of Pixabay, UnSplash, and Pexels.
Do you know that the more you use your brain, the better it is for you? AND, the more difficult it becomes to get 'old'? Yup, the brain is really a 'muscle', and the more you 'exercise' it, the better and stronger it becomes. With that said, let's see how we can make the brain better.
How about that second career? Ever thought about writing? Or even have someone write for you if you think this would be a better alternative? Well, how about creating your own website? Letting your voice be heard…without actually talking…but using words online. We all have a story within us…what's yours?
The time is NOW, step out into the world of possibilities…do something different and discover new horizons. It is not difficult and certainly easy when you know the way to do it.
Let me introduce you to Wealthy Affiliate, the place where I learned how to create a website and 'let my voice be known'. This is where I learned how to create my own blog and connect with people who helped me along the way.
Get your free hobby makeover guide I created to help you get started.

In it, I will tell you:
When you learn how to create your own blog, you get to choose the things that you write about. You can also use the blog to make extra income.
Make Another Dream A Reality – Get Your FREE Hobby Makeover Guide TODAY – It is your motivation to make a new start in your life…no matter where you are – geographic location is NEVER a problem either, especially when you live the laptop lifestyle.
Photo by ThisIsEngineering from Pexels