Medicine For The Healthcare Industry – A Cure?
Yes, we will be looking at medicine for the healthcare industry – just some useful tips to ensure optimal health as a business. The healthcare industry is incredibly competitive, and that can make it harder for smaller businesses to really stand out.
As with any business model, the key to success is gearing your objectives towards pleasing the customer, but that's definitely the primary goal in the world of medicine.
After all, the products you're creating or the services you're delivering are specifically designed to improve people's health.
The #healthcare_industry is incredibly competitive, and that can make it harder for smaller businesses to really stand out.
You're offering to directly take care of your customers, so you can't cut corners in this marketplace. Your clients or patients will know if you're not actually protecting their well being.
But what can you do to beat your established healthcare rivals in the market? The following suggestions in this contributed article should help you to start making your mark in the healthcare industry.
Develop Loyal Relationships With Clients
One of the most effective ways in which you could start making your mark in the healthcare industry is to develop loyal relationships with clients. Your customers are also your patients. This is a very important thing to remember, whether you run a dental clinic, an optometry clinic, or a general health clinic.
You're responsible for the healthcare of other people, so you need to take a different approach to businesses in other industries. You need to make a real connection with the people who walk into your medical practice.
You need to develop loyal relationships with clients to put them at ease. Healthcare is important to every person on the planet, so we all expect to put our trust in professionals who care about our well being.
You Should Focus On Your Company's Data Security
In the modern age, every business needs to take great care to protect its information, but this is vitally important for medical companies. You're not just storing details regarding customers' payment information and addresses – you have sensitive records of every client's medical history.
People are very protective of their medical information, understandably, so you need to maintain a loyal and trusting relationship with your patients by going the extra mile to protect their data.
You might even want to outsource your IT services to ensure that you're getting help from professionals to secure your information.
Make this clear to your patients so that they feel safe in trusting you to safeguard their records. This is how you'll prove that your medical practice actually values the people it helps.
Balance Your Finances Very Carefully
Money management can be a real headache in a medical business. You want to avoid margin erosion so that your company has the funds to pay its employees and grow, but you also need to actually spend money in order for your company to grow.
Medical businesses that shy away from investments, fall behind the curve in terms of their services and operations, but businesses that spend their money poorly end up ruining their chances of growth and success too.
You need to balance your finances very carefully if you're going to make your mark in the healthcare industry. Take a look at your business' expenses and start to make decisions as to how you could better spend your money.
You might want to invest in outsourced services, as suggested in the previous point; that's a great way to expand your operations in a more cost-effective manner than hiring new employees (without compromising on the quality of your services).
In terms of reducing margin erosion, you should try to cut out unnecessary expenses. There's no need to downsize or make cutbacks that would damage the quality of your healthcare business. Instead, put a stop to costs that are non-essential.
You might be able to save money on your monthly energy bill, for example. You could insulate the windows in your clinic to trap heat and start using appliances that are more energy-conservative. You might also want to try to reduce paper usage and start storing more documents digitally.
It's the modern age, after all. The point is that there are often plenty of monthly expenses that businesses could stop without negatively affecting the quality of their services and operations.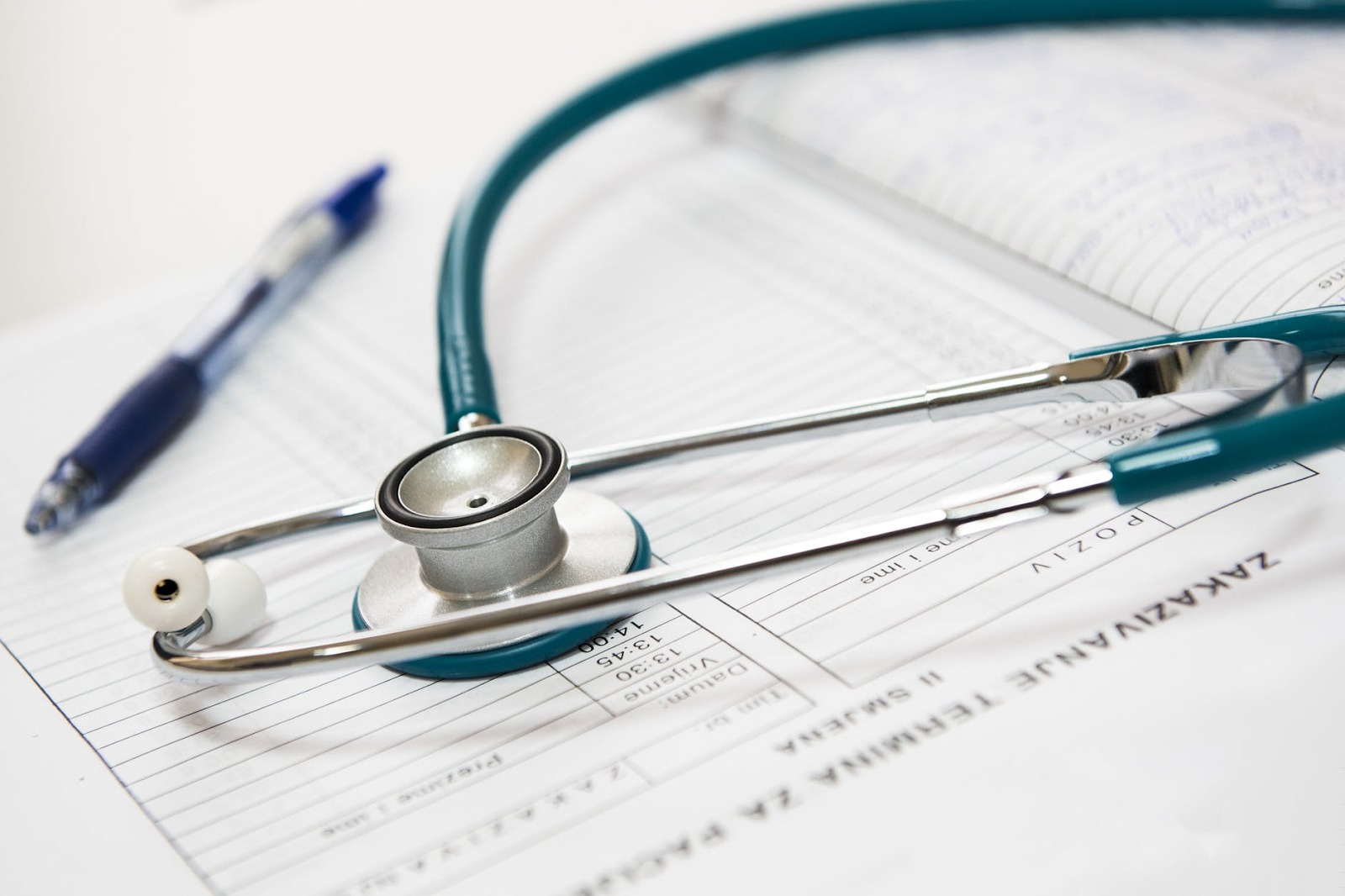 Offer Extensive And Valuable Services
If you want to keep the modern customer happy then you need to offer extensive and valuable services to them. This is most certainly the case when it comes to medical treatment because people pay huge amounts of cash when it comes to their healthcare.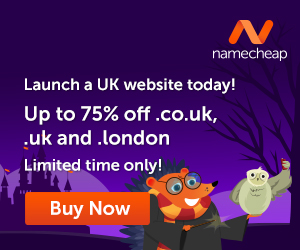 In turn, they expect value for their money. In 2019, you should be using an EHR (Electronic Health Record) to ensure that your employees are kept up to date on every patient's medical history during appointments. That way, you can give tailored and appropriate treatment.
Additionally, you might want to keep your customers or patients happy by exceeding their expectations. Give them more than they expect of your service.
You could reward regular clients with the occasional free prescription or check-up. That shows people how much you value them.
In turn, you'll make a big impression on your customers and increase the likelihood of word spreading about your brand. That's how a business starts to make a mark in the industry.
You might want to look into telemedicine services. Being able to offer healthcare advice and treatment online will give your doctors and specialists the opportunity to help patients outside of normal work hours. It'll also increase your reach in terms of a customer base.
You won't just have to operate in your local area. If you want to make your mark in the healthcare industry then you should start offering more extensive services to expand your company.
Your business can't grow and start to gain attention in the industry until it starts to offer something that makes it stand out – this is indeed medicine for the healthcare industry.
Be a little more flexible in terms of your available services and you might find that you sway people towards choosing your medical practice over other options out there.
Advertise Your Business In A Powerful Way
Obviously, marketing is important in any industry, but it can be difficult to make sure your voice is heard in the healthcare industry. If you want to advertise your business in a powerful way then you need to stand out from the competition.
It isn't enough to say that you're offering certain services; how does that separate you from your rivals? For example, if you're an optometrist then you're not going to differentiate yourself from other clinics in your area simply by offering eye tests and high-quality glasses.
But you could stand out by offering free eye tests to first-time customers. Or you could offer discounts on glasses like 2 for 1 on the more exclusive ranges. Do your market research to find the best ways to offer more than your competitors.
Of course, you need to make sure that you research your consumers too; you need to offer the market what it wants, at the end of the day. Offering surveys to patients in the waiting room might help you to improve your business.
Get feedback on your services and ask people about their thoughts on the industry as a whole. If they think your competitors are doing something well or not so well then find out.
The best way to make your mark in the healthcare industry is to give your customers exactly what they want. And, once you know what that is, you'll be able to create adverts that turn heads by promising the exact solutions people need.
The point is that you have to engage potential customers and patients through your marketing. Advertising your business in a powerful way is about finding your USP.
When it is all said and done, no one – a business or a person – wants to have ill-health. I hope this medicine for the healthcare industry will indeed offer a cure!
Images courtesy of Pixabay.
---
You can put your thoughts on paper but learning how to create your own blog is something different. If you have the right training it is not that difficult.
When you learn how to create your own blog you get to choose the things that you write about. You can also use the blog to make extra income. Here is where I learned how to create my own blog and connect with people who helped me along the way.
Click Here and see what it is all about!