Most Famous Movie Quotes And Your Business

!

I am sure you are probably wondering what do most famous movie quotes and your business have in common – YOU!! There are times when you are overwhelmed or maybe come to a grinding halt in your business and there, out of the blue, you remember a famous movie quote and then it dawns on you – how appropriate to your situation at hand.

Have a look at this contributed article's most famous movie quotes and your business situation, and maybe you will agree, there is something for everyone, and you might just ask, 'Play it again, Sam' or maybe you might just say, 'Frankly, I don't give a damn!'
If you are a business owner, and you are somewhat of a movie buff too, chances are you will have often come across classic movie one-liners that can relate to your business, or just simply most famous movie quotes and your business association to them!
From 'I'll have what she's having' to 'That's another fine mess you've gotten me into,' you have probably nodded your head in understanding as your distracted mind returns to your business as a result of the delivered line.
Here are some most famous movie quotes that you can directly relate to your business; no matter how out of context they may seem.
"If you build it, he will come" (Field of Dreams)
When Kevin Costner's Iowa farmer heard a mysterious voice declaring this classic movie line, he set out about creating a baseball diamond on his land, despite opposition from others. And so it is with business. Despite your great business ideas, you may face the taunts of people in your life.
'You won't make any money,' they may say, or 'People won't care about what you're offering.' Still, if your gut instinct told you otherwise, listen to the voice inside yourself. If you build your business, you may attract people in because of your grand schemes, no matter how fanciful they may seem. Well, it worked for Kevin Costner at least! This is a great example of some famous movie quotes and your business and how it can affect its birthing idea.
"I'm gonna make him an offer he can't refuse" (The Godfather)
Uttered by Marlon Brando's Don Corleone, this movie line sent chills down people's spines. Of course, you shouldn't relate your business tactics to that of this Mafia chief. After all, you aren't going to do yourself any favors with any scare tactics, especially if your customers wake up in bed with a horse's head next to them.
You need to take a softer approach, offering your customers unbelievable deals and proposals that they simply won't be able to refuse. Please note: unlike The Godfather movies, you shouldn't scare away your business rivals either, though it still pays to be a little ruthless when it comes to outsmarting them, through legal means of course!
"You're going to need a bigger boat" (Jaws)
Another one of the most famous movie quotes and your business connection is in Jaws, Spielberg's classic movie It has many connotations for the business world, at the very least, the reminder that you should be mindful of your rivals, especially those 'business sharks' who will try and beat you down.
Still, this quote, delivered by sheriff Roy Scheider when he considers the small fishing boat useless when compared to the might of the Great White circling the vessel, it has significance for the business owner.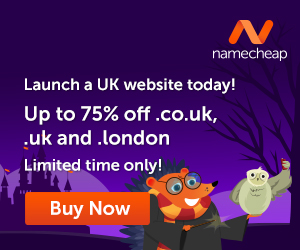 To compete with your rivals, and to strengthen your business, you will need to grow. Whether that's growing within your own locale or by expanding overseas, you should consider easy business loans to build something that will take you through the choppy waters of business with ease. I think this is one of the most famous movie quotes and your business analogy that should make some sense.
"What we've got here is failure to communicate" (Cool Hand Luke)
Delivered by both convict Paul Newman and the warden in this classic prison movie, this is one line you need to remember. Communication problems between you, your business clients, customers, and employees, can lead to all kinds of issues.
From the way you portray yourself at meetings to the way you connect with your customers on the phone or face-to-face, you need to be both honest and respectful in your communication.
Your reputation as a business leader depends on it! I find this one among the most famous movie quotes and your business to really ring true on so many levels.
Here's Looking At You Kid!
Are there any famous movie quotes that you think relate to business? If so, go ahead and make our readers day with the one-liners that you think are worth considering. Hasta la vista, baby!
My Final Thoughts On Most Famous Movie Quotes And Your Business!
I hope you enjoyed this candid article and found some relevance in a business perspective. I am sure if you think about it or maybe with the next movie that you watch, it will strike a chord as you think about most famous movie quotes and your business!
Images courtesy of Pixabay.
---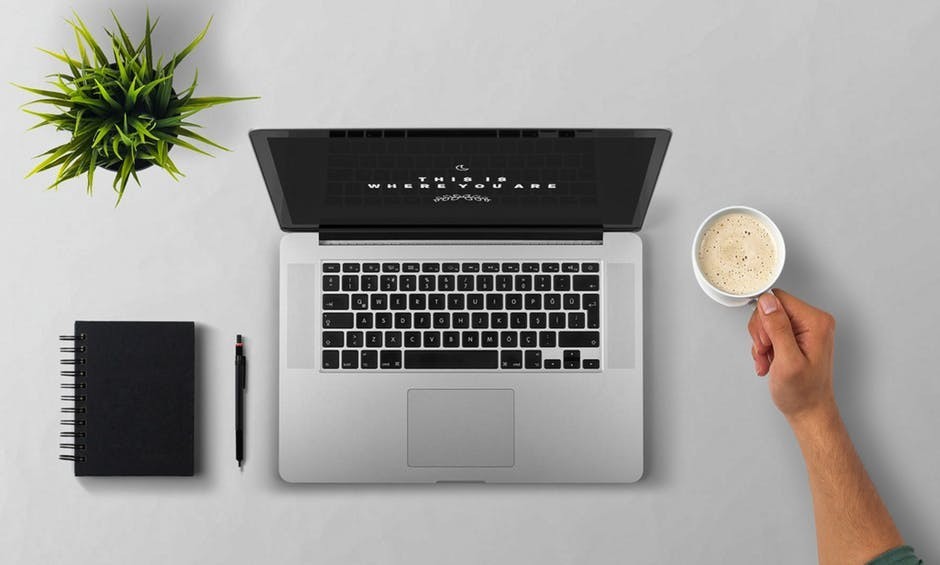 How would you like to learn how to post on a blog like this one?
You can put your thoughts on paper but learning how to build your own blog is something different. If you have the right training it is not that difficult.
When you learn how to build your own blog you get to choose the things that you write about. You can also use the blog to make extra income. Here is where I learned how to build my own blog and connect with people who helped me along the way.
Click Here and see what it is all about!