My Squirrly Review 2018 – The Best Software SEO!
OK, have you heard about Squirrly? No, I did not misspell the word squirrel. I mean the software Squirrly. The main purpose of my Squirrly Review 2018 is to showcase the awesomeness of this software.
If you have heard of Neil Patel, then you know that he is one the more well-known gurus when it comes to SEO and anything about the Internet. He speaks highly of this software and I felt encouraged to check it out!  Let's find out what my Squirrly review 2018 is about.
Name:Squirrly
Owner: Squirrly was founded by Florin Muresan (CEO) and Calin Vingan (CTO) in September 2012
Price:FREE trial with upgrade
Website: squirrly.co
What Is Squirrly?
If you are in the internet world, then I am sure that you are quite aware of the importance of being 'visible'…yes, it is all about your 'content'.
Your content is the main way to access your targeted market. You need to be able to get their attention and just as important – the attention of 'Uncle G' as I like to call Google. One very effective way to do this is by using Squirrly!
Squirrly is a software tool that is very helpful when it comes to your content writing. Here are few of the more prominent features:
There are 108 features compared to 15 for regular SEO.

Of course, if you did not already guess – it optimizes your content. It breathes new life into older posts and optimizes the ones you choose to write once you have installed the software.

Checks your SEO.

Improves your keyword analysis.

Audits your performance which is a great feature as it helps you to keep your internet presence 'in check'.

Makes your content rank better in Google searches.

Monitors Your Site's Progress

Keyword Research and Analysis

Weekly Site and SEO Audits

Optimization Advice for Search Engines AND Human Readers

Search Images, Tweets, Wikis, Blog Articles, and your Own Posts based on your keyword

Custom SEO Settings including JSON-LD structure, Open Graph, Twitter Cards, and Tracking Tools

Request a new Site Audit every hour

Unlimited Pages you can optimize with the SEO Live Assistant

Cancel with a Click

Read and Insert Tweets, Wikis, and Blog Articles

It can be used along with whatever SEO software you currently use: Yoast, All-in-One SEO

It has a free version as well as a paid version

You can control how Google sees your content as well as the more popular social media sites (Facebook, twitter, linkedin, google plus)

Checking your keyword is built into the software

Copyright-free images are uploaded based on your keyword that you may use if you decide to do so

Google Analytics for your page and performance analytics

Excellent customer service
And these are just a few of the more commonly-used features, of course some of the ones listed come with the Pro package offered. My advice is to try the free version before making any type of purchase commitment.
You can check out Squirrly by clicking HERE!
I started out using the free version along with Yoast plugin and I had a 'blast'!! I felt like a million dollars each time I saw the little 'green ball' indicator that tells me 'I am looking good'. And after one month of testing, I went ahead and upgraded.
It gets even better each time my optimization score is 100% – I have gotten a few of those and I publish my content with confidence! Even when my score is below 100%, I still feel confident because I consider anywhere above 85% is great when it comes to optimization.
However, I am still getting 'the hang of it', and so far, so good. If you want to help optimize your content each time you write, then I think you should try this SEO tool and see if it can work for you. Of course, I would love to hear your feedback.
Who Can Use Squirrly?
Well, Squirrly is for anyone who wants to optimize their content – every time!! It is an awesome tool for the newbie and an excellent source for the veteran.
It is like a 'new lease on life' especially when you choose to revamp your older content using the software – which I have done – and it is so encouraging to see how your 'old content' takes on a 'new life'.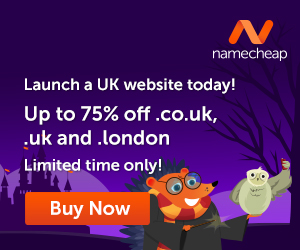 Benefits Of Squirrly:
There are numerous benefits to using this software. Just looking at the features above, is a great place to start. However, I will highlight a few of the more obvious reasons to make an investment in this software for your business:
Pricing:
Squirrly offers a FREE download for you to test the software and it also offers an upgrade where you pay $29.99 per month. Have a look at the chart below. They also have discount specials occasionally.
Support:
In terms of support, I have not had to use them, per se. However, I must say that I love receiving their weekly updates about my site performance and how I can improve. I find this piece of information utterly priceless! In any event, there is 24/7 email access and there is an online chat option.
My Final Thoughts About My Squirrly Review 2018
Even though I have been only using the software for a little over a month, I can't stop raving about it to my network. It is so worth the investment of time and value. The value is there with the FREE version and definitely when you Upgrade.
I think you should at least try the FREE version and see what you think. I know you will love the optimization of your content and the keyword help that you will get from the Squirrly Assistant.
And of course, if internet guru Neil Patel uses it EVERY time, then I think it is a good thing!I hope my Squirrly review 2018 has been a source of opportunity to help make your visibility online more powerful!
All the best and be sure to leave your feedback.
Images courtesy of Pixabay and Pexels.
---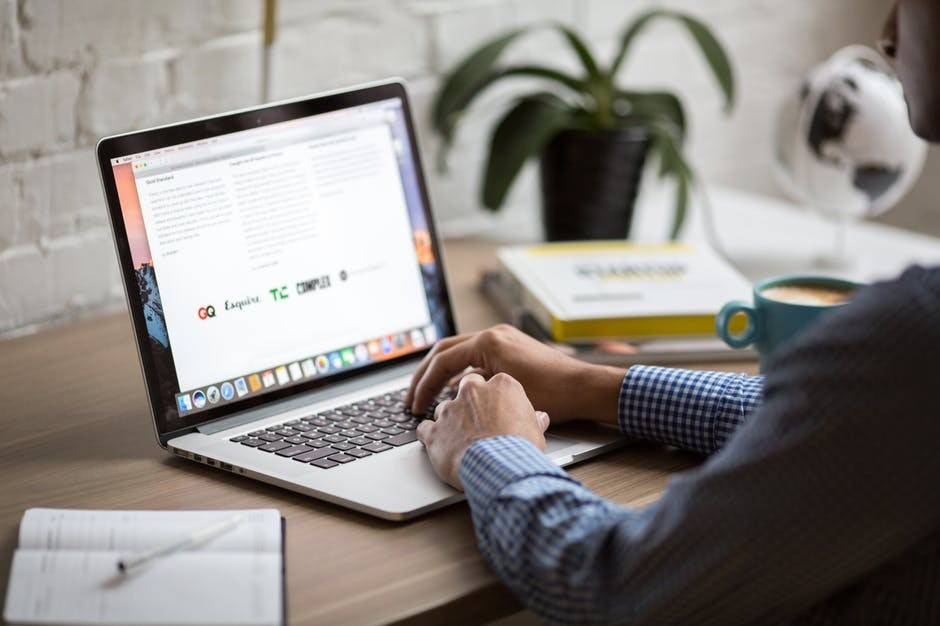 ·
How would you like to learn how to make your career choice in blogging?
You can put your thoughts on paper but learning how to build your own blog is something different. If you have the right training it is not that difficult.
When you learn how to build your own blog you get to choose the things that you write about. You can also use the blog to make extra income. Here is where I learned how to build my own blog and connect with people who helped me along the way.
Click Here and see what it is all about!