DIY Marketing vs Outsourced Marketing: Which Is Better For You?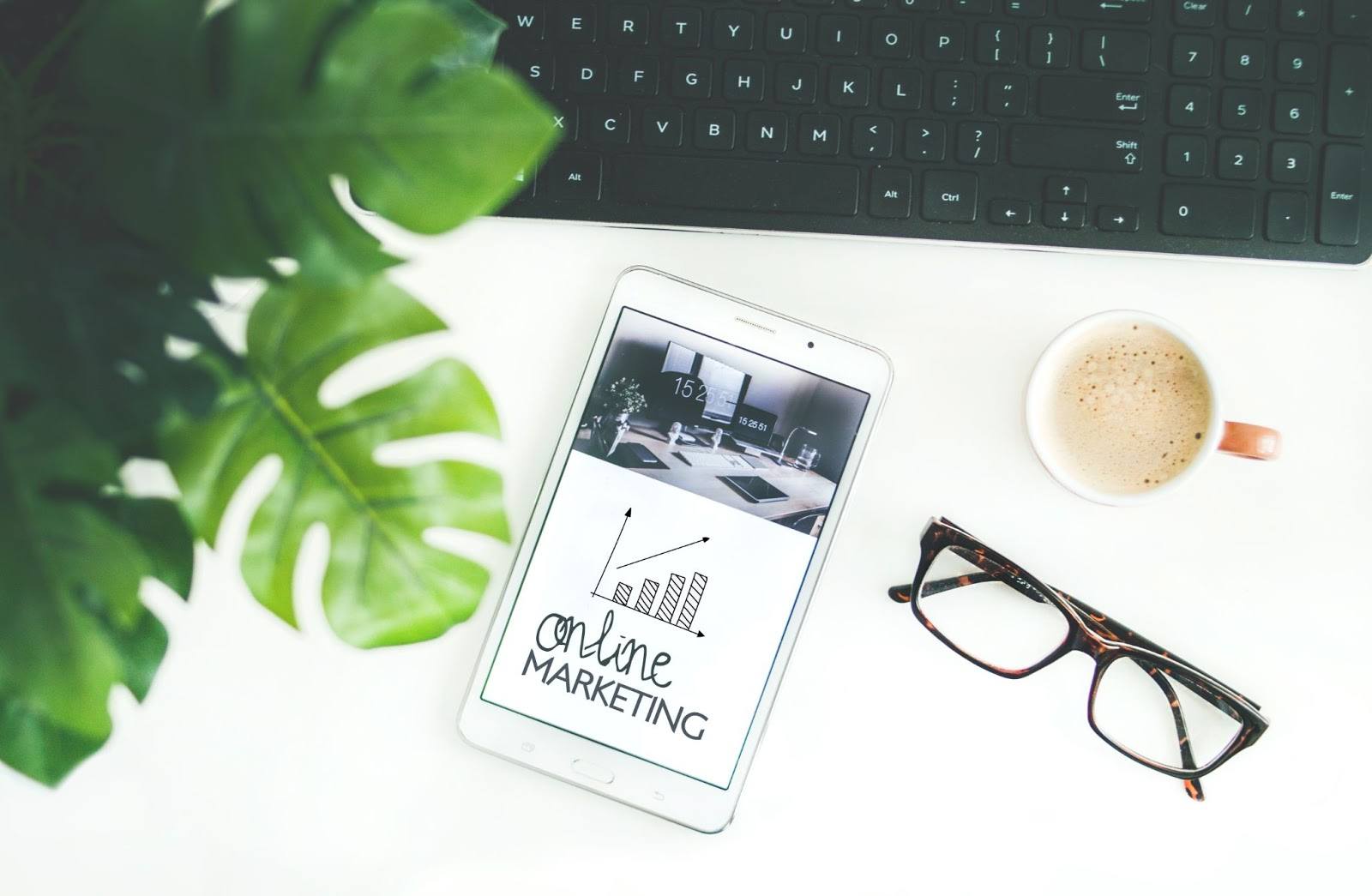 Marketing is essential for attracting customers. There are two ways to handle your marketing: do it yourself or hire other people to do it for you – diy marketing or outsourced marketing. Both options can have their pros and cons. Below are a few considerations that could help you to make the right choice.
What is your budget?
Outsourcing a marketing company can cost quite a bit of money (although it depends on the level of marketing that you're looking for). If you're on a tight budget, DIY marketing could be a way to save money. You could save thousands on web design by using a cheap website builder and you could similarly save thousands by doing your own social media marketing.
Of course, if you're a larger company with a bigger budget, you may feel that you can easily afford the cost of marketing. There are also times when outsourcing marketing could be cheaper than doing it yourself – for instance, it could be cheaper to outsource a newsletter printing company to print and post newsletters to clients, especially if you don't own a printer.
How much time do you have?
Doing your own marketing can be time-consuming. Some companies spend hours per week updating social media pages, sending out marketing emails, and writing blog posts. Outsourcing these services could free up time to focus on the core tasks of your business.
That said, if you feel like you've got enough time to take on these tasks, feel free to do them yourself. It's likely to depend very much on the detail you're looking for. A general 500-word blog post might be something you can easily do yourself, however, a niche 2000 word blog post may be something that you want to outsource.
Do you have the expertise and resources?
Some areas of marketing can require a lot of resources and expertise. SEO is a prime example of this – there's more to improving search engine rankings than simply adding a few keywords to your site.
SEO often involves a range of digital skills and a team of people, which is why it can be better to outsource this service.
You may even be able to find specialist marketing services catered to your industry such as content marketing and SEO for accountants. Accessing this specialist talent could allow you to get results far greater than were you to do it yourself.
Of course, some marketing tasks don't require too much expertise or resources. If you're running a small business and you want to send a few promotional emails to some of your existing clients, you may not necessarily benefit from hiring an expert to do it.
It all comes down to how in-depth and advanced you want your marketing to be. When it comes to designing a website for a small company, you may be able to get away with building a basic drag-and-drop website that doesn't require any coding knowledge.
However, if you're building a flashy website for a larger company, you may need programming skills and a team of developers behind you, making outsourcing a better option.
How personal is your brand?
Finally, you should consider how personal your brand is. If the company is named after you and your personal story is a big part of your brand, you may want to get more involved in your marketing.
Getting involved will also include doing your own story posts and displaying it on social media such as Instagram, Facebook, Twitter, ClubHouse, and such the like. Personally, I find that using a tool such as hashtag generator instagram helps me to ensure that my story gets 'seen' as this is my most used social media platform.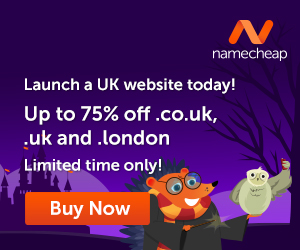 This could include speaking at marketing events yourself instead of hiring spokespeople or managing your own social media in order to channel your own voice. Don't hire a marketing company to try and replicate your voice if you feel that you're likely to do a better job.
---
Images courtesy of Pixabay, UnSplash, and Pexels.
Do you know that the more you use your brain, the better it is for you? AND, the more difficult it becomes to get 'old'? Yup, the brain is really a 'muscle', and the more you 'exercise' it, the better and stronger it becomes. With that said, let's see how we can make the brain better.
How about that second career? Ever thought about writing? Or even have someone write for you if you think this would be a better alternative? Well, how about creating your own website? Letting your voice be heard…without actually talking…but using words online. We all have a story within us…what's yours?
The time is NOW, step out into the world of possibilities…do something different and discover new horizons. It is not difficult and certainly easy when you know the way to do it.
Let me introduce you to Wealthy Affiliate, the place where I learned how to create a website and 'let my voice be known'. This is where I learned how to create my own blog and connect with people who helped me along the way.
Get your free hobby makeover guide I created to help you get started.
In it, I will tell you:
When you learn how to create your own blog, you get to choose the things that you write about. You can also use the blog to make extra income.
Make Another Dream A Reality – Get Your FREE Hobby Makeover Guide TODAY – It is your motivation to make a new start in your life…no matter where you are – geographic location is NEVER a problem either, especially when you live the laptop lifestyle.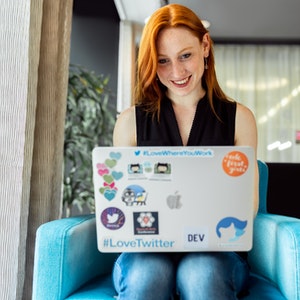 Photo by ThisIsEngineering from Pexels