[List] 7 Signs That Your Product Idea Is A Success
What if your product idea is a success? Are you just itching to get it out of your head and into the world? You know, one of those ideas that you can't stop thinking about. Before you start developing your product or service, there are some major signs that show whether it will be successful.
Photo by Andrea Piacquadio from Pexels
Thorough Research
You have a deep understanding of the problem you are trying to solve. You aren't just jumping on the bandwagon with everyone else who is trying to solve this problem. You've done your research and know that there is a real need for what you're proposing. There's a market for your product or service. Not only do you understand the problem, but you also know there is a demand for a solution. People are searching for answers to this problem online.
Gap Filling
Your idea fills a gap in the market. If you can find an answer to one of these three questions, your chances for success increase significantly:
-Why hasn't this been solved yet?
-How well will it scale?
-Is it complementary to something else that's already out there?
A great example is Accurate Gel Packs. They not only fill one gap but multiple from fitness junkies, women, and even babies (got to love teething pains). So if your idea can fill numerous gaps – you are sitting on gold!
Business Plan
You have a solid business plan. This includes a detailed strategy for marketing and selling your product or service.
Green Light All-Around
Your team is on board. It's not just about you. You need a great team to help make your vision a reality. They share your passion and are committed to the success of the company.
Timing
The timing is right. This doesn't mean that everything has to be perfect. Still, if all other factors are in place, it's also important to consider timing. Consider what is happening in the industry and whether now is the right time to launch your product or service. There's no such thing as an overnight success. If someone tells you otherwise, they're lying. Building a successful company takes time, so don't get discouraged along the way.
Powerful Idea
Your idea has staying power. Do not be afraid to pivot if your original idea doesn't seem like it's taking off as expected. You can always make adjustments and try something new until you find what works best for you.
Never Give Up
Research shows that successful entrepreneurs didn't give up after their first failure; they learned from their mistakes and tried again (and again). Of course, you won't succeed every time. Still, suppose other people are interested in your product or service enough to fund it through crowdfunding platforms like Kickstarter or Indiegogo. In that case, there is a strong chance of success ahead.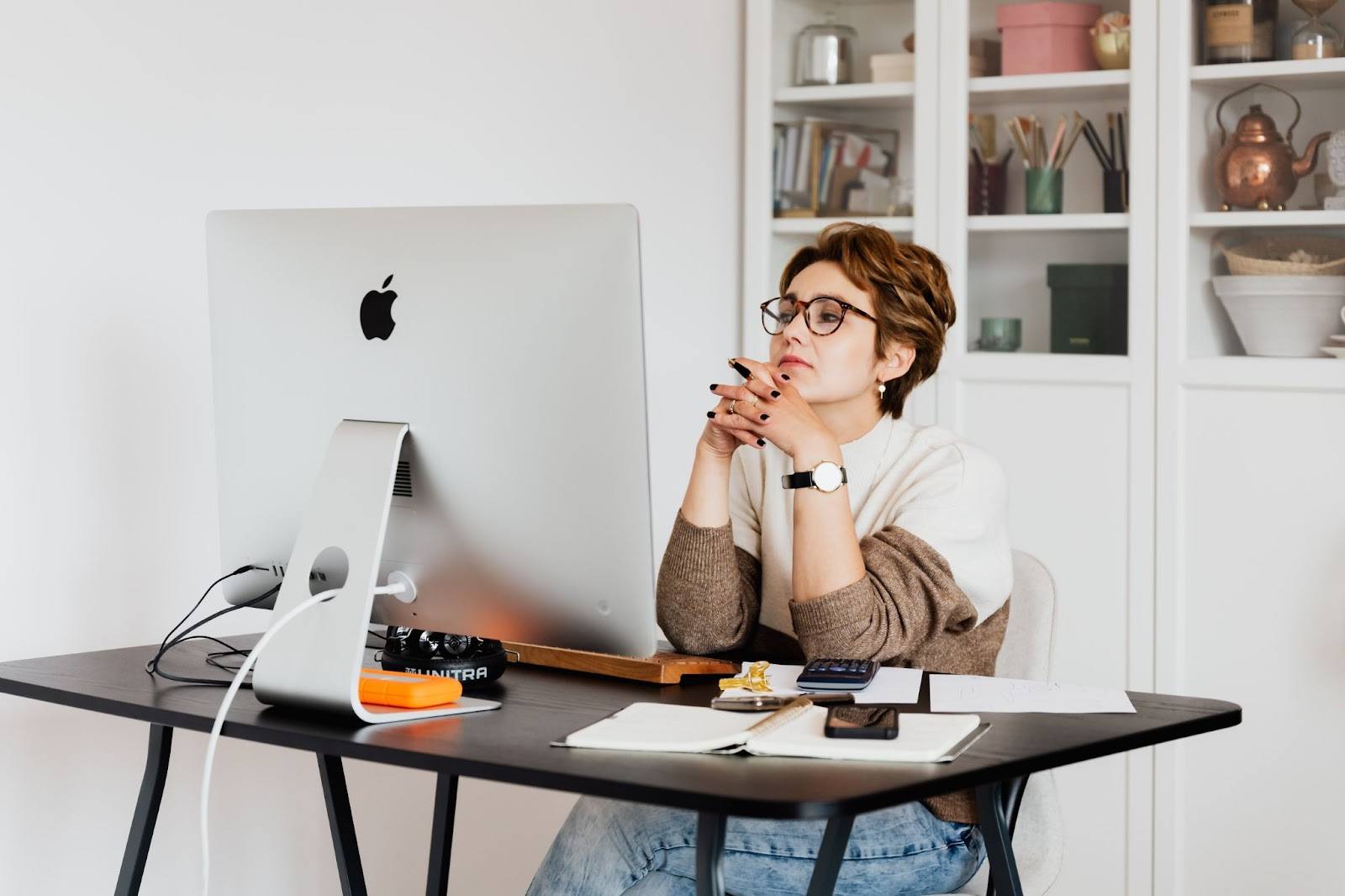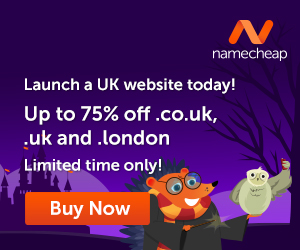 Photo by Karolina Grabowska from Pexels
So, if you're feeling inspired and have an idea that ticks all of these boxes, go for it. Just make sure you have a solid business plan in place and are ready to work hard to make your vision a reality. Finally, and most importantly, don't give up no matter what happens. Remember, success doesn't happen overnight. It takes time, dedication, and perseverance.
---
Images courtesy of Pixabay, UnSplash, and Pexels.
Do you know that the more you use your brain, the better it is for you? AND, the more difficult it becomes to get 'old'? Yup, the brain is really a 'muscle', and the more you 'exercise' it, the better and stronger it becomes. With that said, let's see how we can make the brain better.
How about that second career? Ever thought about writing? Or even have someone write for you if you think this would be a better alternative? Well, how about creating your own website? Letting your voice be heard…without actually talking…but using words online. We all have a story within us…what's yours?
The time is NOW, step out into the world of possibilities…do something different and discover new horizons. It is not difficult and certainly easy when you know the way to do it.
Let me introduce you to Wealthy Affiliate, the place where I learned how to create a website and 'let my voice be known'. This is where I learned how to create my own blog and connect with people who helped me along the way.
Get your free hobby makeover guide I created to help you get started.

In it, I will tell you:
When you learn how to create your own blog, you get to choose the things that you write about. You can also use the blog to make extra income.
Make Another Dream A Reality – Get Your FREE Hobby Makeover Guide TODAY – It is your motivation to make a new start in your life…no matter where you are – geographic location is NEVER a problem either, especially when you live the laptop lifestyle.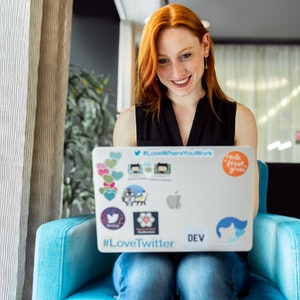 Photo by ThisIsEngineering from Pexels