The majority of business ideas that people consider take their life as it is and improve it. These are businesses that are designed to fit around your life, your schedule, your needs, and lead to a future where your life is much as it is now, but you're also an entrepreneur. These are viable ideas that will suit most people… but what if you want something more adventurous?
Some businesses give you the opportunity to not just change your working life, but your actual life as well. They involve relocations, new skills, and immersing yourself in something truly different. If you're the kind of person who likes to change things up or are just looking for something new and dynamic to sink yourself into, then the revolutionary business ideas below might be just what you have been waiting for…
Business Idea #1 – Hotel Ownership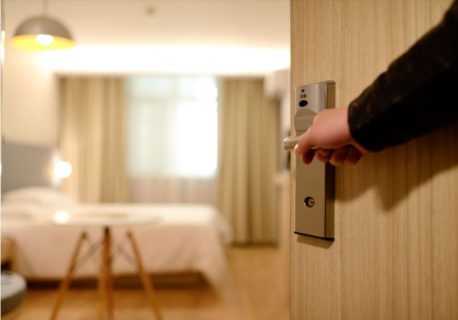 The hospitality industry is always thirsty for new ideas and new entrepreneurs who can put a different spin on the established ways. Becoming an hotelier is harnessing your need for excitement and change, and turning it into a viable business proposition.
Think of a place you have visited and loved; a place you have thought it would be wonderful to live in. We all have those vacation spots we just can't quite say goodbye to even when the vacation ends. If this sounds familiar to you, then it's worth asking yourself if you really have to say goodbye. You could buy a hotel or a small bed and breakfast in an area you already know you love, move there, and run your business from your new location.
It's a big life change, but it's also an adventure that you get to enjoy while living in one of your favorite places in the world. Definitely worth considering if you find all the usual business opportunities a little too mundane for your tastes.
Business Idea #2: Farming
If you're a fan of rural living, then relocating your life to a farm could be the best business decision for you. You get to live where you want and work from home while doing it. Farming is one of the oldest business types known to humanity, so why not consider what it might have to offer your very modern life?
Of course, there will be a lot to learn; livestock businesses will need to keep abreast of animal care basics and how to make the most of the offerings of the likes of gpp-co.com, while agriculture farming means you'd need a solid ground in growing crops for profit. However, learning these basics can be part of the fun, the new challenge you have been waiting to come along.
Business Idea #3: Digital Nomad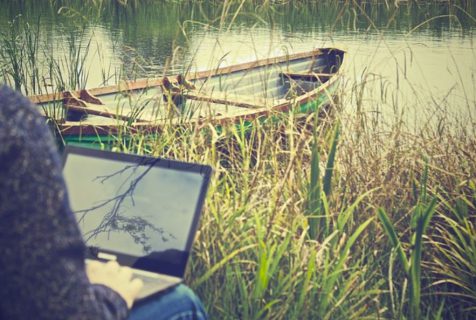 Finally, if you want to make the biggest change to your life imaginable, then transitioning into life as a digital nomad might be the right decision for you. Digital nomads don't base themselves in any one place or country; they move, constantly, working digitally in occupations such as writing, freelance design, and marketing.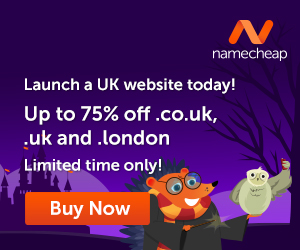 If you have the requisite skills, then living as a digital nomad can be an incredibly freeing way of always doing something different while establishing a small business. If you want to know more about how this works, then the forum on reddit.com should be your first port of call.
So, do you think any of the above business ideas might appeal to your adventurer spirit?
What Will You Do Now?
It is not easy changing one's lifestyle in any way, however, changes can be made and done with your tastes in mind as is illustrated by this contributed article. In the long term, it is all about finding that point of acceptance and taking action to see it all come to fruition.
One has to be patient to see the outcome and very diligent to keep going even when there are 'teething pains'! The road to success is not easy but very possible as long as you persevere. Commit yourself to the challenge and the most important thing is taking a step – that is how it starts – one step by the next to complete the journey!
Much success.
Images courtesy of Pexels and Pixabay