Start Your Home-Based Business!
It is such a wonderful feeling when you decide that you are going to start your home-based business! This automatically puts you in euphoria and then you need to get your feet back on the ground when you realize that this is real.
You need to also realize that one way to stand apart from being a home-based business is to ensure that no one else can easily grasp that this is indeed so – this leads us to the question of professionalism and the home-based business.
It is a thin line and one that can be so easily crossed. Let's see if you can implement any of all of these 4 points laid out in this contributed article and how you can benefit when you start your home-based business.
4 Ways To Ensure Your Home Business Exudes Professionalism
As wonderful as running a home business can be, there are a few challenges that you will have to navigate. One issue that you will likely find yourself running up against time and again is the need to exude professionalism.
Exuding professionalism can be difficult with a home-based business. After all, you can't invite a client to your offices, and the fact that your business mailing address is also a residential address can give some B2B contacts a pause.
If you're going to make the most of your home business, then you're going to need to ensure that you know how to protect the ultimate professional image. Here are a few ideas to help you do just that…
#1 – Use A Virtual Office
For people running a home business, virtual offices are a wonderful option. These offices can answer calls for your business, provide you with a professional-looking mailing address, and even offer office rental if you wish to conduct meetings with clients. You still get all the benefits of working from home while still maintaining a professional-looking client-facing presence when you start your home-based business.
#2 – Keep To A Schedule
If you're replying to work-related emails at 8 pm, this is an immediate flag to anyone who reads the email that you're likely working from home. While this isn't a problem in and of itself, it can make your business seem a little more "amateur" than you might like.
After all, major businesses tend to close by 5 pm, so it makes sense for you to restrict your personal correspondence after this time too. Not only does this ensure your business looks professional, but it also helps to guarantee your own work-life balance is well-managed.
#3 – Use Custom Email Addresses
Finally, it's important to have a custom email address for anything to do with your business— Gmail, Hotmail, and Yahoo accounts may immediately cause concern for potential clients. A simple yourname@yourbusinessurl.com will make all the difference when it comes to this aspect as you start your home-based business.
#4 – Silence Is Golden
Nothing will make your home business appear unprofessional like conducting a business call in the middle of the general household noise. If you're on the phone (or Skyping) a business contact, then you need to ensure that you're in a quiet location.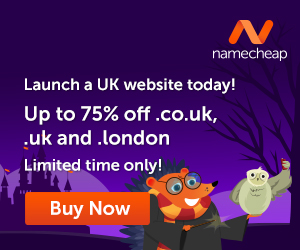 You need to be away from stereotypical household noises, such as the sound of a TV, your kids playing, or even a dishwasher cycle being run. If you particularly struggle with this, it might be worth looking into learning how to soundproof a room, so you always have somewhere to retreat to when you need quiet. This video helps to explain how you can do this in more detail:
In Conclusion
With a home-based business, you will frequently need to walk a fine line between the ease of working from home and the need to present your business as a professional and capable operation.
By taking advantage of the ideas above, you should be able to ensure that your home-based business is able to exude professionalism through every point in its operation and that you can start your home-based business with confidence!
Images courtesy of Pixabay and Pexels.
---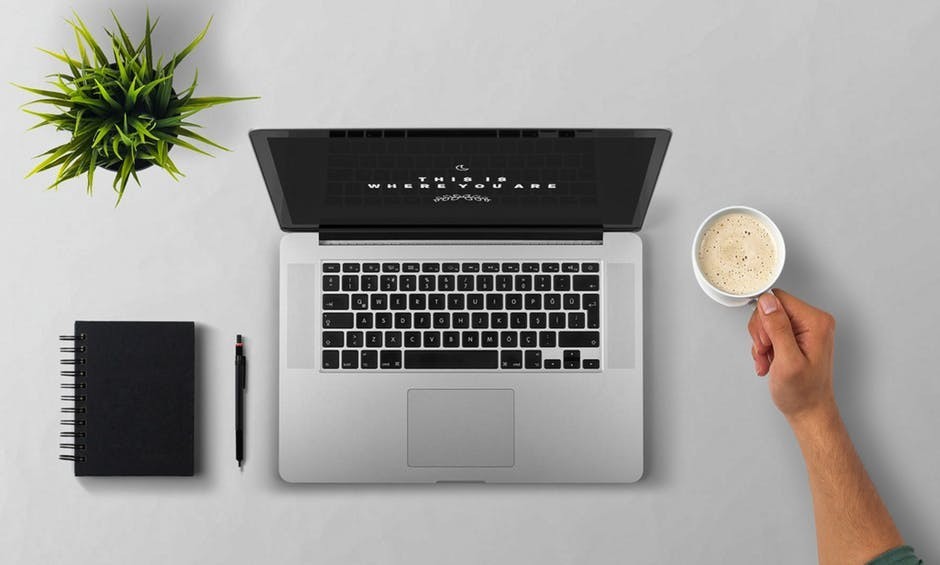 How would you like to learn how to post on a blog like this one?
You can put your thoughts on paper but learning how to build your own blog is something different. If you have the right training it is not that difficult.
When you learn how to build your own blog you get to choose the things that you write about. You can also use the blog to make extra income. Here is where I learned how to build my own blog and connect with people who helped me along the way.
Click Here and see what it is all about!