Top Ways To Focus When Working From Home!
Top ways to focus when working from home – are you kidding me? Does that even exist? Well, surprisingly, there are ways around distraction. Let's see how this contributed article can make inroads to your 'work-at-home' success today.
Working from home isn't easy to say the least and this is especially the case when you have so much to do. You may find that jobs around the home start to creep up and before you know it, you are completely distracted.

Top ways to #focus when working from home - are you kidding me? Does that even exist? Well, surprisingly, there are ways around distraction.Click To Tweet
If you want to avoid all of this then there are a couple of things that you can do, so take a look below to get some ideas on top ways to focus when working from home.
Reward Yourself
Bribes are not just for kids at all. In fact, they are great when you are trying so hard to run a business.
Reward yourself when you do good work by taking yourself and your partner out for a nice meal, or even treat yourself to a luxury cup of coffee. You should only do this when you are able to get a specific task or even a project done. However, if you don't then this can cause you to lose out on even more time.
The best thing about a reward is that it can give you the motivation you need to keep going and it can also make you work a lot faster as well.
Turn Off Social Media
If you find that you are constantly getting distracted by social media then this can really hinder your work productivity. If you want to check social media when you are supposed to be working then make sure that you set specific times of the day to do this.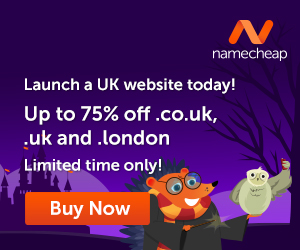 You could do it every hour or even every few hours. When you do this, you can also set regular break times as well so that you can keep your motivation high during the day while also giving yourself that much-needed time to relax. By doing this, you will soon find that you get the best of both worlds without having to worry about losing out on too much work.
Base Pressure
A lot of people find that they work better when they have deadlines to meet. The more time you have for a project, the slower you may work and the less you will get done.
If you want to try to boost your work efficiency, try to lower the amount of time you have to do a project and push yourself that extra mile. When you do this, you will find that you have a lot more time in the day and you will also find that you feel more rewarded at the end as well.
Think About Your Job
Think about it, are you losing motivation because you are just not as passionate about your job as you could be?
If this is the case, then try to take the time to look into what other avenues are available. You might want to consider joining an affiliate network or you may even want to look into starting up your own online shop.
When you do look into these options, you will usually know almost instantly if that is your true calling and this a fantastic way to boost your motivation.
Here's hoping that you were able to garner some useful information and might even consider using any or all of these top ways to focus when working from home. Much success.
Images courtesy of Pixabay and Pexels.
---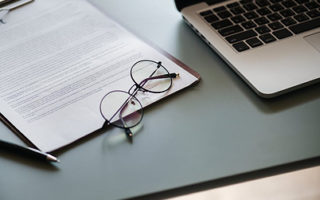 You can put your thoughts on paper but learning how to build your own blog is something different. If you have the right training it is not that difficult.
When you learn how to build your own blog you get to choose the things that you write about. You can also use the blog to make extra income. Here is where I learned how to build my own blog and connect with people who helped me along the a lot.
Click Here and see what it is all about!