Dealing With Unexpected Company Expenses That You Did Not Expect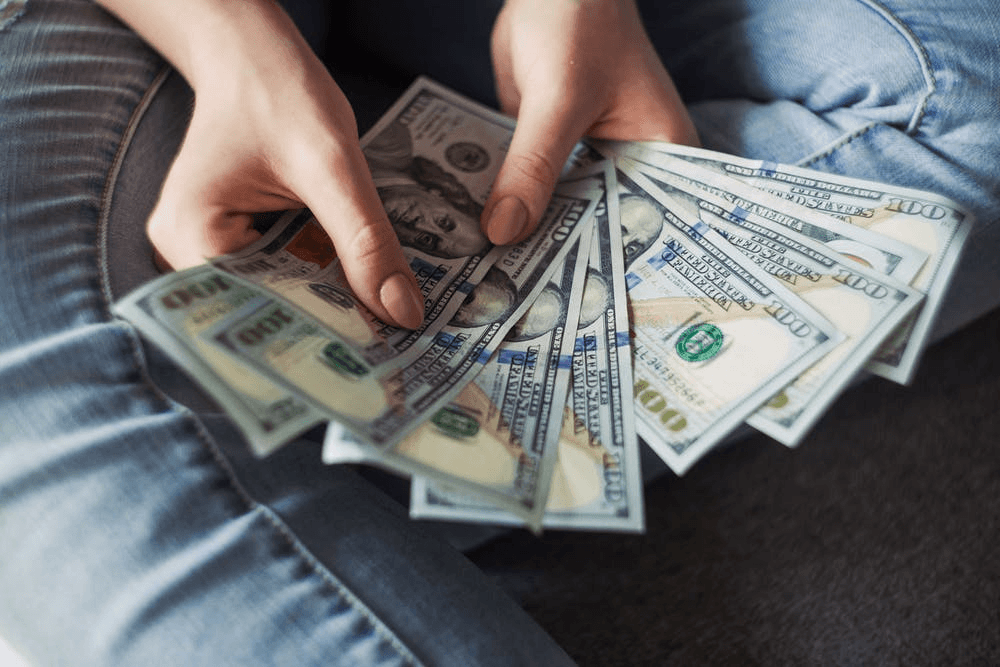 https://www.pexels.com/photo/person-holding-100-us-dollar-banknotes-2068975/
Running a business, it is not surprising that you might come upon some unexpected company expenses that need to be taken care of. From employee wages to rent, we can all prepare for those costs that we expect in life.
However, it does not matter what sort of business you run, whether it is a bakery or a book store, you're going to have a moment whereby a cost crops up that you were not anticipating. How do you deal with this?
Well, read on to discover more about some of the common unexpected costs and how you can handle them.
Business Growth
Let's start off with a good cost if you get what we mean! The vast majority of businesses out there today want to grow and expand. However, a lot of people do not anticipate the expenses related to this – unexpected company expenses included as well. You need to think about moving into new premises.
Not only this, but you will need to purchase new equipment for your offices and some extra supplies, as well as using a service such as the one provided by Two Men and A Truck.
You do not only need to think about this expansion from the physical point of view, i.e. moving into a new office but also the cost of training your employees too.
Health And Safety Problems
If someone suffers an injury at your place of work, you can find yourself in heaps of trouble. Not only do you need to think about the costs in terms of compensating the individual, but you will need to spend money on fixing your reputation as well.
Making sure that you have insurance in place is a vital place to start. After this, safety assessments should be conducted to minimize the chances of such an accident taking place.
Utility Issues
In addition to the suggestions that have been discussed so far, we have all been there when a plumbing issue pops up out of the blue. These sort of utility issues can be very irritating.
Not only do you need to spend money rectifying the problem, but every minute your business spends offline is a minute you are losing money. To minimize the chances of this happening, it is wise to put together a maintenance checklist to follow.
Data Breaches
Finally, data breaches can also cost a considerable amount of money. If you take a look at the statistics on data breaches today, we are sure you will be shocked, and not in a good way!
A lot of business owners think that they will not be the target of a data breach because their business is small. However, all companies are targets because all businesses have a hold of data that hackers would find useful.
If you were to suffer a breach, you would need to spend money getting to the bottom of the issue and rectifying it. You would then need to spend a considerable amount on rectifying your reputation too.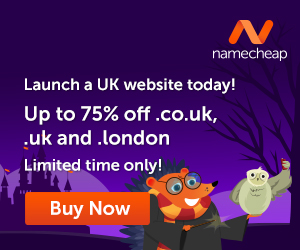 That is without even mentioning the non-compliance fines that are bound to come your way as well! It's a lot of money, which is why cyber-security measures are a must. I hope this information on unexpected company expenses will help you reduce expenses.
---
Images courtesy of Pixabay, UnSplash, and Pexels.
Do you know that the more you use your brain, the better it is for you? AND, the more difficult it becomes to get 'old'? Yup, the brain is really a 'muscle', and the more you 'exercise' it, the better and stronger it becomes. With that said, let's see how we can make the brain better.
How about that second career? Ever thought about writing? Or even have someone write for you if you think this would be a better alternative? Well, how about creating your own website? Letting your voice be heard…without actually talking…but using words online. We all have a story within us…what's yours?
The time is NOW, step out into the world of possibilities…do something different and
discover new horizons. It is not difficult and certainly easy when you know the way to do it.
Let me introduce you to Wealthy Affiliate, the place where I learned how to create a website and 'let my voice be known'. This is where I learned how to create my own blog and connect with people who helped me along the way.
Get your free hobby makeover guide I created to help you get started.
In it, I will tell you:
When you learn how to create your own blog, you get to choose the things that you write about. You can also use the blog to make extra income.
Make Another Dream A Reality – Get Your FREE Hobby Makeover Guide TODAY – It is your motivation to make a new start in your life…no matter where you are – geographic location is NEVER a problem either, especially when you live the laptop lifestyle.