What Sets A Viral Product Apart From All The Rest?
Raise your hand if you want viral product tips…I know, as a business owner, these days, it's a game-changer for your profit line. A decade ago, virtually nobody had heard of hand sanitizer brands. Today, they're everywhere, and most people can list some of them off the top of their heads. After the crisis struck, grocery stores, restaurants, and airports started displaying them everywhere. In short, hand sanitizer went viral.
You might argue, though, that this was a somewhat artificial situation. After all, the companies that make sanitizer benefited from a global pandemic – a chance event. And while that's true, there have been some winners and losers. Some hand sanitizer brands have been far more successful in working their way into consumer psyches than others.
In this post, therefore, we take a look at the anatomy of a viral product. We investigate what makes something appeal to consumers on a deeper level than most products ever achieve.
They Offer Practical Value
Hand sanitizer was enormously practical. It prevented everyone from having to install washbasins and soap dispensers all over the place. Hand sanitizer was a low-cost way to prevent the spread of infection that organizations could implement rapidly.
For anyone looking into the functional requirements of a new product, this is an important lesson. Products that go viral usually solve a problem in a cost-effective and innovative way.
They Provide Social Capital
Products are also much more likely to go viral if consumers believe that owning them gives them social capital. Designer clothes and Apple smartphones are good examples of this phenomenon in action. People want to own them not because they offer greater functionality, but because of what they say about them.
They Have Emotional Value
Products that go viral tend to have a deep emotional resonance with audiences as well. They help brighten a bad day or create special memories.
These emotional triggers are critical because they are the catalyst that makes a product go viral. If somebody loved the way that a product made them feel, they are much more likely to want to share it with their friends.
They Are Highly Visible
High visibility levels are also essential for products to go viral. Anything that you sell needs to pop off the shelf.
How can you achieve this? Well, you can give your products logos or colors that make them stand out against all the rest.
For instance, take a look at the iPhone. Apple made the first versions white when practically all other manufacturers were making black handsets. Now the company differentiates its handsets by making their cases from silver, rose, and gold metal.
They Tell Stories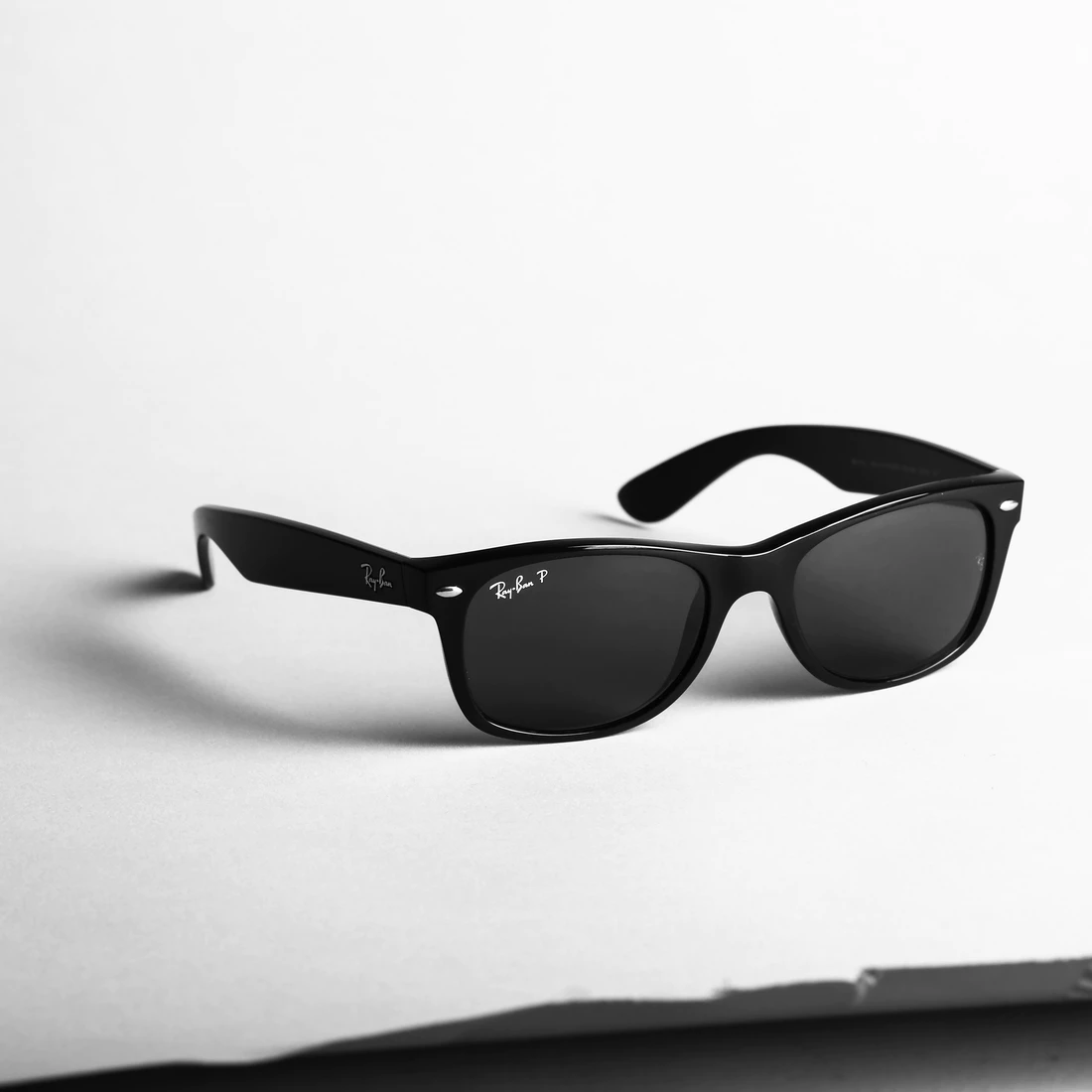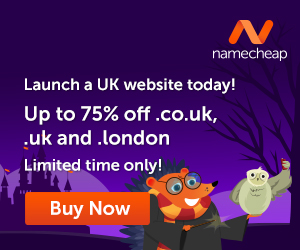 Viral products tend to make use of stories. The story often links back to the emotional reasons for why a consumer might buy the product. Sometimes, stories are simply things, like what the product does (and what its competitors do not do). But other times, it is more sophisticated, such as what the product represents.
Again, Apple is the master of this tactic. They sold an entire generation of Mac books on the back of the idea that regular PCs were slow, cumbersome, and ultimately, not particularly fun. They used a story to differentiate their products from the rest of the market.
---
Images courtesy of Pixabay, UnSplash, and Pexels.
Do you know that the more you use your brain, the better it is for you? AND, the more difficult it becomes to get 'old'? Yup, the brain is really a 'muscle', and the more you 'exercise' it, the better and stronger it becomes. With that said, let's see how we can make the brain better.
How about that second career? Ever thought about writing? Or even have someone write for you if you think this would be a better alternative? Well, how about creating your own website? Letting your voice be heard…without actually talking…but using words online. We all have a story within us…what's yours?
The time is NOW, step out into the world of possibilities…do something different and discover new horizons. It is not difficult and certainly easy when you know the way to do it.
Let me introduce you to Wealthy Affiliate, the place where I learned how to create a website and 'let my voice be known'. This is where I learned how to create my own blog and connect with people who helped me along the way.
Get your free hobby makeover guide I created to help you get started.

In it, I will tell you:
When you learn how to create your own blog, you get to choose the things that you write about. You can also use the blog to make extra income.
Make Another Dream A Reality – Get Your FREE Hobby Makeover Guide TODAY – It is your motivation to make a new start in your life…no matter where you are – geographic location is NEVER a problem either, especially when you live the laptop lifestyle.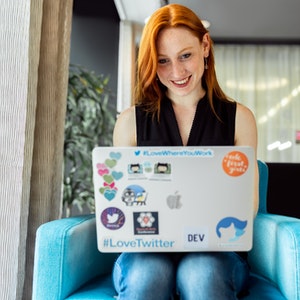 Photo by ThisIsEngineering from Pexels