7 Reasons To Go Back To School As An Adult!
Here are 7 reasons to go back to school as an adult – yes, the thought may have crossed your mind and now, here is the opportunity to make it a reality. Education will always be a great reason to re-invent yourself on so many levels. Your brain will welcome the challenge and your mentality will be fired up with the possibilities that learning brings.
Read this contributed article to encourage yourself and anyone you know who may be 'sitting on the fence' when it comes to making that decision to go back to school as an adult!
7 Ways Returning to School Could Change Your Life
When we're young, and education is free and readily available, many of us fail to appreciate it. We spend most of our time trying to get out of it and do as little work as possible. We enjoy going to school to spend time with our friends, but aside from a few of us that have clear dreams for the future and know what they need to do to get there, we stumble along without much consideration or appreciation for our education.
It's only in later life that we regret not giving it more of our attention. We regret missing out on opportunities and wonder if we made the right decisions in the courses we took or didn't take. When we're trapped in jobs that make us unhappy we long to go back to school, to gain the qualifications that we need to do what we love.
This is hardly surprising really. It's perhaps foolish to ever assume that someone at ages 14 or 15, picking their courses for the future and deciding what they want to do with the rest of their life has got a clue. Even those teenagers that do have a dream often change their minds later on.
At 15 there's a lot of life left ahead of you, you are going to change many times and grow into a whole new person, shaped by your adult relationships, experiences, and passions. It's only fair to assume that what you wanted to be when you were 15 is no longer your dream job or something that you would be happy to spend the rest of your life doing.
Fortunately, going back to school is much easier than it's ever been before.
Part-time courses and programs of online study mean that more of us than ever can go back to school, no matter what we do, where we live, how old we are or how long it's been since the last time we learned something new in a formal setting.
You can study online around a job, allowing you to keep earning. You can learn while the kids are asleep, or you can sit down at your laptop first thing in the morning. Education is much more flexible than it has ever been in the past, and it can change your life. Here's how.
Learning Again
Learning is a wonderful thing, but it's also something that most of us don't do enough as we start to age. Yes, we learn the odd fact or a new skill that we need for work. But, it's not in-depth, every day learning as you do at school. Learning like this, whatever the topic changes you.
Learning again unlocks a part of your brain that hasn't been used in a long time. It changes the way that you think about things and how you see the world around you. Giving you a whole new perspective on everything.
It also helps to keep your mind young and alert. As you age, it's important that you exercise to keep your body in good condition and prevent illness. But, many people neglect their minds. Your brain needs a workout too if you want to avoid memory loss and other related diseases.
The best way to do this is to learn and use your mind in different ways. Going back to school to learn a new subject is one way. But you can also learn new languages, do things with your opposite hand and practice puzzles.
New Opportunities
Education opens doors. You might be studying for a higher education degree such as online clinical social work programs, which will allow you to further your current career, taking on a new role or working in a different setting.
This will enable you to do more for others, to perfect your trade, and to raise your earning potential. It can also help you to fall in love with your job again as you learn more about it and develop your own abilities.
Or, you might be studying a completely new subject that you've never learned about before. This could give you the chance to change careers, finding more flexible work or something that suits your personality more. Either way, education gives you new opportunities, a chance to learn more and a way to further your career.
Meeting New People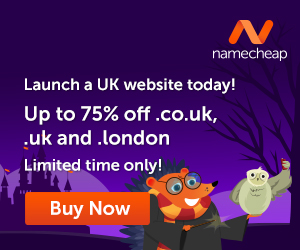 How do you make friends as an adult? It's something that a lot of us find difficult once we've left school and our old friendship circle has drifted apart. Many adults are lonely. Spending time only with their immediate family and those that they work with on a day to day basis. If you work alone or don't particularly like your workmates, this can lead to a very lonely life.
Studying gives you a great chance to meet new people with similar interests to you. Even if you study online, you can have contact with your course mates and also arrange meet ups.
But, going back to school doesn't just give you a chance to make new friends. It also gives you the opportunity to make business contacts and connections. The people on your course, as well as tutors and other faculty members, could turn out to be important contacts if you ever set up on your own or need help with something at work.
Developing Other Skills
Going back to school doesn't just teach you new subject matter. It also helps you to develop other skills. You'll learn how to manage your time and organize yourself. Especially if you study online and have no schedule to stick to.
Your critical thinking skills will also improve as you practice extracting important information that you need from large documents. You may also become a faster reader and a better writer. These skills could help you at work and in other areas of your life.
Being Happier
Sometimes, just doing something different can improve your happiness. It gets you out of you out of your normal routine and gives you something new. You'll also feel great knowing that you are taking the time to do something for yourself, that can better you and open new doors.
It's Something for Your CV
If you've got a gap in your CV because you've been out of work or at home with your family, going back to school gives you a way to fill it. Even if you have worked continually since school, extra education shows that you have developed new skills and that you are committed to learning more about your chosen field.
Boosting Your Confidence
As an adult, we don't get many confidence boosts. We're rarely told that we are good at something, and in everyday life, there is little to measure our successes. Going back to school gives you this. You'll be learning more, doing well and improving all the time. This can give you a significant confidence boost.
However, it's important to remember that despite all of these clear benefits, returning to school isn't easy. Especially if you've been out of the education system for a long time. Many of us struggle with assignments as adults as we haven't spent significant time researching or writing for many years.
We also struggle to manage our time if we study online around other responsibilities and without a formal structure. But, as long as you work hard, stick to a routine and give it your all, the rewards will more than outweigh the hardship, and you could well find yourself loving learning in no time at all.
I hope these 7 reasons to go back to school as an adult will give you some food for thought as well as the motivation to take action at any time in your life. Much success.
Images courtesy of Pixabay and UnSplash.
---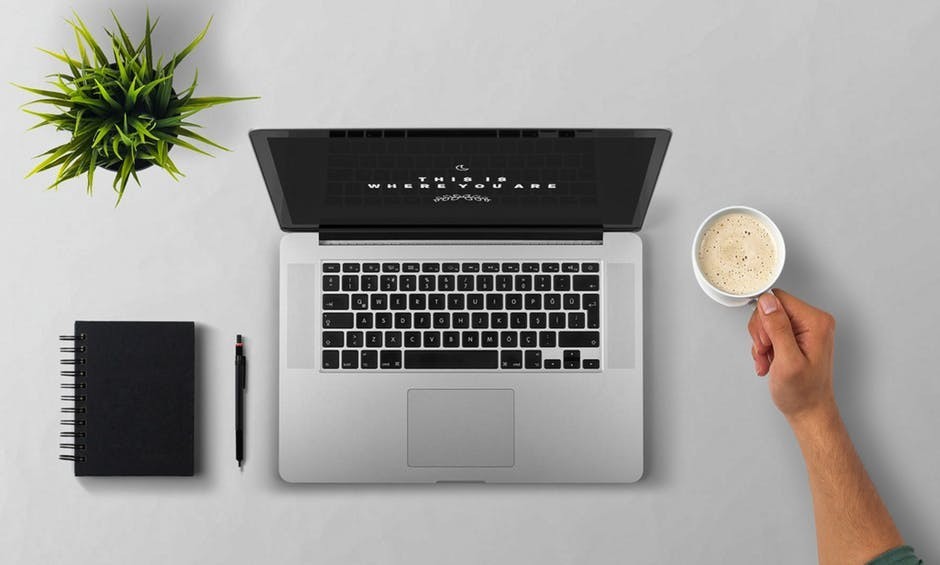 How would you like to unleash your creativity by creating a post like this one?
It really is very easy as long as you have the right tools. Creating your own blog gives you the opportunity to reach people with similar interests and communicate in a language that they understand.
You can even use your blog to make extra income.
Here is where I learned how to create my own blog and connect with people who helped me along the way.
Click Here and see what it is all about!