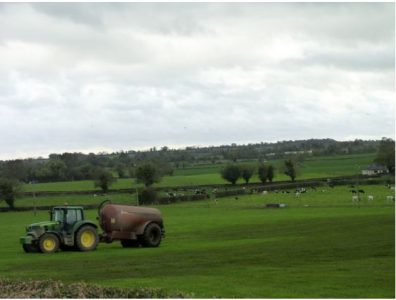 When you see a picture of a tractor in a green field, do you imagine yourself sitting behind the wheel as you breathe in the smell of nature?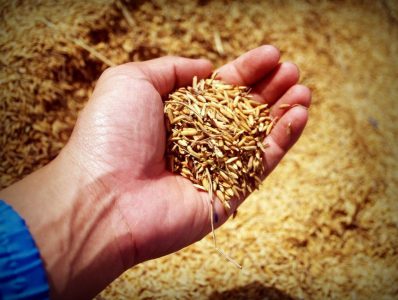 Can you feel the stress of corporate job responsibility slipping through your fingers as your hand holds the grains produced by the farmer?
Anyone can trade the grain prices for future commodities on the stock exchange.
Have you ever thought of running a pig farm and what it entails?
5/the technological and mechanical side of farming
There are so many sides to the various aspects of farming as an agricultural engineer, who would have thought!