Thanks so much for visiting my cyber-space!
Now that you are here, please feel free to browse the list of services offered that can help you or your business needs.
Please feel free to contact me before selecting any of the services for clarification or custom offers. I am willing to make your project the best one for you.
---
List Of Services & Products
Welcome, it is a pleasure to be able to offer you a list of services that will help to make your business the best that it can be. My main aim is to offer you a service whereby you can use your time to further brand your business. Let me help you free-up your time. 
Here is a list of services which I offer. I will also customize any other service that you may need. Just send me an email: michelle@yesucandoit.com. Looking forward to working with you on your next project!
Please read Guidelines HERE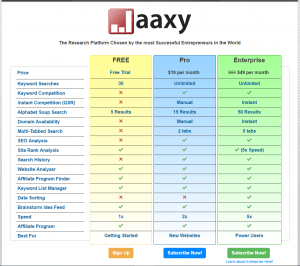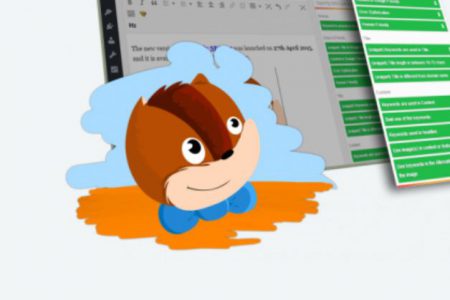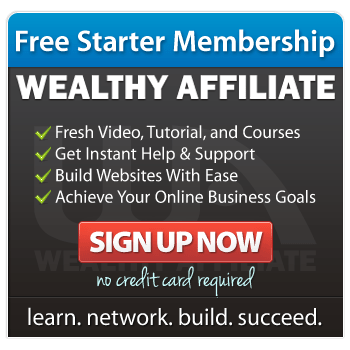 Please adhere to Writing Guidelines and submit posts to michelle@yesucandoit.com
Thank You For Your Support.
Please feel free to ask about customizing your request even though there might not be an outline on this page. I welcome new ideas and suggestions that can be used to boost your business. All the best.
Images courtesy of Pixabay and Associated Offers.
---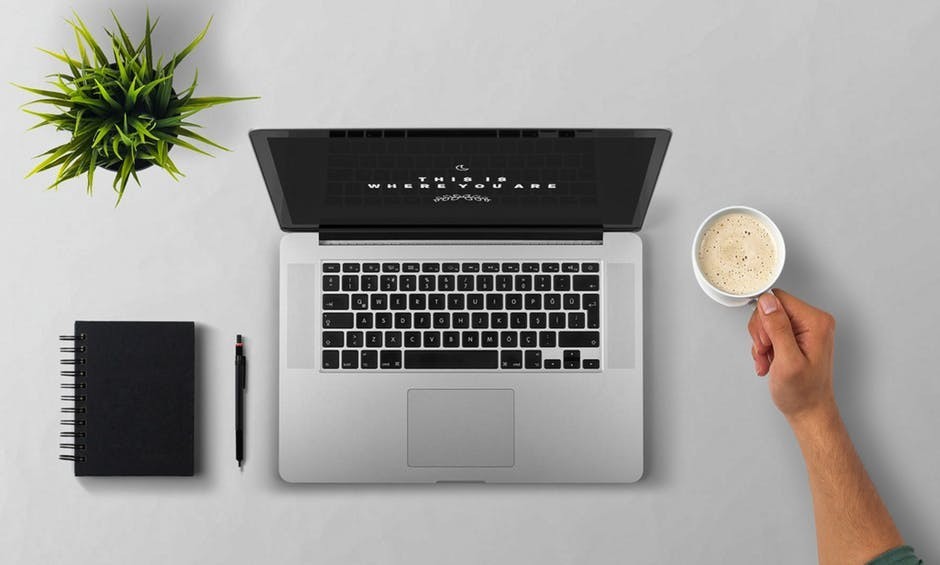 How would you like to unleash your creativity by creating a post like this one?
It really is very easy as long as you have the right tools. Creating your own blog gives you the opportunity to reach people with similar interests and communicate in a language that they understand.
You can even use your blog to make extra income.
Here is where I learned how to create my own blog and connect with people who helped me along the way.