Daily Quote # 103
'Adopt the pace of nature. Her secret is patience.'
– Ralph Waldo Emerson
I love Mother Nature and the beauty that she allows us to experience every day. The beauty of the seasonal changes – something for everyone.
As Ralph has pointed out in his above quote, if we choose to learn patience from Mother Nature, then we will see that everything has its own time!
We are a part of Mother Nature's plan. We just have to be patient with ourselves on own personal journey.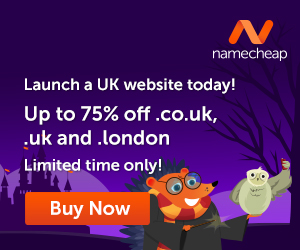 Namaste