---
Daily Quote # 110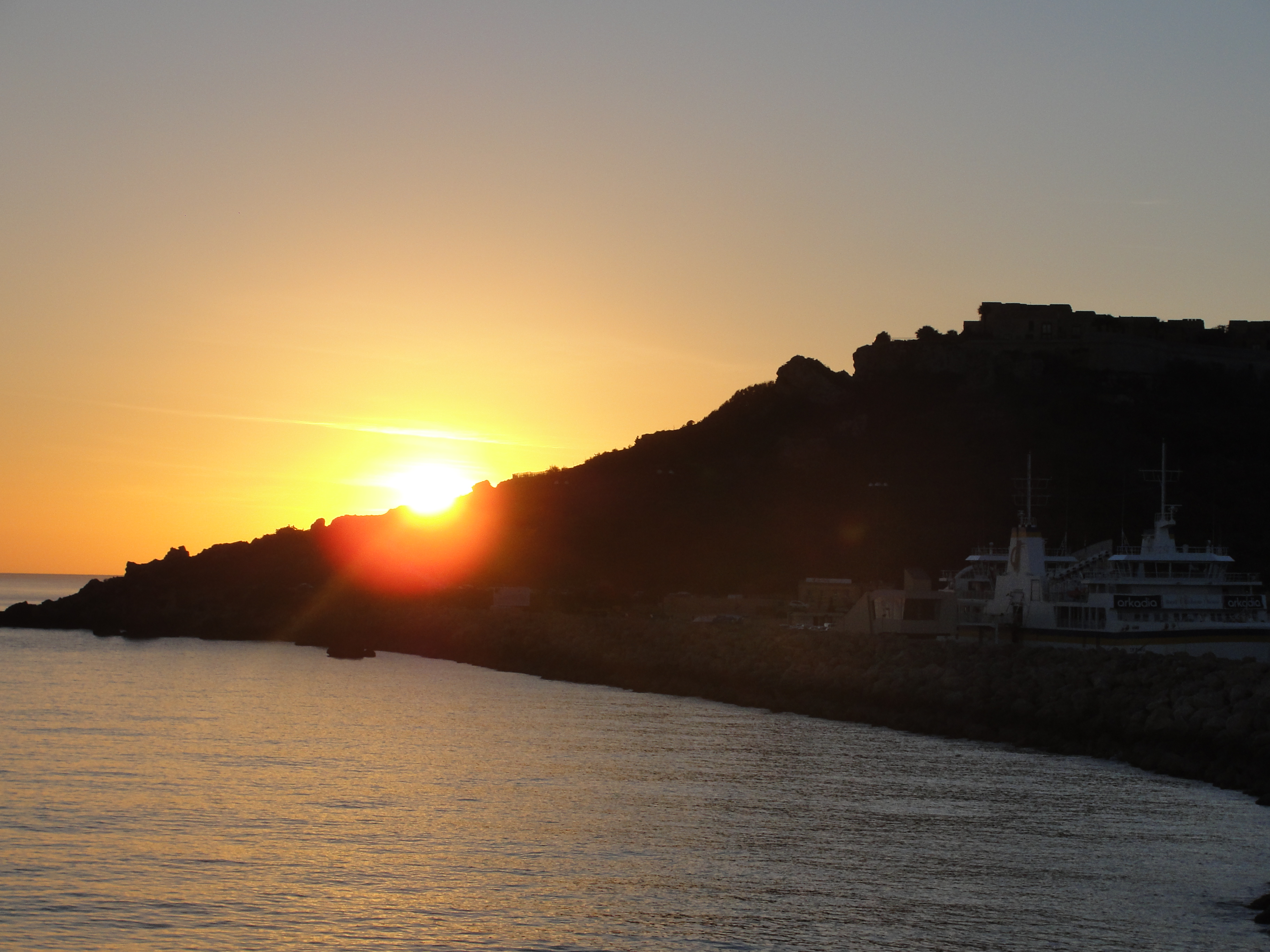 'Life is like a candle and no one knows when the wind of life will dim the flame.'
– Michelle Lake
I have been blessed to be on this earth plane for more than half a century and one thing I do each day is to revel in the moment – the NOW – the experience at hand.
In my line of work, I have seen death knock at others' unexpecting doors and it has made my awareness of the brevity of life very real.
I am not afraid of the life's last role call. I have made peace with that possibility.
I spend each day enjoying the opportunity to make a difference in whatever way I can and as I walk away, I know that I did as much as I could using the tools I had at that moment. And that is all that is required of me.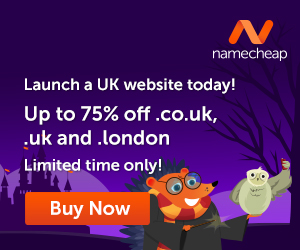 Life is indeed short, spend each moment being in the NOW and waste no efforts in doing whatever little you can to make a difference in your life or that of someone else.
Namaste