Daily Quote # 59
'Love recognizes no barriers. It jumps hurdles, leaps fences, penetrates walls to arrive at its destination full of hope.'
– Maya Angelou
Love, the over-rated word that we use frequently but spend less time on the true meaning of it. We 'throw' this word around without really 'meaning' it – I love that pair of shoes; I love the color of your bag; I love what you have done with your hair – are you getting my 'drift'?
The true essence of love, in my opinion, is somewhat like Maya explains. It is a selfless warm feeling towards another human being that seems to overpower the 'like' stage of any relationship. It wants ONLY what is in perfect harmony for this person whose heart you seek.
Love, as a word, should be used less to state the feeling for an inordinate object and more for a human being and the commitment of feeling that you intend to express towards that person.
I love you!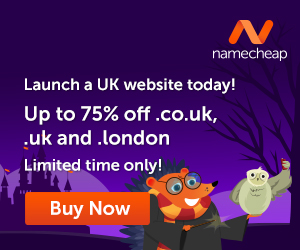 Namaste