Daily Quote #21
"Success is not final, failure is not fatal: it is the courage to continue that counts".
-Winston Churchill
As we climb the ladder of success, we need to remember that with each step up the ladder, your foot has to come down to reach the next step upwards. The way to success will have ups and downs. What makes the difference between success and failure is the will to continue. You have to remember Thomas Edison and his perseverance – he called each 'failure' another way to do things.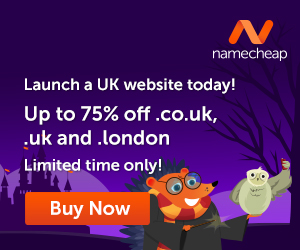 Use today as a step towards your success, even it has challenges along the way.