[List]Three Ways To Give A Good Business Impression
First impressions are important, right? That is common knowledge. It's almost trite. According to several statistics, judgments are formed in a couple of seconds, seven to be exact. Whether it's a new client visiting your premises for the first time or a high-caliber prospect arriving for a job interview, you'll want to show them the best your firm has to offer.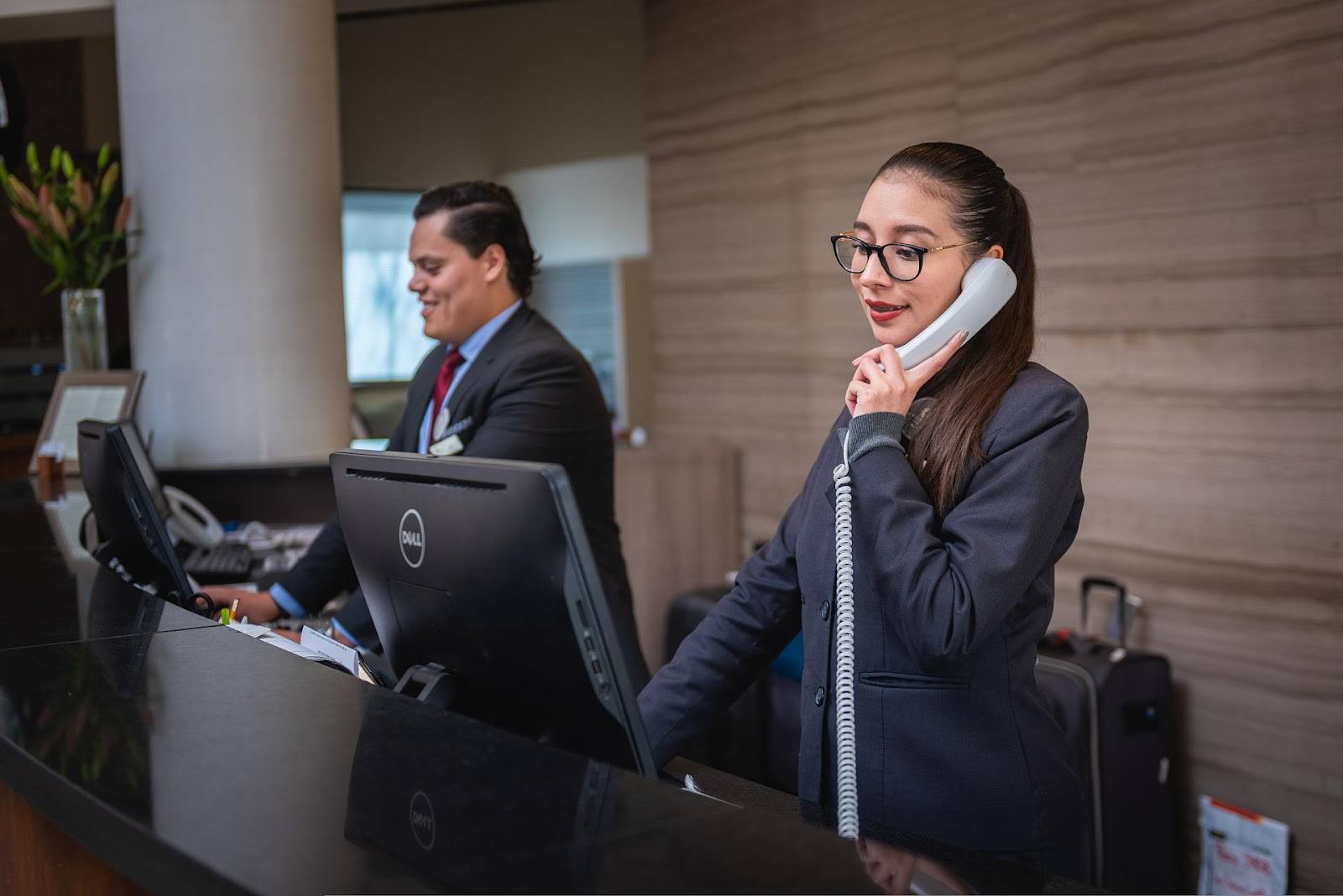 Image by Rodrigo Salomón Cañas from Pixabay
You may have heard horror stories of clients visiting other offices, such as disinterested receptionists, filthy furniture, and stale coffee. Or not even being able to find the office in the first place. If this rings bells. This is significant since it conveys everything that needs to be said about your company.
If you actually want to build your business, you'll need to put time and effort into getting these aspects perfect. Because if you are unconcerned about first impressions, your guests will conclude that you are unconcerned about anything.
Ensure Your Customers Can Find You
People who visit your website and are unable to access even the most basic information can develop negative first impressions. It's not much to ask for directions, a postcode, and a phone number!
However, sometimes designers go carried away, creating aesthetically pleasing websites that obscure important information. You're left thinking, 'Well, they certainly don't want to communicate with me!' while you browse through sophisticated page structures.
Phone numbers and directions should be visible on every page of your website, and they should be clear and simple to follow. Also, please ensure that your postcode is recognized by Sat Navs and Google Maps.
Look At Your Reception Area
Although it may seem obvious, your reception area is where first impressions are created. The welcome you receive as you enter through the door might give you a sense of how busy a facility is. It's like walking into a hive.
Someone in a successful company will instantly ask you if you are okay, offer you a hot drink, and deal with you efficiently and quickly. Your reception area should be representative of your company. It's a fantastic opportunity to impress, and you can convey so many messages with it.
Tidy Up Your Offices
Look around. Are your offices clean and tidy? Does equipment work and any broken stuff go in the bin? This isn't going to give a great first impression at all. It may show that you are an unorganized and cluttered business, so, how can you expect your clients to be able to trust you will do the work set out properly.
Part of trying up your offices should also include the outside space. This is the first part of your business that any customer or client will see. Look at your parking lot, for example, is it littered? Does it have potholes? You should learn more about how much of an impact tidying up the outside of your business can make.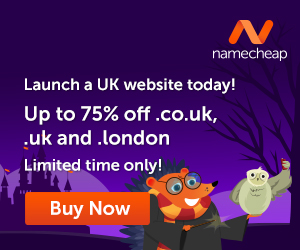 These are just three areas you should focus on when trying to create the best first impression on your customers. Do you have any other tips that could help? Please share them in the comments below.
---
Images courtesy of Pixabay, UnSplash, and Pexels.
Do you know that the more you use your brain, the better it is for you? AND, the more difficult it becomes to get 'old'? Yup, the brain is really a 'muscle', and the more you 'exercise' it, the better and stronger it becomes. With that said, let's see how we can make the brain better.
How about that second career? Ever thought about writing? Or even have someone write for you if you think this would be a better alternative? Well, how about creating your own website? Letting your voice be heard…without actually talking…but using words online. We all have a story within us…what's yours?
The time is NOW, step out into the world of possibilities…do something different and discover new horizons. It is not difficult and certainly easy when you know the way to do it.
Let me introduce you to Wealthy Affiliate, the place where I learned how to create a website and 'let my voice be known'. This is where I learned how to create my own blog and connect with people who helped me along the way.
Get your free hobby makeover guide I created to help you get started.
In it, I will tell you:
When you learn how to create your own blog, you get to choose the things that you write about. You can also use the blog to make extra income.
Make Another Dream A Reality – Get Your FREE Hobby Makeover Guide TODAY – It is your motivation to make a new start in your life…no matter where you are – geographic location is NEVER a problem either, especially when you live the laptop lifestyle.