Saving Money On Buying Office Space
Buying office space for a small business is one of the most expensive things you can do. Prime real estate is always going to carry a hefty price tag, but how else will you operate? You can't work from home; there's not enough room! And you can't use a co-working space because you've got a few too many employees, files, and admin to get on with.
This is why we're so keen to help you save money on the office space you're looking for, both in the initial purchase and the long-term use. Here are our tips for bringing this major commercial expense down.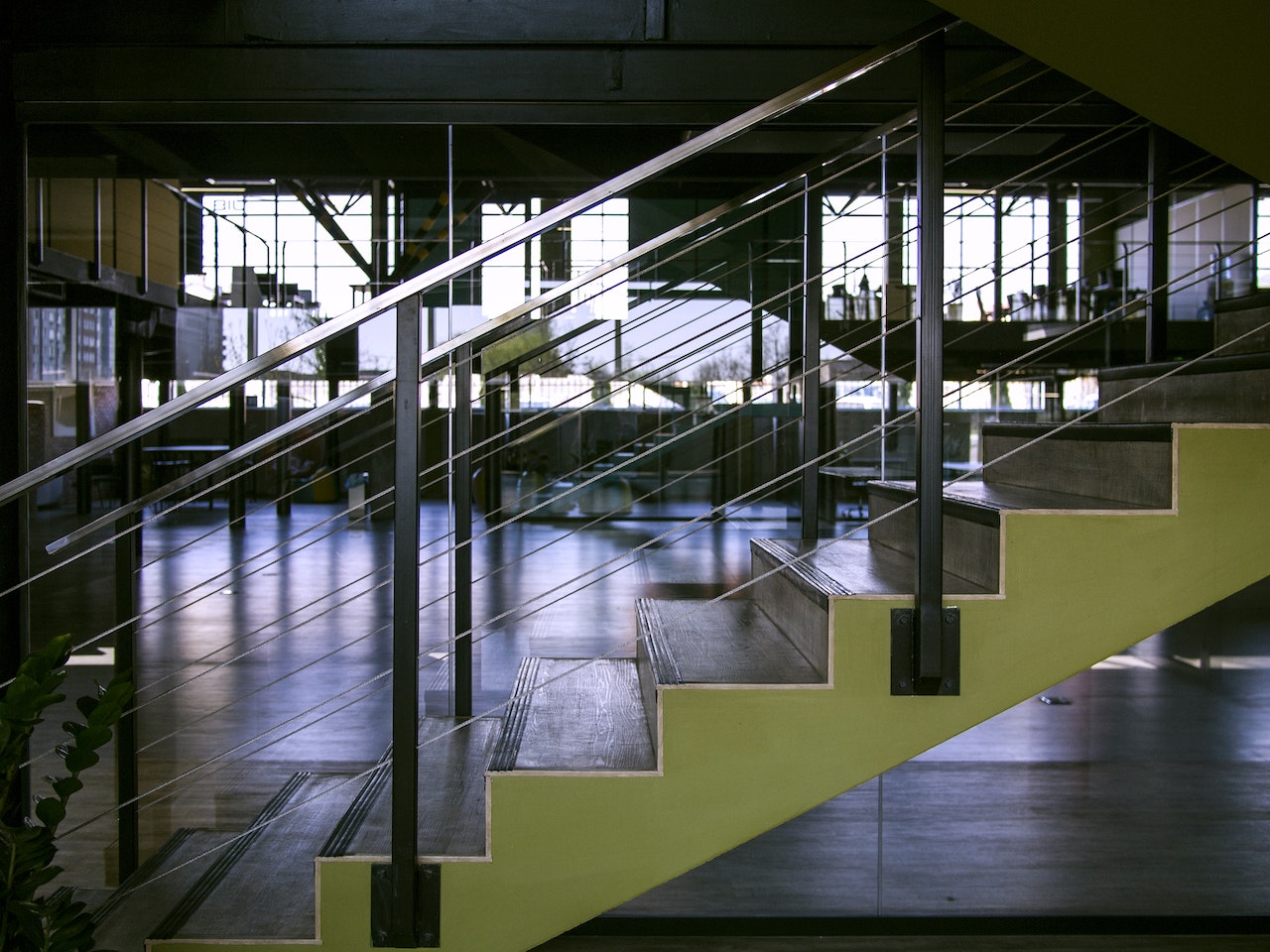 Shop Second Hand for Furniture
Buying furniture is the next step in creating your own office space. As such, this needs to be a careful decision; you can't be wasting money here either! Who knows how many desks and chairs and cubicles you'll need to purchase as your company grows?
And while it may not be as 'flashy' as you'd like, buying second-hand will save you at least half of your furniture budget, which can be put to good use elsewhere. You can spend more on key processes such as your marketing, or your energy efficiency, or outsourcing to reliable freelancers. As long as the chairs and desks are comfortable, you can make them work.
Invest in Green Space
The more green your office is, the cheaper it's going to be to pay for. Less energy used, less energy lost, and lower bills at the end of the month – it's every small business owner's dream! So make it easy to keep this expense low, especially if you're renting at a high cut.
Replace the bulbs in your office, run computers on standby cycles, and make sure the break room keeps water use to a minimum. Similarly, think about green energy sources and how you can use them in your workspace, especially if you own the premises yourself. A good set of solar panels can save you hundreds every year on keeping the lights and heating on.
Don't Be Afraid of Some Imperfections
You can save a lot of money by buying a commercial space that doesn't quite fit your profile and/or is in bad condition. Think of it as a business 'fixer-upper' – you may have to call in a Local leader in mold remediation and mold damage restoration, but you got a very good deal and only needed to use half your budget!
Of course, you may not be ready to work there for a couple of months yet, but once you've got the place fumigated, rewired, and painted, you'll have a space to work in you can proudly call your own. You may have to clear a few more weekends, but if you've shopped low already on things like furniture, you'll have the time and money available.
Buying office space will always rip the heart of your funding straight out. Make this less impactful with these tips.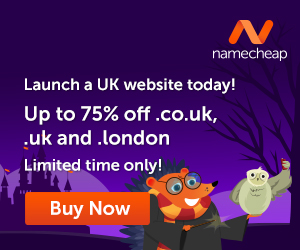 ---
Images courtesy of Pixabay, UnSplash, and Pexels.
Do you know that the more you use your brain, the better it is for you? AND, the more difficult it becomes to get 'old'? Yup, the brain is really a 'muscle', and the more you 'exercise' it, the better and stronger it becomes. With that said, let's see how we can make the brain better.
How about that second career? Ever thought about writing? Or even have someone write for you if you think this would be a better alternative. Well, how about creating your own website? Letting your voice be heard…without actually talking…but using words online. We all have a story within us…what's yours?
The time is NOW, step out into the world of possibilities…do something different and discover new horizons. It is not difficult and certainly easy when you know the way to do it.
Let me introduce you to Wealthy Affiliate, the place where I learned how to create a website and 'let my voice be known'. This is where I learned how to create my own blog and connect with people who helped me along the way.
Get your free hobby makeover guide I created to help you get started.
In it, I will tell you:
When you learn how to create your own blog, you get to choose the things that you write about. You can also use the blog to make extra income.
Make Another Dream A Reality – Get Your FREE Hobby Makeover Guide TODAY – It is your motivation to make a new start in your life…no matter where you are – geographic location is NEVER a problem either, especially when you live the laptop lifestyle.