Want To Keep Your Customers Smiling? Do These 5 Things.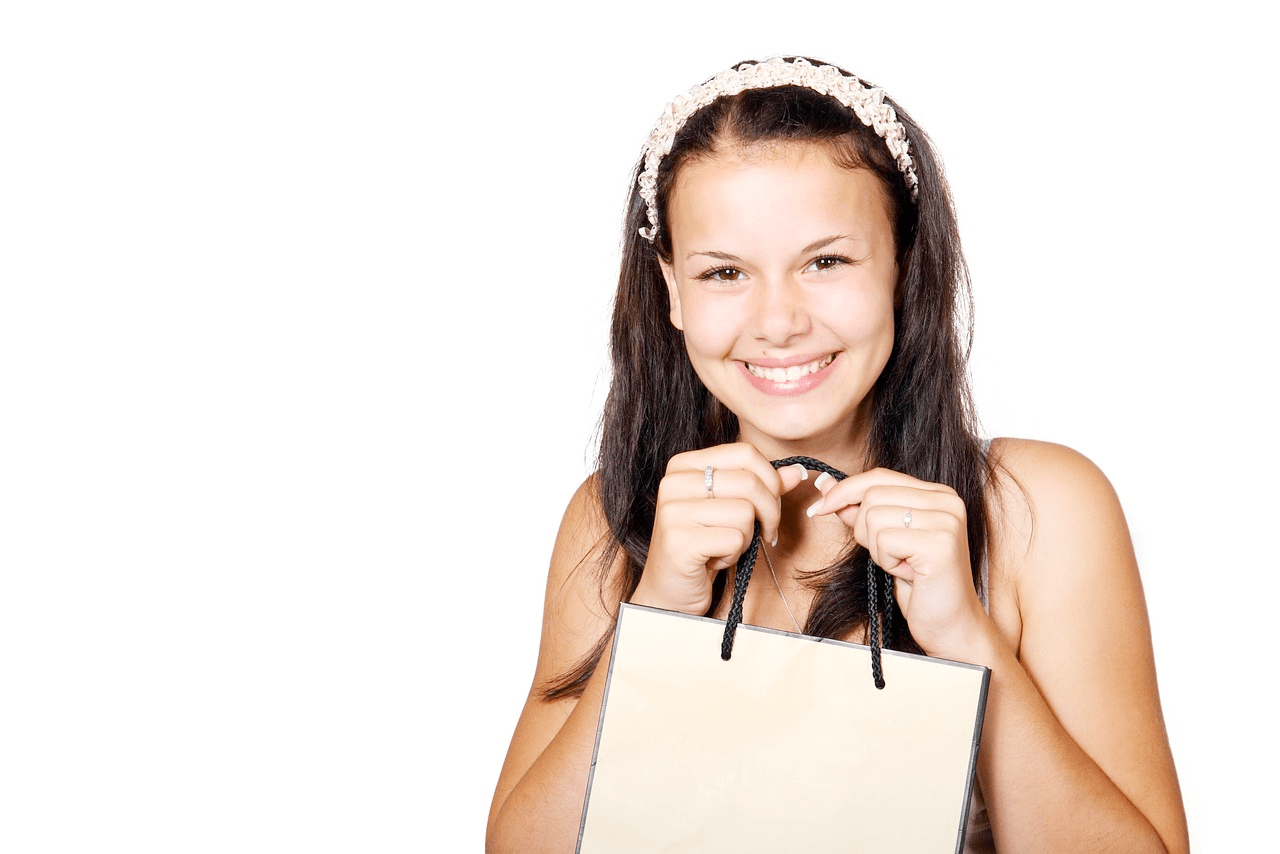 As a business owner, client happiness should be an ongoing priority. After all, the second that you lose it, customers will look elsewhere.
Wanting to maintain high customer satisfaction levels is one thing. But actively doing it is another. If you want to see the desired results with immediate and ongoing rewards, here's what you need to do to keep your customers smiling!
Treat Your Employees Well
A strong workforce isn't only necessary for the purpose of productivity. Employees will be responsible for the vast majority of the brand's client interactions too. So, if you treat your staff members well, they will pass this positivity onto the consumer. Given that most people are happy to pay more for a better customer experience, this can have a telling impact on revenue.
As well as treating them well on a daily basis, you should invest in employee development. This should motivate them and promote a low staff turnover rate to maintain the winning culture.
Provide Quality Products
Several steps can be taken to increase brand visibility and encourage leads. Sadly, nothing you do will keep clients coming back if the products aren't up to scratch. If manufacturing consumer products, powder coating services can produce a durable finish. Or if you sell a Software as a Service product, you must stay on top of bugs for a better UX.
While quality products won't be enough on their own, they are the key ingredient in the recipe for success. If nothing else, it'll also encourage your customers to tell others about your brand.
Support The Community
People are increasingly conscious about partnering with reputable brands. They will subsequently judge you on a wide range of issues that extends far beyond products alone. Investing in your community and showing social responsibility will serve you well. Aside from impressing existing and prospective clients, it will influence your team. It could also gain press coverage.
It is also a move that can actively encourage your clients to participate. This will help them grow a far stronger relationship with the brand. In turn, this can lead to increased long-term loyalty.
Show Your Appreciation
Many businesses go the extra mile to win new clients with special offers. However, it is shown that loyal customers are the key to sustained success. Therefore, introducing loyalty program services can be a very wise move. Promotions for members and sending eGreetings on their birthdays can be useful. Hosting special events and asking for their feedback are good options too.
Customers want to feel valued by businesses. By showing that you appreciate them on a regular basis, there is every chance that they will stay loyal to the brand for many years to come.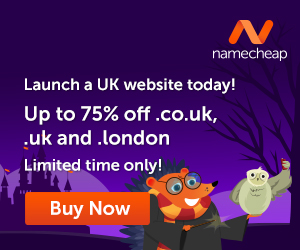 Track Data
Finally, you can track CSAT scores to see how you are perceived by the customers. This will identify where you're performing well as well as the areas of improvement. Use this data to keep the company moving in the right direction and customers will have every reason to smile.
Customers will tell you what you need to hear, but only if you're prepared to listen.
---
Images courtesy of Pixabay, UnSplash, and Pexels.
Do you know that the more you use your brain, the better it is for you? AND, the more difficult it becomes to get 'old'? Yup, the brain is really a 'muscle', and the more you 'exercise' it, the better and stronger it becomes. With that said, let's see how we can make the brain better.
How about that second career? Ever thought about writing? Or even have someone write for you if you think this would be a better alternative. Well, how about creating your own website? Letting your voice be heard…without actually talking…but using words online. We all have a story within us…what's yours?
The time is NOW, step out into the world of possibilities…do something different and discover new horizons. It is not difficult and certainly easy when you know the way to do it.
Let me introduce you to Wealthy Affiliate, the place where I learned how to create a website and 'let my voice be known'. This is where I learned how to create my own blog and connect with people who helped me along the way.
Get your free hobby makeover guide I created to help you get started.
In it, I will tell you:
When you learn how to create your own blog, you get to choose the things that you write about. You can also use the blog to make extra income.
Make Another Dream A Reality – Get Your FREE Hobby Makeover Guide TODAY – It is your motivation to make a new start in your life…no matter where you are – geographic location is NEVER a problem either, especially when you live the laptop lifestyle.