Does Your Business Invest In Your Community?
As a business, I am sure you recognize the importance of the customer; and does your business invest in your community? This is a very important step for your business. Not only are you recognizing that the local community is a part of your clientele and your source of business, but you also show the community that you appreciate their support. It is usually the 'small stuff' that counts and this is one good deed that does not go unnoticed.
Have a look at the points defined in this contributed article and see how you can make your business invest in your community and provide the support to the local network for your business as well.
Is Your Business A Viable Part Of The Community?
Something that is unfortunately all too easy to forget is that businesses are always a part of a local area somewhere. Even if you run an international global business, it also always remains a local one. Bearing this in mind is actually very important as it means that you are never going to forget what is genuinely important and where its roots actually are.
As it happens, it is always a valuable idea to make sure that your business is a genuine, viable part of the community, in whatever way you might be able to do that. In this post, we are going to take a look at some of the things you might consider in order to ensure that your business is a viable part of the community.
Lend A Hand
One of the first things to think about, especially if your business is doing pretty well, is to give something back – to invest in your community. You can do this in so many ways that you should never feel as though you are short or ideas.
Lending a hand to the local community through your business is easily done, so long as you know what you are doing, and it's something that you should think about if you want to ensure that your business is perceived well in the local community as well.
One great example would be to have a day every month when you and some of your colleagues decide to become a Habitat for Humanity volunteer and help those in your local area to build homes. Or you might decide to set up a charitable venture of your own to engage in from time to time. However you do it, giving something back will always be well appreciated, and it is definitely a hugely valuable thing to do.
Hire Locally
One of the easiest way to make your business a part of the community is to make sure that you are hiring locally as much as possible. It might not always be possible to hire out all the positions you need to fill in one area, especially if you are located in a small town or somewhere similar.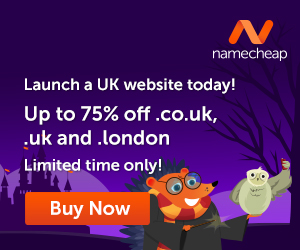 However, you should always endeavor to hire out locally as much as you can, as this engages you with the local area and stops people thinking that you are just taking up space in the community. You might even want to adopt a policy of advertising jobs locally before you widen the net. Doing so is likely to be well appreciated by all in the area, so bear that in mind.
Partnering Up
Sometimes, you might have reason and occasion to partner up with others in the local community, and that's another great way of really truly being a part of it. By partnering up, you are engaging with other local businesses in a way that will show that you really care about the local area.
This is definitely a good idea, no matter how big or small your corporation is and what kind of business you are in.
Images courtesy of Pixabay and Pexels.
---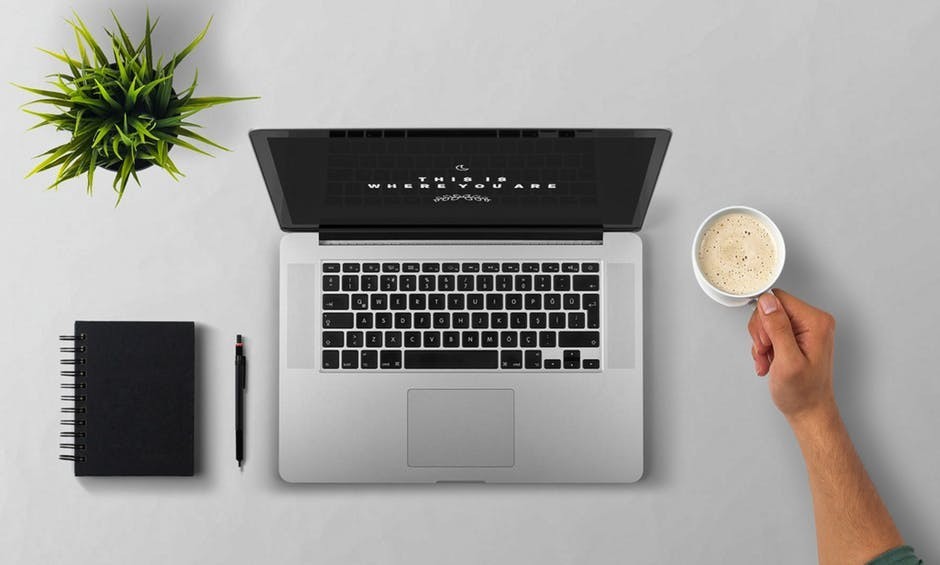 How would you like to learn how to post on a blog like this one?
You can put your thoughts on paper but learning how to build your own blog is something different. If you have the right training it is not that difficult.
When you learn how to build your own blog you get to choose the things that you write about. You can also use the blog to make extra income. Here is where I learned how to build my own blog and connect with people who helped me along the way.
Click Here and see what it is all about!