Techniques for Recruiting the Best Employees For Your Business
In every business, it is important that you employ the best techniques for recruiting the best employees for your business. You have to have a list of criteria that embodies the theme of your business. I would go as far as saying to also ensure that it is a part of your business plan.
In this contributed article, some ideal techniques for recruiting the best employees for your business is discussed.
Your business is only going to be as a good as your employees. So when it comes down to creating your business, you need to have the best employees to make a difference. They will help the business to grow, create a good working environment, as well as become leaders and work their way up the 'ladder' in the business.
Employees that are a little less than good, can cost your business time and money, and can even hurt your brand. So it is worth spending a little extra time and attention to make sure that you are looking to recruit the right individuals.
If you are going to be hiring soon, then you want to get the best talent into your business as possible. Not to mention using a hiring an employee checklist to make sure that you are keeping it all legal. So here are some things to be thinking about, in order to help you to recruit the best talent possible.
Promote The Business and Brand
There is nothing better than having job-seekers seeking you out for vacancies as they know and love your brand. This shows that they have a passion for what you do and think that they work in a similar way or have similar goals and ethos.
So make your brand bold and make it stand out. Social media, including sites like LinkedIn, can be a good way to do this too. One company to look at as an example is British beverage brand Innocent. Their Twitter feed and social media presence are on point with their branding. So when they advertise for social media vacancies, it is no surprise that they are inundated with applications.
So do what you do and do it well. Quite often then the best will come to you as they want to be part of it.
Filter Applicants
If you get a lot of applications for a role, then you are allowed to be picky. Think about what you are looking for most of the applicants, and then filter from there. Be strategic and have a reason behind what or who you are filtering out. But interviewing candidates that simply do not meet the criteria can be a waste of everyone's time.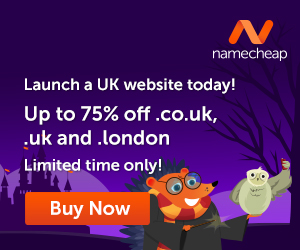 Reach Out
If you know of someone that could be ideal for the role, then there is no harm in reaching out to them. It could be competitors or someone already working for you but in different departments. Call, email, or direct message them to set up a time to meet up and talk. If they are not interested, you'll know right away. But if they are, you'll have saved yourself quite a bit of time.
Drive Website Traffic
If you are a fairly new business, then it can be hard to get the applicants that you want if people haven't heard about you. So embrace online and look for ways to get traffic to your website. Targeted ads can be a good idea, as well as things like blogs and search ads.
It will not hurt to ensure to ensure that your business team is indeed using the best techniques for recruiting the best employees which will result in the best group of people to promote and grow your business brand.
Images courtesy of Pixabay and Wikimedia.
---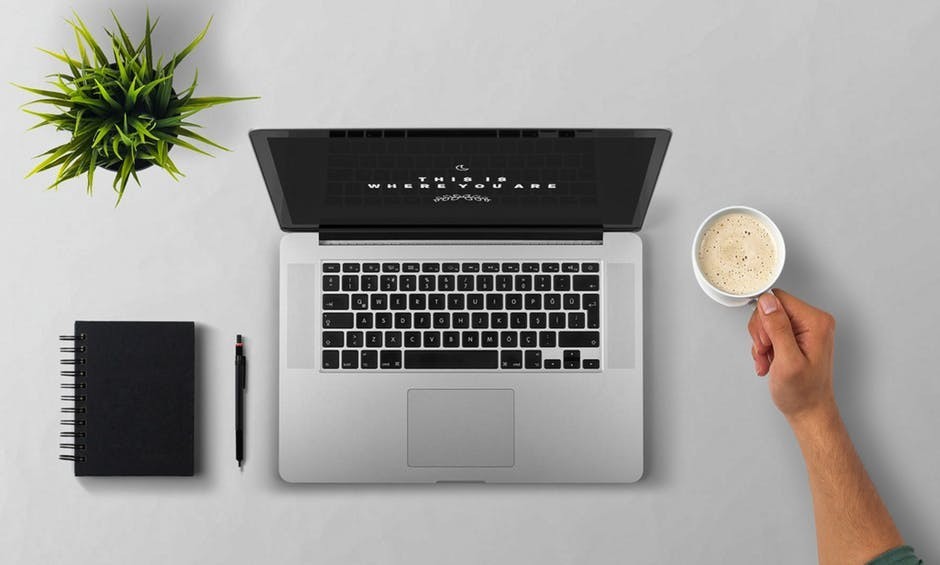 How would you like to learn how to post on a blog like this one?
You can put your thoughts on paper but learning how to build your own blog is something different. If you have the right training it is not that difficult.
When you learn how to build your own blog you get to choose the things that you write about. You can also use the blog to make extra income. Here is where I learned how to build my own blog and connect with people who helped me along the way.
Click Here and see what it is all about!