Administrative Errors To Avoid!
Being a business owner, there is so much to be aware of, and needless to say, there are some administrative errors to avoid so that it does not take a toll on your business finances. It might be simple, yet sometimes, it will probably work out better in the long run to outsource some of these tasks.
Read on to see what this contributed article has to say about administrative errors to avoid!
Costly Admin Errors You Can't Afford To Make
It's one job that most entrepreneurs and business owners would rather do without but, unfortunately, there is little that you can do to escape it. It often leaves you glued to your computer screen for far too long, or dealing with large piles of paperwork.
Have you guessed what I'm talking about yet?
Yep, you've got it – admin!
No business owners like taking care of admin, but it needs to be done. Not only that, though, but it needs to be done right. Otherwise, it could end up costing your company some serious money. You need to be aware of administrative errors to avoid at all costs, no pun intended.
Here are some common admin errors and what you can do to avoid them.
Mismanagement Of The Budget
It's up to you and your HR department to figure out how to use the budget in the company and how much to give to each of the other departments. If you make some errors with your budget management, it could cause your company some serious financial mistakes.
Ultimately, that will end up with you losing out on some profit at the end of the month. The best way to try to prevent this is to make sure you have someone in your HR team who has plenty of prior experience dealing with budgets. They can then guide you with your budget management.
Hiring The Wrong People
Recruiting new hires takes up a lot of time. Unfortunately, this process can sometimes be fraught with problematic areas. For instance, the whole process can take a lot of time and effort, which is why most entrepreneurs decide to use a procurement job recruitment agency to outsource all this aspect of the business too.
Not only that, but there is a chance that the wrong person could be hired for the job. In cases like this, the hired applicant might not stay at your company too long, which will trigger the whole recruitment process again, which can be a waste of time and effort.
The best way to prevent this error is to hire an HR team which has plenty of recruitment experience and can effectively evaluate all the applications that you receive.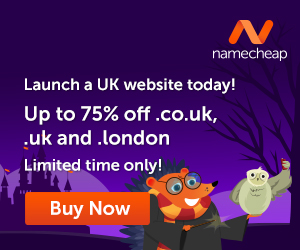 Or just outsource all of your recruitment needs so that you can 'set it and forget it' as the cliche goes!
Not Taking Complaints Seriously
Your company might receive some complaints occasionally. These include any complaints from employees, clients, or the public. Every complaint that comes your way should be dealt with as swiftly as possible and with the utmost professionalism.
If a complaint is just swept under the carpet and forgotten about, then the employee, client, or member of the public who lodged it will feel like they are being ignored and not taken so seriously.
As a result, they could take to social media or other public outlets and bring your company's neglect to the wider public notice which could cause a controversy.
So, ensure that there is a proper complaints policy and process in place within your company so that the HR employees know how to deal with anything that comes their way.
Minimize these errors and you won't have to worry about your company's money so much!
Yes, there are administrative errors to avoid in your business and the sooner you are aware of them, the better your odds to a better profit margin. Much success.
Images courtesy of Pixabay and Pexels.
---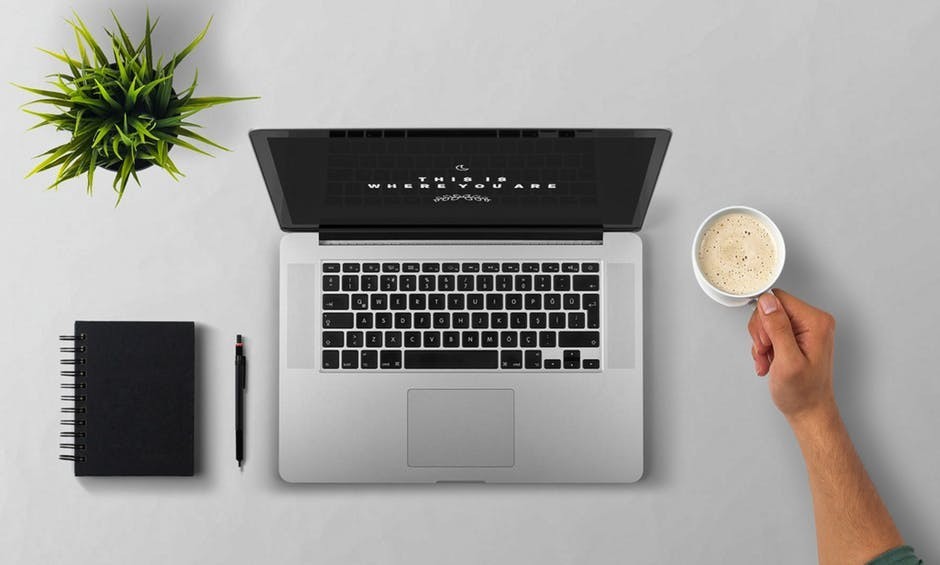 How would you like to learn how to post on a blog like this one?
You can put your thoughts on paper but learning how to build your own blog is something different. If you have the right training it is not that difficult.
When you learn how to build your own blog you get to choose the things that you write about. You can also use the blog to make extra income. Here is where I learned how to build my own blog and connect with people who helped me along the way.
Click Here and see what it is all about!