Everything You Need To Know For Loyal, Happy Customers
Who doesn't want to know everything you need to know for loyal, happy customers? I know I would if I were a business owner! There are some many new businesses on the rise and so many businesses not knowing what they need to do to ensure the success of their business.
Here are a few valuable tips about everything you need to know for loyal, happy customers provided by this contributed article.
When you're running a business, one of the best things you can hope to create is a group of happy, loyal customers. As you keep your customers happy, they automatically stay loyal to you.
This is why in this day and age, every single thing you do has to be based on the customer and what they want. You need to consider the customer in absolutely everything you do, whether you're designing the layout of your website or the language you use on your packaging.
In this comprehensive guide to happy, loyal customers, you'll learn everything you need to do. Read on to find out more…
Listen To Them
The first thing you need to make sure you're doing is genuinely listening to your customers to find out what you're doing right and what you could do better. You can create anonymous surveys or ask your customers for feedback in other ways. Whatever you do, make sure you're listening to what they are saying and take action. The customer is always right!
Send Thank You Notes
Sending handwritten thank you notes to your customers will make them remember you. The experience with you will feel more personalized, and it'll help you to create more meaningful relationships in the long run. This is a great idea, especially when you're just starting out.
You can send your customers other things to say thank you too, such as sweets, money off vouchers, and even a 'no fee' invoice! It might seem scary giving away things like this and even not charging for a service, but it'll help towards building a happy and loyal client base.
Reward Your Customers
Reward your customers with things like loyalty points and money off purchases. When customers feel like they are gaining something from working with you, they'll come back again and again.
Don't Leave Them Hanging
You should never leave your customers for too long without an answer to their query or complaint. In the digital age, people expect answers right away.
For instance, if your customer is calling you and you can't get to the phone, they might end up simply going elsewhere. Whereas if you were to use this 24-hour answering service, they'd get an immediate answer and feel more confident in your business right away.
Having someone on hand all the time to take messages on the phone and reply on social media and to do emails will go a long way to making customers feel heard and valued. There's nothing worse than leaving a customer hanging for a long time, or worse, not responding to them at all.
Go Above And Beyond
Make sure you go above and beyond to help your customers. The key is to under-promise and over-deliver each and every time. It's so important that you always do what you say you'll do for customers. This will help you to build your reputation as a business that can be trusted.
Have A Great Strategy In Place For Mistakes
Every business makes mistakes and there's not a lot you can do about it. Have a great strategy in place so that you can rectify mistakes when they happen. How will you make it up to your customers? Simply saying 'sorry' often isn't enough to make them forget all about it. A big mistake could put a customer off working with you altogether if you don't have a way of rectifying it.
Hire Mystery Shoppers
Want to know what your customer service is really like? How about hiring mystery shoppers to tell you?
This way, you'll get the true experience of the customer and you'll know exactly what you have to work on. You might think your customer service is fine, but a mystery shopper could tell you another story altogether.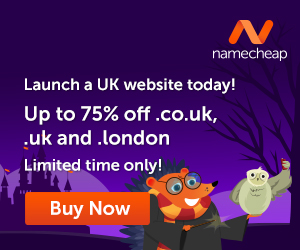 Train Your Staff
Don't simply bring staff in and expect them to know how to treat customers. Train them. Make sure they're all on the same page and know what is expected of them. A smile and a kind word go a long way, but inexperienced employees may not realize what they do and what they say seriously affects customer satisfaction.
Speak Their Language
Make sure you speak your customer's language. Don't use jargon that they aren't going to understand. This can come across as deceiving, too, as they may misunderstand what you're telling them. Speak in plain English and make sure they understand what they're getting when they work with you.
Be Transparent
Be as transparent and honest as possible with your customers and they'll respect you all the more. Customers will often get a gut feeling if they think you're lying to them.
If they ask you a question, be straight up with your answer and don't try to sugarcoat it or word it in a misleading way. Customers will be more likely to come back to you when you admit to your mistakes and own up to things you could have done better.
Consider Offering Different Payment Plans
It isn't uncommon for a business to run into cash flow issues at certain times of the year. Offering payment plans to your customers can encourage them to pay over a few months, and this will help both your customers and you.
Your customers will likely jump at the chance to spread the cost of the service, and you can make sure you have a steady flow of cash coming in, even in slower months.
Keep Your Staff Happy
Finally, if you want to keep your customers happy, keeping your staff happy is important too. Your staff is just as important as your customers, as their happiness will affect their level of work and attitude and therefore the customer.
Treat your staff with respect, and go above and beyond to help them too. You'll not only create loyal, happy customers, but loyal and happy staff members.
Are you ready to create loyal, happy customers for your business? Use the advice here and you should notice the difference immediately. Leave your thoughts below.
Thanks for reading!
Images courtesy of Pixabay and Pexels.
---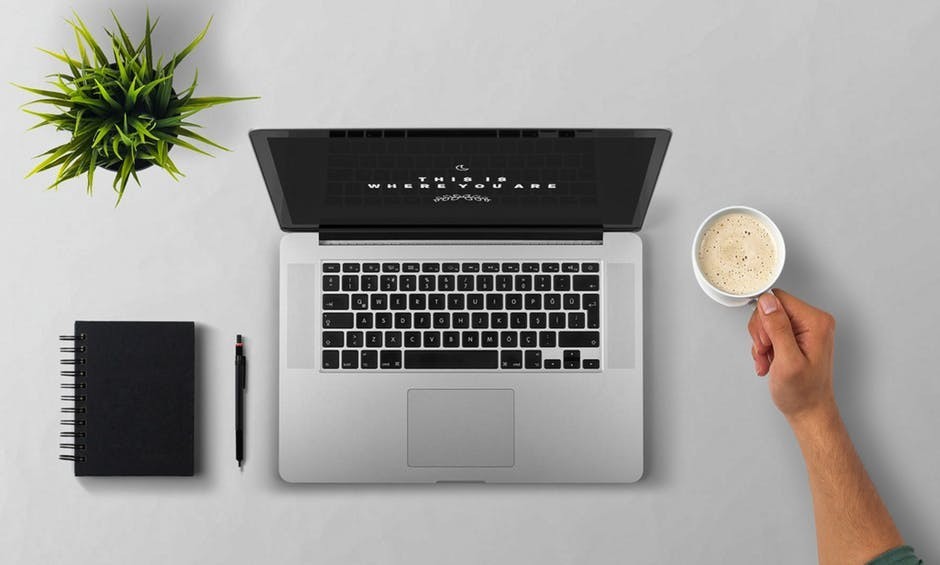 How would you like to learn how to post on a blog like this one?
You can put your thoughts on paper but learning how to build your own blog is something different. If you have the right training it is not that difficult.
When you learn how to build your own blog you get to choose the things that you write about. You can also use the blog to make extra income. Here is where I learned how to build my own blog and connect with people who helped me along the way.
Click Here and see what it is all about!

;