How To Connect With Your Customers!
Now here you are – a proud owner of a successful business – but you need just one more step to complete the puzzle…do you know how to connect with your customers? Starting up a business is fun, however, the fun needs to register the importance of knowing how to connect with your customers.
It is great to have a business, however, in order for that business to reach its potential, you need to know how to connect with your customers and provide the services or products that they need. This contributed article will highlight some ideas that you can implement in your business and ensure that it is doing the best for it to stay at the top!
Do You Know HOW To Communicate With Your Customers?
Communication, it's one of those ever-constant solutions people divulge so you can get ahead, not just in business, but in life. While we all know the benefits of proper communication, does your business know how to communicate with your customers?
Of course, we are very aware of the fundamentals, especially when it comes to marketing, but what are the true methods that outlast trends that we can all benefit from?
Your Tone Of Voice
Remember, it's not what you say, but how you say it. Regardless of your marketing techniques, if you don't have a tone of voice that is warm and engaging, and enticing to customers, you are going to appear very cold and throw people off the scent.
Developing your tone of voice is very similar to developing your brand and your personality, and it can take some time, but it's such a vital process to assess. Look at all of your communication tools, from your blog to your videos and billboards, and see if they all communicate a tone of voice that, isn't just appealing, but one that you are happy with!
If you're not happy with it, then what's the point?
Appear In Their "Eyeline"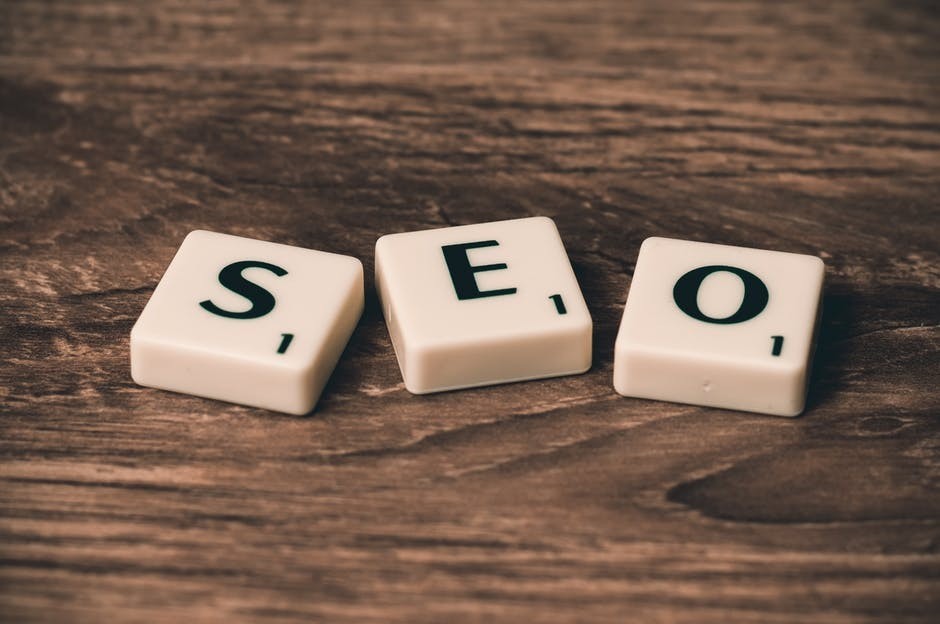 Total communication is about appearing on the peripheries, rather than just being in your customers' faces all of the time. This is where SEO tactics are worth their weight in gold.
By utilizing the best techniques, you can appear in search engine results, but organically, rather than at the very top in the "sponsored results" section. If you can be on the peripheries of search engine results, without cramming your business down people's throats, this will intrigue more customers to flock towards your company.
Respect Them
Communicating with your customers isn't just about marketing, it's about encouraging positive word of mouth, and this means dealing with your customers in methods that they want. Be it face-to-face, over the phone, or via email, every customer has their own preferred communication methods.
To be complete in your communication methods is vital, but this means nothing if you don't show the customer that you respect them. If you show no respect and are purely after their money, the customer is going to catch on. They are not stupid!
So this is all about treating the customer with the respect they deserve. If you don't, they are going to tell their friends, and it will spread like wildfire. You will have earned yourself a very bad reputation as a result.
Keep It Up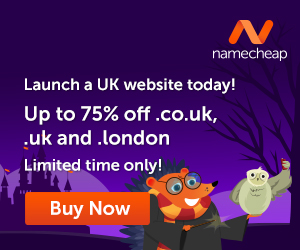 Once you fix the problems in your business, continue to keep that plate spinning. Many of us make the mistake of fixing a problem and leaving it, for it to make its way back around to us again.
Instead of firefighting problems, you need to begin assessing deep down what makes the company successful, and what these problems are doing to your company's culture. This is an effective method so that it becomes etched indelibly in the culture of your business ethos, but also how your staff work.
We all know communication is vital, but do you really know how to communicate? Do you know how to connect with your customers?
Look at these points and dig deep. Your business will be subject to a fair amount of risks, but these risks will be heightened if you don't undertake an assessment of how you communicate and how to connect with your customers!
My Final Thoughts On How To Connect With Your Customers!
It is all about the customer – you have to know how to connect with your customers! They are the lifeline to the health or death of your business – online and offline – you have to ensure that you know what to do to keep the 'blood in flow'!
Just paying attention to the tips in this article should give you a good starting point and of course, maintaining the highest standard that you can achieve. All the best as you move toward makign your business a success by knowing how to connect with your customers!
Images courtesy of Pixabay, Maxpixel, and Pexels.
---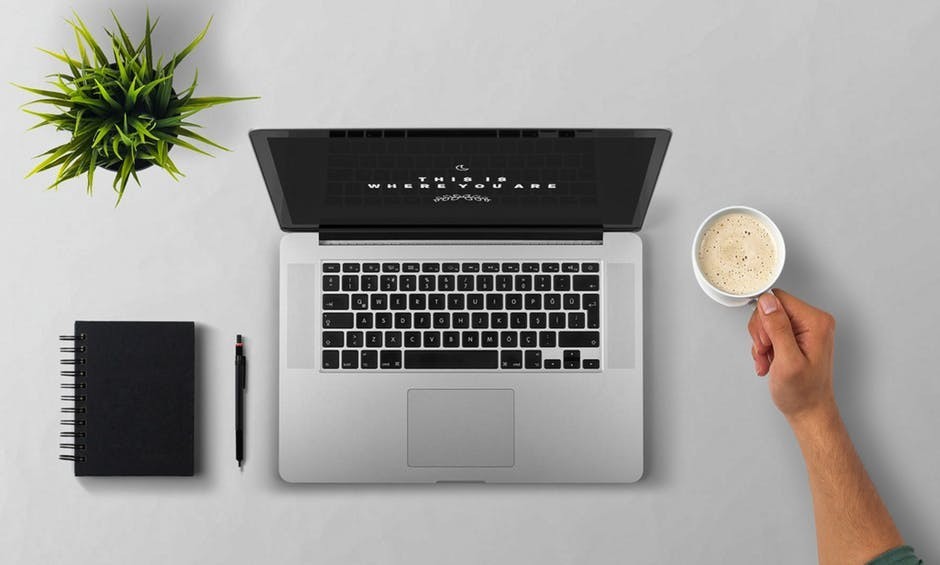 How would you like to learn how to post on a blog like this one?
You can put your thoughts on paper but learning how to build your own blog is something different. If you have the right training it is not that difficult. This is also another way of knowing how to connect with your customers using your blog.
When you learn how to build your own blog you get to choose the things that you write about. You can also use the blog to make extra income. Here is where I learned how to build my own blog and connect with people who helped me along the way.
Click Here and see what it is all about!