Small Business Risks
Have you ever wondered about your small business risks? Well, like every business undertaking – online or offline – there will be risks involved. It comes with the territory and you just need to be equipped to deal with them. This contributed article should help shed some light on the possibilities of your small business risks.
Is Your Company Taking Too Many Risks?
Some people say that running a business is all about taking risks, and in a way, they're right about that. But it's certainly possible to take too many risks as a business owner, as well as the wrong kinds of risks. That's the scenario you should be looking to avoid as you fight to get your business on the path to success. It won't be easy but it'll make your company a lot healthier than it is right now, that's for sure. Read on to find out what you need to know.
Risks Should Always Be Calculated
It doesn't matter what the risk is or why you're tempted to take it, but those risks should always be calculated. In the world of business, there's simply no other way of doing things that are worth even considering. If you can consider the options carefully and ensure you know the risks and rewards, you will be in a much better position to decide whether to push on or not.
There Are Some Things You Simply Don't Need To Take Risks With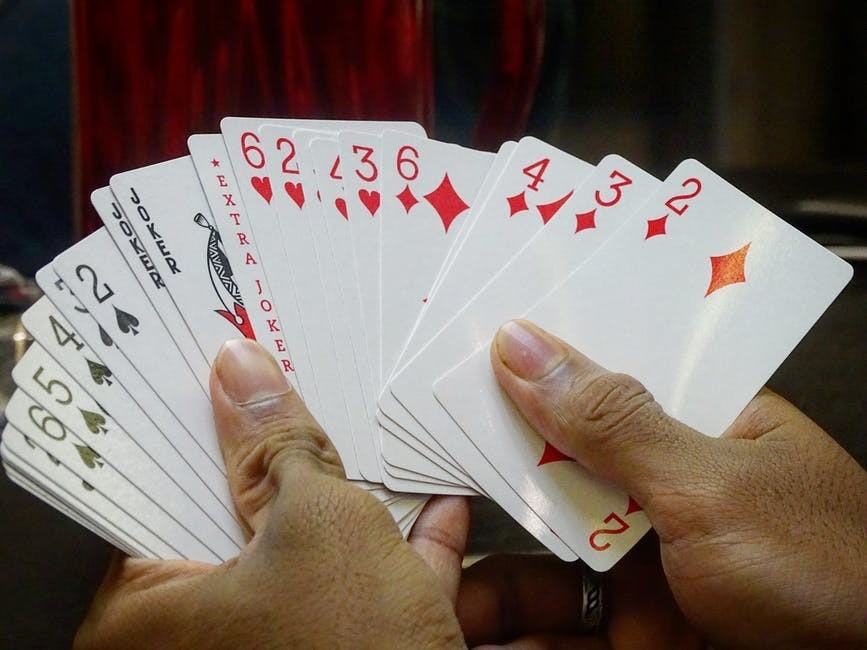 Even so, there are some things that should be off-limits for any business. You can't run your business like a poker table and expect the outcomes to be positive for you. That's simply not going to be how it works. So you should know your limits and set certain things that you know aren't worth risking.
Small Companies Can Suffer Big Problems Resulting From Small Mistakes
There are lots of small issues that can lead to big problems for your business. So even if you feel like the risks you're taking are worth it in the long run, you should be careful. Putting the right small business insurance policies in place will definitely help to prevent major disasters for you. So make sure you get that side of things sorted as soon as you can.
It's Easy To Get Lazy And Complacent In Business
Taking risks is something that can happen unconsciously when complacency sets in. It's easy for this to happen to your business because a little success is all you really need to get comfortable, and that's when the problems start if you're not careful. You should keep in mind how quickly things can change if you get complacent and start taking unnecessary risks.
The Bottom Line Should Always Be – Don't Gamble What You Can't Afford To Lose!
The most important thing to take away from all this is that you shouldn't risk things that you can't afford to do without. It really is as simple as that, and running your company doesn't necessarily have to mean taking big risks at every turn. It's simply not necessary to do that, despite what you might have been told.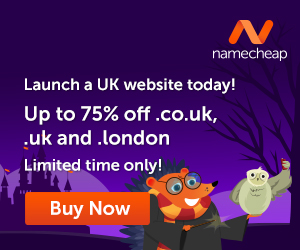 Risks can go one of two ways, but the stakes are incredibly high when you're running a small business and trying to make a real success of it. Keep in mind the things you've learned here today and don't take risks that aren't properly thought out.
My Final Thoughts
Small business risks can be avoided, maybe not 100%, but with enough feasibility studies, experienced advice from seasoned entrepreneurs (especially those in your industry), those risks should be noticeably less for your small business' success.
Much success on your journey.
---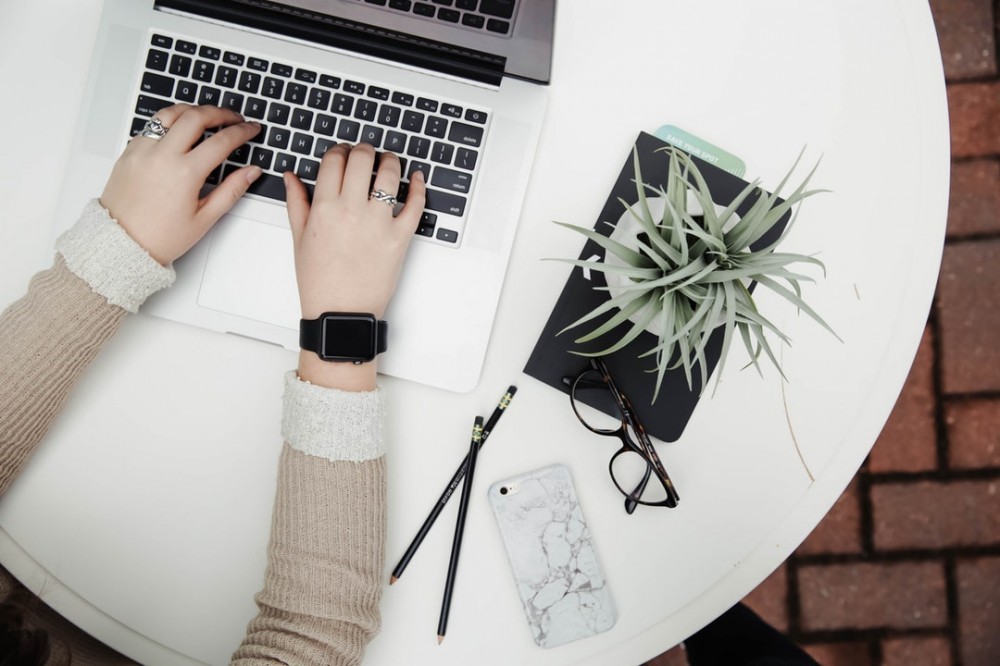 Would you like to learn how to post on a blog like this one?  You can put your thoughts on paper but learning how to build your own blog is something different.  If you have the right training it is not that difficult.
When you learn how to build your own blog you get to choose the things that y you write about. You can also use the blog to make extra income.  Here is where I learned how to build my own blog and connect with people who helped me along the way.  Click Here and see what it is all about!