The Real Cost Of Ignoring Health And Safety Regulations
Health and safety regulations sometimes seem a bit over the top. As long as everybody has a bit of common sense and handles themselves properly in the workplace, it should be fine. Surely, there's no need to follow every single regulation to the letter? Nobody is going to find out anyway.
Maybe you're right and nobody will find out that you've been ignoring health and safety regulation but that doesn't mean that you shouldn't follow it anyway. A good suggestion would be to read this article. There are so many reasons that we have health and safety regulations in the first place and if you're not following them properly, it can damage your business in so many ways.
There are some health and safety rules that people might simply forget about or maybe even not be aware of.
If you have a relaxed attitude toward health and safety, you should think about the real cost of ignoring it. Read more in this contributed article.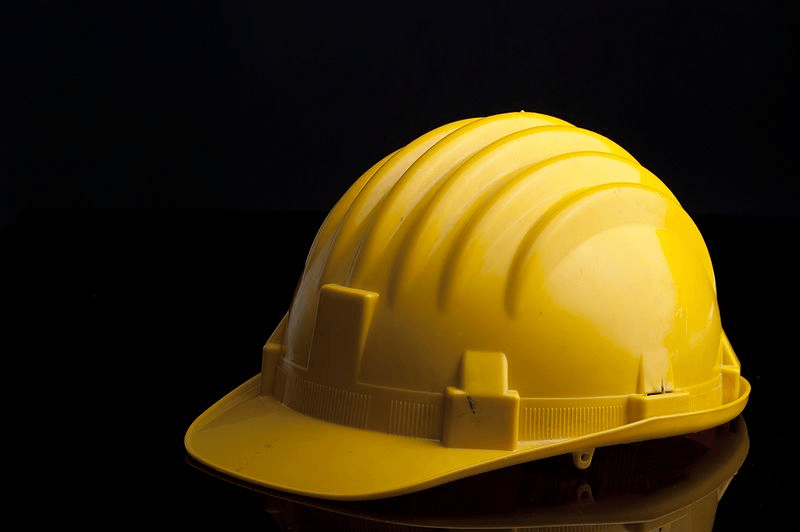 Fines
The most obvious cost of ignoring health and safety regulation is the fines that you could get. You could have a health and safety inspection without warning and if you're found to be breaking any regulations, it can be very costly.
If there are a couple of things that aren't quite up to scratch, you'll probably just get a warning and told to fix it. There are some health and safety rules that people might simply forget about or maybe even not be aware of. Even though it's your responsibility to be on top of it, they will let you off with a few small mistakes.
However, if they come to do an inspection and find that you've made some serious violations to health and safety laws, they're not going to be very forgiving. That's when you're going to get some massive fines to pay and that could cripple your business if you don't have enough capital to cover them.
Business Closure
If the violations are particularly serious, health and safety inspectors are well within their rights to close down the business entirely until you can get everything up to code again.
In some industries, that bar isn't particularly high. For example, anywhere that serves food is legally not allowed to operate if they don't have hot water. So, you might not think it's that much of an issue if the boiler breaks down for a few days but if you stay open, you could be in serious trouble.
If your business is closed down entirely, you're going to be losing money every single minute of the day until you can solve the issue and reopen. Some fixes could take weeks or months so that's a huge amount of lost revenue that you've got to deal with.
Lawsuits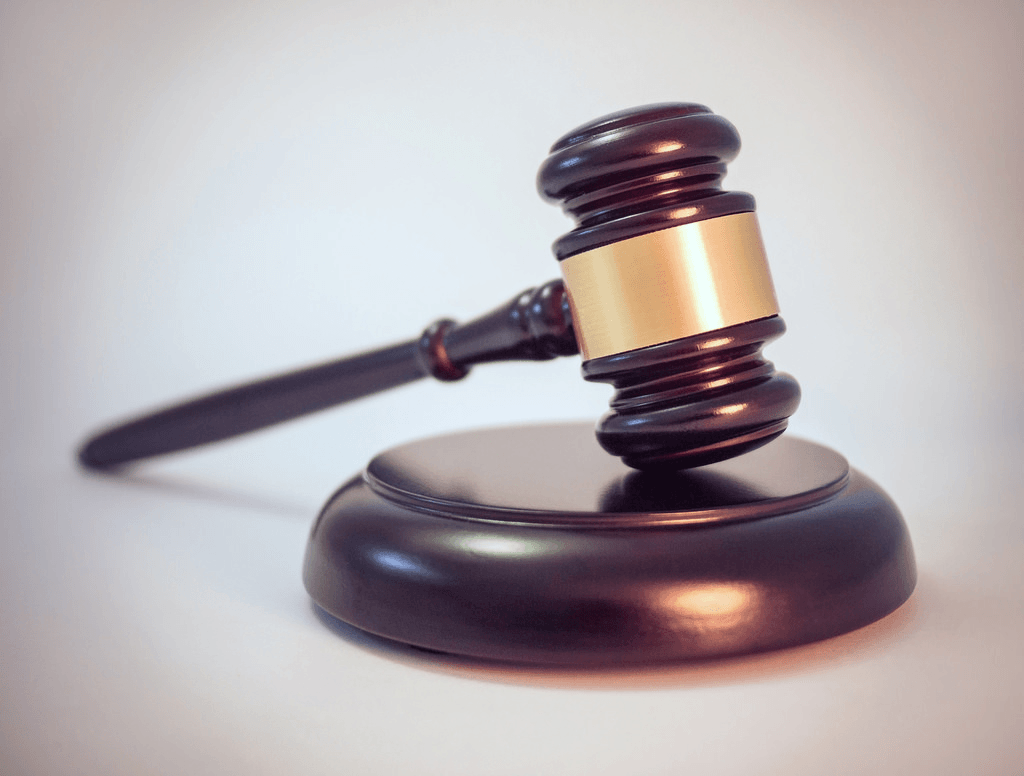 If an employee is injured at work because you haven't followed health and safety procedure properly, you could be in big trouble. The first thing that they're going to do is find some injury lawyers and make a compensation claim against you.
If the injury is serious, that's going to be a lot of money that you'll have to pay out. You can try to fight it in court but your chances of winning are tiny if you haven't been following regulation properly.
Then you've got to consider the cost of losing an employee. You'll have to hire somebody new and pay to train them, all while trying to find the money to cover the compensation settlement from somewhere.
In the worst cases, the injury might be fatal. If that happens, the victims' family are likely to make a wrongful death claim against you. The payout in these cases can reach the millions in some cases and it's likely to cripple your company entirely.
Employees Refusing To Work
Not a lot of people realize this but it's perfectly legal for an employee to refuse to work if their working environment is unsafe. In this situation, you are not allowed to dock their pay or take any other action against them.
That means you're going to be paying full wages to employees that aren't actually working for you at the moment. If you've got a lot of people refusing to work in unsafe conditions, your business might not be able to operate properly at all, so you're paying out wages but you aren't bringing in any revenue and there's nothing you can do about it until you've sorted the problem out and made the workplace safe again.
Bad Publicity
This is something that a lot of people don't think about but it's a serious problem. If somebody is injured in your workplace or you get a massive fine for violating health and safety procedures, that news is likely to get around.
That causes you two main problems:
First off, customers won't necessarily want to deal with a company that is obviously not that invested in its employees and doesn't put any thought into making sure that they have a safe working environment.

Secondly, you're going to struggle to find anybody that wants to work in that kind of unsafe environment so recruitment will be a real issue. Without good employees or customers, you don't really have a business.
Coming back from bad publicity is incredibly tough because, once people have got an idea about your business in their head, it's very difficult to change their minds. If you've lost a lot of revenue through the bad publicity, you won't have the capital to pay for a big marketing push either so you'll have to spend months or even years slowly rebuilding your customer base.
Workplace Stress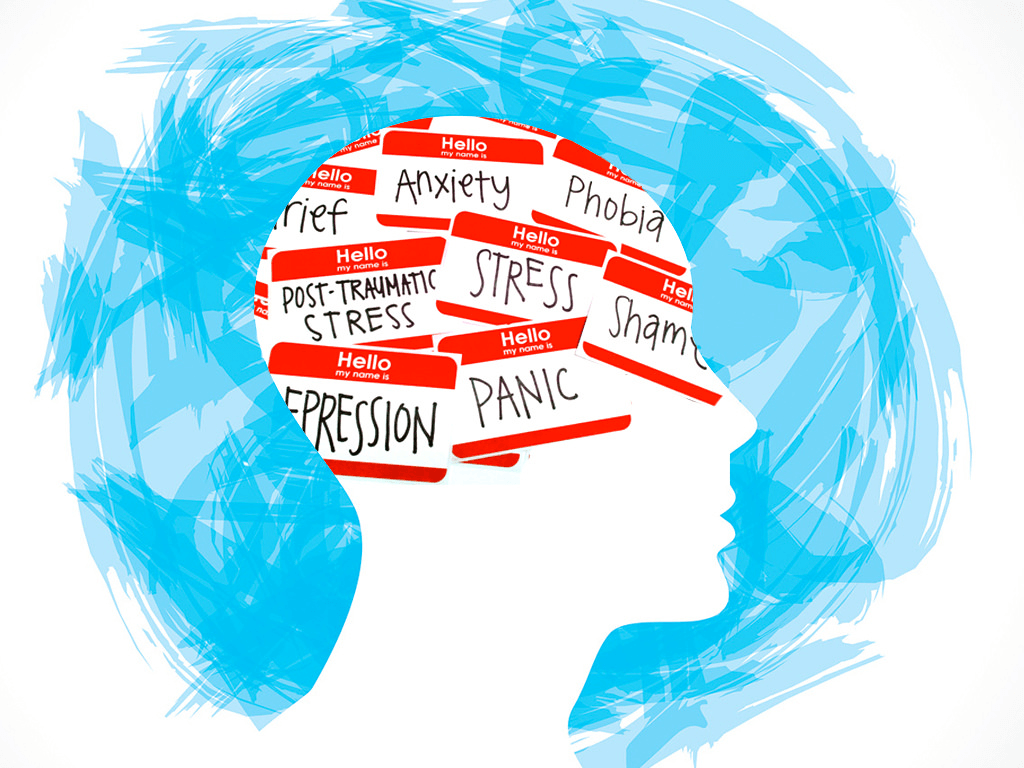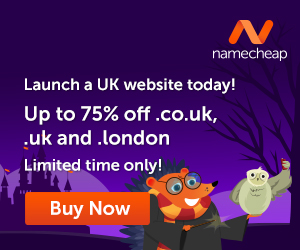 Workplace stress is a huge problem right now.
People are working longer hours and increasingly taking their work home with them and that can lead to high stress levels. If they're not kept in check, they can lead to more serious mental health issues.
There are so many causes of stress at work that you need to deal with but not a lot of employers realize that poor health and safety is a contributor. If people are working in an environment where they constantly have to worry about their safety, that's a major cause of stress for them.
Health and safety regulations might be a bit frustrating sometimes, but it's not worth ignoring them because the cost is massive.
Simple tips for improving health and safety within the workplace
While you may have already implemented several health and safety procedures within your workplace, this is always something you can work on improving. Fortunately, there are many simple ways to approach this task and bring forth great results. This includes: 
Giving all stay extensive health and safety training, especially if they're using potentially hazardous equipment or tools.

Removing tripping hazards, such as trialing or tangled wires and cables, through simple yet effective measures such as using

metal zip ties

.

Ensuring there's a system in place for reporting accidents and that any issues surrounding these are addressed promptly and without hesitation.

Carrying out multiple site or risk inspections a month, keeping an eye out for new or emergent hazards.
Beyond this, you should also check in with any updated industry or government regulations that may have been implemented since you last updated your health and safety policy. 
---
Images courtesy of Pixabay, UnSplash, and Pexels.
Do you know that the more you use your brain, the better it is for you? AND, the more difficult it becomes to get 'old'? Yup, the brain is really a 'muscle', and the more you 'exercise' it, the better and stronger it becomes. With that said, let's see how we can make the brain better.
How about that second career? Ever thought about writing? Or even have someone write for you if you think this would be a better alternative? Well, how about creating your own website? Letting your voice be heard…without actually talking…but using words online. We all have a story within us…what's yours?
The time is NOW, step out into the world of possibilities…do something different and discover new horizons. It is not difficult and certainly easy when you know the way to do it.
Let me introduce you to Wealthy Affiliate, the place where I learned how to create a website and 'let my voice be known'. This is where I learned how to create my own blog and connect with people who helped me along the way.
Get your free hobby makeover guide I created to help you get started.
In it, I will tell you:
how to create your first website and still have 25 FREE ones in addition
choose a niche
get a marketing strategy in place
and of course, the best place to get started – for free – no credit card needed for the 7-day FREE trial membership.
When you learn how to create your own blog, you get to choose the things that you write about. You can also use the blog to make extra income.
Make Another Dream A Reality – Get Your FREE Hobby Makeover Guide TODAY – It is your motivation to make a new start in your life…no matter where you are – geographic location is NEVER a problem either, especially when you live the laptop lifestyle.