Workplace Safety Tips You Need to Know
In any work environment, it is always best to know safety tips to ensure the best business operating practices for all concerned. In this contributed article, we will just reinforce the importance of putting safety first!
While most of what happens in your workplace will be down to your employer, much of your personal safety is in your hands. If you have had an accident previously, it might be worth your time to get a consultation and talk about your options.
Better to be safe than sorry as the old cliche goes!
Some jobs, of course, come with far more significant risk factors than others, like being a Firefighter, a Policeman and a worker working on tall buildings in the construction industry. However, for most of us, we either work from home or a 9-5 office type job.
Unsurprisingly you should be taking regular breaks. Many work-related injuries and in fact long-term illnesses are caused merely by lack of breaks during the working day.
As well as toilet breaks, you should stand up and stretch your legs if you are at a desk all day, or alternatively, if you are standing all day – take a seat for a few. Make sure you stay hydrated too.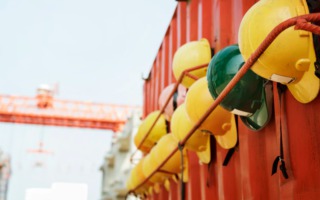 Use the equipment properly. It is all too easy to start misusing equipment when you have been at a job for a while. Taking shortcuts can cause injury to you and your work/teammates. It's not worth the time saved if you end up losing wages long-term due to injury – one of the most basic and time-proven of safety tips.
As the saying goes – see something, say something. If you see something that could be a hazard, report it to your supervisor. The company that you work for is legally obliged to look into things that are reported, this will help you and your colleagues have a safe working space.
After all, had you seen a carpet lip that had peeled up, and your friend from work had fallen, you would never forgive yourself.
Don't be tempted by a lunchtime beer. Although it might be tempting to have a quick one with your lunch, while out with workmates – avoid it.
You can never be sure that you won't have new clients arriving, some vehicle or mechanical training that you weren't aware of  – or even a family emergency and you need to drive. The risk is a little too high to take.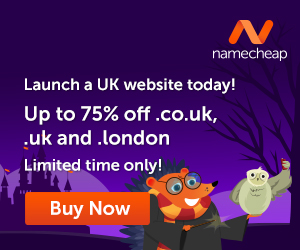 Keep your stress in check. Stress leads to concentration issues, as well as potentially leading to depression. If you find you are taking work home with you all the time, or that you are struggling mentally. It's time to take a step back.
If you have a supervisor or higher up person that you can speak to, then make the time to do so. Little mistakes can lead to significant issues, so be sure to keep a handle on your stress levels and see a doctor if you need to.
Safety equipment is not a fashion statement. While it might be tempting to swap out those steel-toe-capped boots for some trainers, don't. Any of the following shouldn't be substituted:
Earplugs

Helmets / hard hats

Gloves

Goggles

Face Masks

Hi-Vis Jackets
Being aware of your surroundings as you work is vital. Knowing the potential hazards of your job, where any spillages have occurred or structural issues might be, even a slightly worn carpet can make a difference between life, injury, and death.
Keep yourself safe at work by following these safety tips and minimize injuries as much as you can in the workplace.
Images courtesy of Pixabay and UnSplash.
---
You can put your thoughts on paper but learning how to build your own blog is something different. If you have the right training it is not that difficult.
When you learn how to build your own blog you get to choose the things that you write about. You can also use the blog to make extra income. Here is where I learned how to build my own blog and connect with people who helped me along the way.
Click Here and see what it is all about!