Foolproof Steps to Feeling Great at Work!
Yes, running your business will and can take its toll on your body. Here are a few foolproof steps to feeling great at work! It is nothing you don't already know, it is just a little reminder to do these simple things that can make a world of difference for you and your business life if you apply them. Read more in this contributed article.
Somethings in life are inevitable. You need to get up in the morning, make your bed and get started on your day – even when you're not quite feeling like it. The good news is that, by taking a few small steps today, you'll be able to feel a lot better tomorrow and prevent that feeling of sluggishness that often hits us hard in the middle of the week.
Get started on your journey towards more energy, happier mornings and productive weekdays right here, right now. Here is a handful of foolproof steps to feeling great at work so that when tomorrow comes, you will be ready – you'll thank us for it later.
Exercise Less And More Intensely
Did you know that those who spend a mere 20 minutes in the gym often reap the same benefits as those who spend hours slaving away on the treadmill? Give yourself a break by sticking to a shorter but more intensive exercise routine and try to get it over with first thing in the morning.
Break it up into intervals even, to make it more achievable – and start by checking out this list of morning exercises that will send you to work happy, energetic and calm.
To find a workout routine that works for you can do a lot for your mental health and not just because it will silence your racing thoughts, but also because it gives you a sense of accomplishment which you'd gladly put to good use at work.
Get Enough Water And Food
So simple to do, yet so hard to remember – particularly when you're stressing around at work and trying to perform. Wave goodbye to your afternoon headache and 4 pm lethargy by staying hydrated and fed throughout the day and make sure you drink even more water if you eat something sugary as this will help your body to flush out the sugar. Have a look at Pass Your Test if your diet has been kind of off lately as it might help you to get back on track a bit quicker and ready to change the way you eat.
Get Enough Sleep
Sleeping is the single most important thing you can do for yourself. Sleep deprivation may be the cause of a variety of illnesses, both physical and mental, as well as obesity. If you generally sleep soundly when you first get to bed but still feel tired in the morning, you should simply go to bed a bit earlier. Start to wind down at around 7 pm already, have a nice warm bath and put your phone away when it's bedtime.
If you go to bed rather early but wake up during the night, you may want to consider your bedroom. Is your mattress really old, is your bedroom a bit too warm, or do you have a lot on your mind before tucking in? By ensuring a good night sleep tonight, you'll be ready to take on the world tomorrow – or at least getting your work done.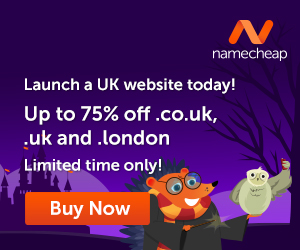 Lastly, remember to surround yourself with positive things. Weed out negative thoughts, take time to do things you enjoy, stop putting so much pressure on yourself and great things will happen. These are easy enough and definitely foolproof steps to feeling great at work that you can start using today! All the best.
Images courtesy of Pixabay and Pexels.
---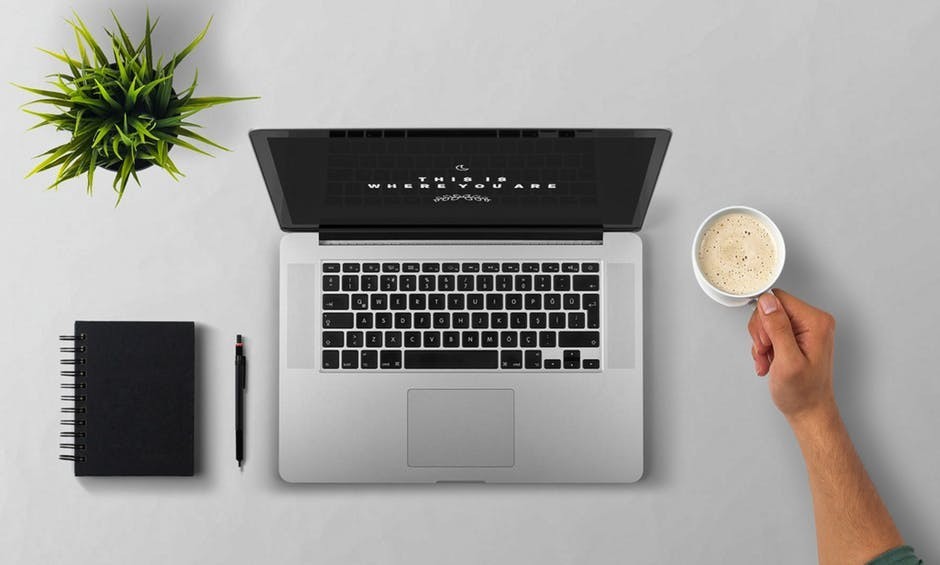 How would you like to unleash your creativity by creating a post like this one?
It really is very easy as long as you have the right tools. Creating your own blog gives you the opportunity to reach people with similar interests and communicate in a language that they understand.
You can even use your blog to make extra income.
Here is where I learned how to create my own blog and connect with people who helped me along the way.
Click Here and see what it is all about!