The Amazing Relationship Between Plants And Businesses In Our World!
Yes, this article will be talking about the amazing relationship between plants and businesses – there is one! Plants are a living organism and can do so much for the human being and its environment, especially when we embrace them – inside our living spaces or outside in their own environment.
In this contributed article, we will take a look at the amazing relationship between plants and businesses that is evergreen!
To plant the seed of success in the business world requires a specific set of skills as well as the best strategy to approach the market. But making the seed itself an actual part of your business success is another kettle of fish.
Indeed, more and more entrepreneurs are benefiting from the fruitful link between plants and businesses, and to be fair to them, it's a relationship that is worth exploring.
Whether it comes to actually building a plant-related building to using the best of nature to improve your worth life, there is no denying that plants have got our backs.
What is it about plants that make them such a success in the business world? The answer is a little more complex than listing the main attributes of your favorite cactus. But ultimately, their diversity, health benefits, and significant emotional input have turned potted nature into a true business advantage.
Plants Can Be A Business
Firstly, there is no denying that growing and/or managing plants can be a business in its own right.
Of course, the most obvious companies in this sector tend to offer either flower arrangements for special occasions or garden landscaping. While both these business ideas can be extremely fruitful, it's fair to say that recurring customers are rather infrequent – how often do you need someone to design your garden in a lifetime?
However, the evolution of regulations and the market have made room for new businesses, starting from how to start a marijuana dispensary to growing culinary exotic herbs for the catering industry. Whether plants are used for their medicinal, gastronomic, entertaining or celebratory value, there is no denying that selling plants can make you rich!
Flower decoration for weddings and venues
Plants Boost Morale
Plants can have a direct impact on your moods. Aside from the usual bunch of red roses for Valentine's Day, the presence of plant can be positive for a variety of reasons. In the workplace, plants can help to bring a sensation of space and cleanliness to the office, so that your staff immediately feels more relaxed.
You can also improve the morale at work by introducing a communal garden when your team can relax during their breaks. The presence of nature – even in its potted form – is soothing to the mind and can significantly help to reduce stress. Ultimately, a relaxed team is a happy team!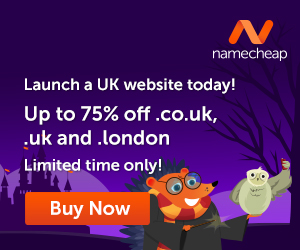 Plants Improve Productivity
It can be odd to think of plants as part of a productivity strategy – after all, how can a Peace Lily make you work better? – but you'd be surprised by their secret qualities. Some indoor plants, including the Peace Lily, are great at removing toxins and purifying the indoor air.
The presence of pollutants in the air can cause headaches, loss of concentration, and fatigue, making it more difficult for your staff to focus on daily tasks.
These pollutants can derive from toxic accessories, dirty air con units, or even the presence of moisture and dust in the building. Clean air can significantly improve your thinking ability and your energy levels throughout the day!
In short, it would be foolish to separate plants from companies. Whether you make it your business or you use plants as part of your office maintenance, there's a lot to be said for a little green in life!
My Final Thoughts About The Amazing Relationship Between Plants And Businesses In Our World!
I love Mother Nature and the blessings that she bestows on our environment. I also love it, even more, when we choose to embrace nature within our 'concrete environment' and personify the amazing relationship between plants and businesses that can and will always do us a world of good!
Images courtesy of Pixabay and Pxhere.
---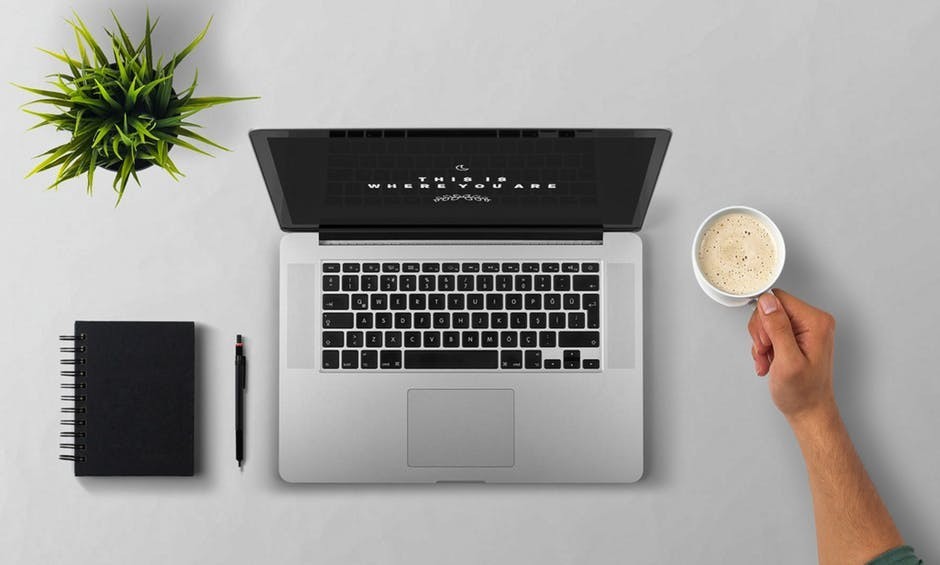 How would you like to unleash your creativity by creating a post like this one?
It really is very easy as long as you have the right tools. Creating your own blog gives you the opportunity to reach people with similar interests and communicate in a language that they understand.
You can even use your blog to make extra income.
Here is where I learned how to create my own blog and connect with people who helped me along the way.
Click Here and see what it is all about!