Motivating Staff In Your Small Business
Motivating staff in your small business is just as 'big a deal' as the 'big guys' in more established businesses. As the cliche goes in my country, "Encouragement sweetens labor"! Adding some form of incentive to your employees will always help to take the 'drudgery' off mundane work.
Here is what this contributed article has to say about motivating staff in your small business.
A small business owner doesn't have the same endless resources at their disposal as a large business owner does. You also aren't as likely to have a huge staff working for you.
Large companies may well be able to offer their staff plane tickets to nominated destinations as an incentive to do well, but a small business isn't often able to make the same offerings. This doesn't mean that your small business cannot attract the right people, nor does it mean you can't offer some stunning incentives for your staff as well.

People thrive on being motivated and having their work recognized. If you are able to do this small gesture for your staff that makes the biggest impact, why wouldn't you? With a limited capital, you need to get creative with what you can offer your staff if they do well.
To be able to do that, you need to get to know them a little more and learn what they actually like. If you can tailor your incentives to match their interests, then it'll be far more meaningful to offer Jeff in accounts a fishing day out complete with complimentary fishing bait pouches, right? It is small gestures like these which can help in motivating staff in your small business.
So, we've got five ways that you can start implementing by motivating staff in your small business without breaking your already small bank account!
Give Them Flexibility
It may not seem like a lot to you, but to your staff, it will be everything. The flexibility to work remotely and away from the office is a priceless incentive that you can offer members of staff that have families, responsibilities outside of work and even just those who want to work in the comfort of their own home.
If you can't quite let go of all the staff from the office, why not arrange for your people to be office based twice a week and home-based the rest of the time? You will ensure a loyal workforce if they know you care.
Give Them Recognition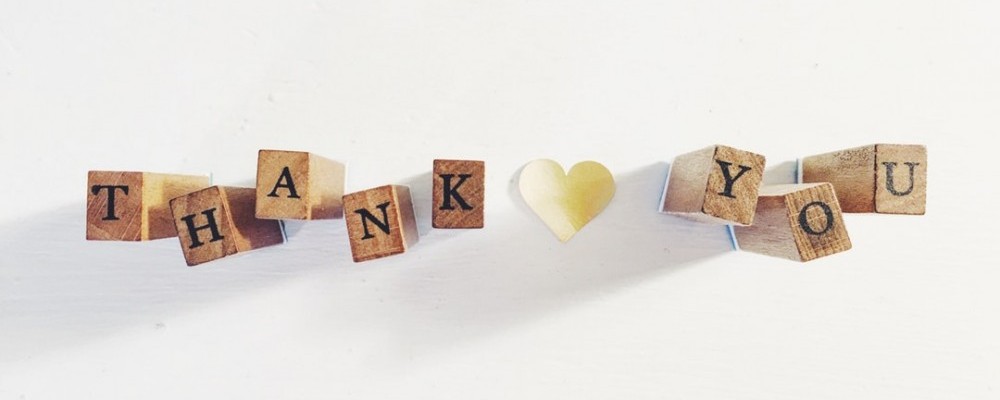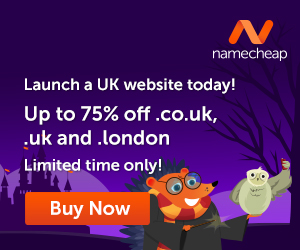 A good pat on the back and words of 'well done' go very far when it comes to your staff. Business owners are often far too busy to recognize that their staff members are doing an incredible job right under their noses, but that doesn't mean that you have to be one of those business owners! Give your staff the words that they want to hear – it'll make such a difference.
Give Them A Relaxed Atmosphere
Play music. Allow staff to bring their dog to work if they have their own office space. Run a staff lotto every week. Whichever way that you spin it, you can bring a little fun into the workplace and give your staff a place to work that they enjoy turning up to every day. When they look forward to coming to work, you're going to get the best out of them.
The best way to incentive is to remember how you felt working for other people and think of all the ways you wish you could have changed things. Let us know what you'd do to make your staff happy!
Images courtesy of Pixabay, Wikimedia, and Pexels.
---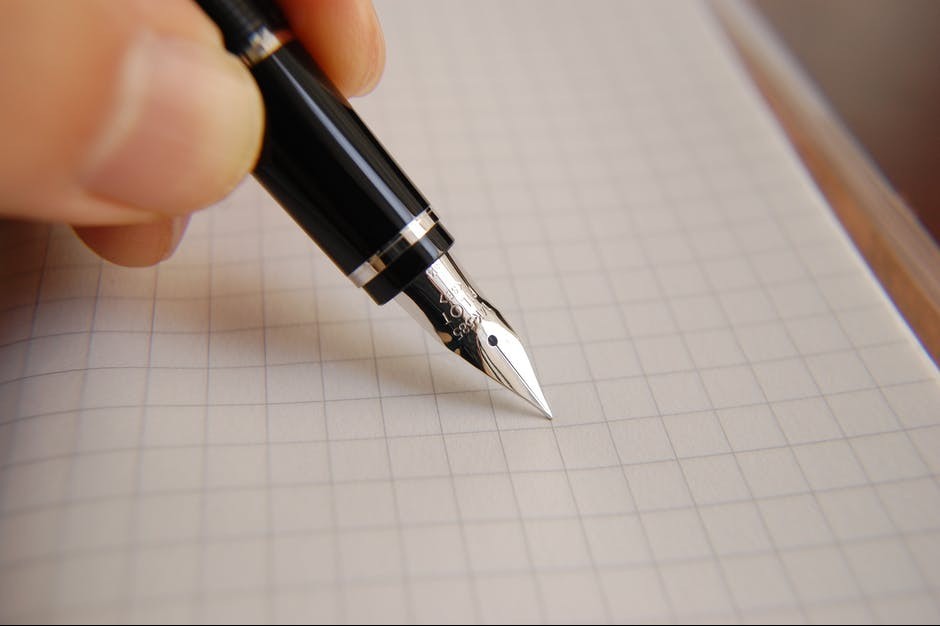 Would you like to learn how to post on a blog like this one?
You can put your thoughts on paper but learning how to build your own blog is something different. If you have the right training it is not that difficult.
As you learn how to build your own blog you get to choose the things that you write about. You can also use the blog to make extra income. Here is where I learned how to build my own blog and connect with people who helped me along the way.
Click Here and see what it is all about!