Create Your Own Dream Team!
So, you have taken the first step towards having your own business online, but have you thought about how to create your own dream team? If you haven't, then I think you should find this contributed article very interesting. It talks about 4 key players you should have to create your own dream team.
Let's take a look.
The 4 Members Of A Website Dream Team
When you're starting a company and you need to build yourself a website, you could always go online and find a free site builder and do it yourself. It'll be cheap and easy but you'll probably end up with a pretty rubbish site that doesn't have any visitors.
You need to accept that you simply aren't qualified to build and maintain a great website and call in some help. There are a few different people that you need to help you build your website and start pulling in some visitors. These are the people that you need on your website building dream team.
Graphic Designer
Your first step is to draw up some designs for the site before you actually start building it. You might think that there isn't much to it so you can just do it yourself and it'll be fine as long as it looks ok but that's not the case at all. You need to consider the branding of your company and the image that you want to convey in order to appeal to your target demographic.
Then you need to think about which areas of the site are most important and where you need to place everything in order to make it as user-friendly as possible. If you pick bad colors or a clumsy layout, people are going to leave your site after just a few seconds. That's why you need to hire a professional graphic designer to help you work out the design and layout of your website.
Website Builder
Once you've got your design finalized, it's time to start building the website itself. Unless you know advanced coding, you'll need an expert for this as well. There are plenty of website building services to choose from so you've got to be careful.
The first thing you should look for is a company that will handle your hosting as well. It makes it a lot easier to deal with any changes that you make in the future and it's one less company to deal with.
Beyond that, you should be looking at past reviews and finding examples of websites that they've built in the past. Find a company who has built designs similar to yours in the past so they know what they're doing.
SEO Specialists
Once you've got the site up and running, you need to start generating some traffic, otherwise, it's no use to you. You need companies like Lexel to help you build valuable links to your site so you can increase your rankings on Google and make it easier for customers to find your website. They'll also need to help you introduce the right keywords into your content, which brings us on to the last person you need on your team.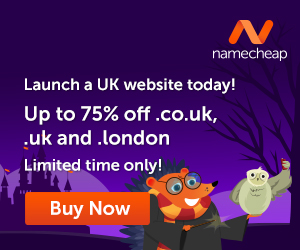 Content Writer
If you've put your site up and started to bring in some visitors, the only way to keep them coming back is to regularly update your content and, most importantly, make sure that it's good quality.
Hire a professional content writer and try to post something at least once a day if possible, that way, there's something new every time a visitor comes back to your site.
No website is going to be successful without these 4 people so don't try to save money by doing it yourself.
My Final Thoughts About Create Your Own Dream Team!
Finding the perfect dream team is not nearly as good as creating your own dream team – at least this way you are sure that your business will have all that it needs to be profitable on your terms.
It will take some work to create your own dream team, but the consolation prize will be well worth it when your business is successfuland you start reaping the fruits of your labor!
Images courtesy of Pixabay and Pexels.
---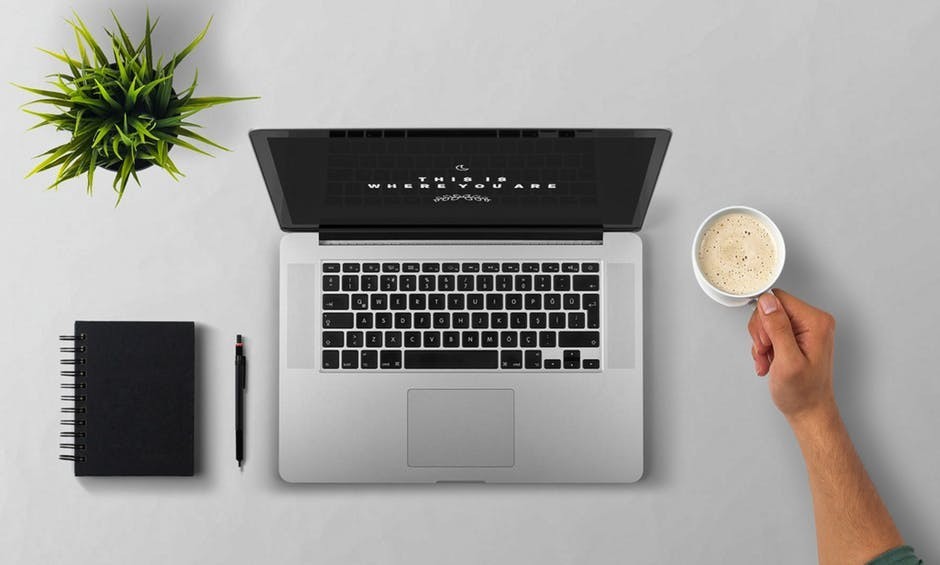 How would you like to learn how to post on a blog like this one?
You can put your thoughts on paper but learning how to build your own blog is something different. If you have the right training it is not that difficult.
When you learn how to build your own blog you get to choose the things that you write about. You can also use the blog to make extra income. Here is where I learned how to build my own blog and connect with people who helped me along the way.
Click Here and see what it is all about!