How To Improve Your Small Business!
Being in a business, you have to constantly find ways on how to improve your small business if you want to always stay on top! There will always be competition at any level and you need to be prepared to ace it. There are a few ways you can do this by reading this contributed article below. It addresses some vital point to the lifeline of your business.
How Customers See Your Small Business Matters!
While it would be fantastic if our businesses were only ever judged on the quality of the work or product that we provide, there are in fact many other aspects that feed into how our customers see us. With this in mind, it is definitely worthwhile to invest in these areas as well. Read on to find out what they are and how they can be maximized for the success of your business.
Logo And Branding
Your logo should epitomize your company in one single image.
One way in which you can create a positive impression of your small business is through the logo and branding that you choose to use. This is an important thing to get right, because it is often the first thing that your customer sees, and as you know the first impression really counts.
That is why it is vital that you consider the shapes, images, and even the colors that you use in your branding. The reason for this is that as this article suggests is that the colors you pick can convey a subliminal message about your business.
With red conveying modernity and youthfulness while blue is said to be more about creativity and relaxation. Something you will definitely want to get right to manage your customers' perspective.
Shop Front
A massive issue that needs to be spot on for small businesses that don't operate solely online is their shop front or customer-facing space. Of course, different types of businesses will need varying types of spaces for their needs.
A health-related business would do well to get their space created by a firm that is expert in medical practice design, as they will know exactly what users will expect. While those with a more traditional shop layout will want to use a shop fitter and customer display maker to get the best result.
Don't underestimate the power of getting your customer-facing space fitted out by professionals either. The reason being that it can make a huge difference in the way that your users and customers experience the location, and how they perceive your business as a whole.
Online Reviews
Obviously, a huge element of how a business is perceived in the modern world is the quality of the online reviews they have. In fact, customers will often go straight to a review site before even seeing what the company has on offer, as then they can be sure they are being efficient with their time and making the correct choice right off the bat.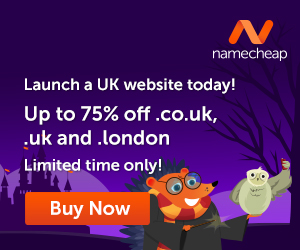 With this in mind, it's a good idea to encourage fair and honest reviews from genuine customers wherever possible. You can do this by offering discounts on their next purchases, or enrollment in a competition.
Don't be too discouraged either if you have a few negative reviews in there because as long as you know how to manage them, you can use these to your benefit. Firstly, by noting where the problem lies and improving it.
Then, secondly by showing that customer and all the others that read the reviews that you care enough to reply in a respectful and helpful way. An action that is bound to improve how customers see your small business.
My Final Thoughts On How To Improve Your Small Business!
As a growing business, you will need all the help you can get on how to improve your small business. It does not happen overnight and it does not happen without effort – you have to put the work in!
I hope this article was able to shed some light on your darkness about ways on how to improve your small business and make it the best that it can be – a viable option!
Good luck.
Images courtesy of Pixabay and Pexels.
---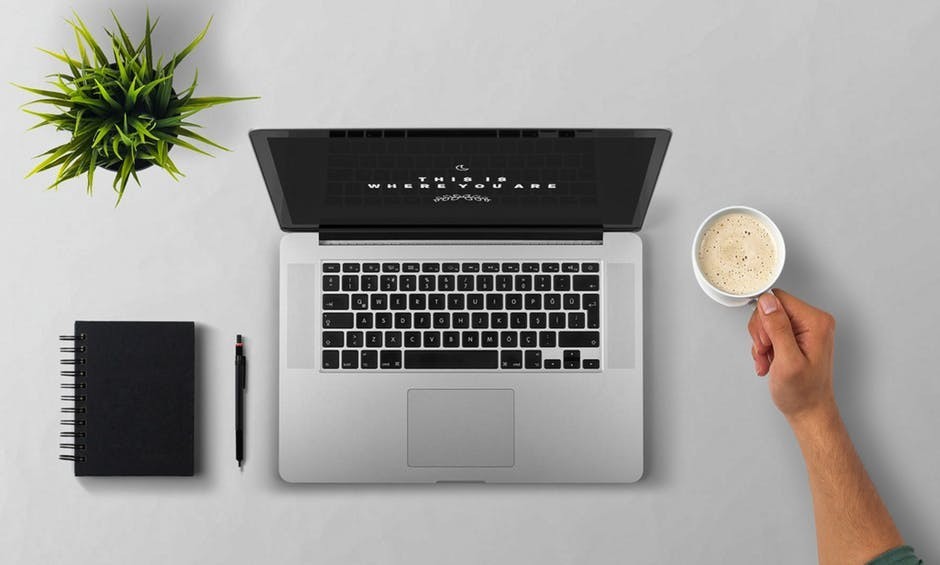 How would you like to learn how to post on a blog like this one?
You can put your thoughts on paper but learning how to build your own blog is something different. If you have the right training it is not that difficult.
When you learn how to build your own blog you get to choose the things that you write about. You can also use the blog to make extra income. Here is where I learned how to build my own blog and connect with people who helped me along the way.
Click Here and see what it is all about!