How To Motivate Your Co-Workers!
As you work in a manager's role, you will begin to see things from a much different perspective than you did when you were just a co-worker or team member. You need to know how to motivate your co-workers!
You are now responsible for the well-being, happiness, and drive of your employees, and this can be a challenge at times. Knowing how to motivate your co-workers is something which every good manager needs to learn how to do, and there are plenty of ways you can do it.
1/Clear Goals
If you never have team meetings to discuss progress and don't set clear goals for your employees, they will never be as motivated as they can be. This is down to the simple fact that if you have nothing to aim for, you won't aim.
Set targets, goals, projects, and deadlines for your co-workers and hold meetings to catch up and see where they are at with any given task. The trick is to be organized and make sure your co-workers are always clear on what they need to do. Giving your team members a sense of purpose is a great way in showing how to motivate your co-workers.
2/Empower People
Whether you buy your co-workers each a Custom Coffee Mug to make them feel valued, take them for lunch at the end of a hard project to celebrate or tell them how well they have done, empowering is the key.
Be sure that as a manager you always show support and raise a flag for your team members as they embark on different tasks and learn new things. You need to show that you are 100% behind them and that you are the one who will always be cheering them on.
3/Give Support
The key to being a great leader is to make sure your employees have the opportunity to grow and develop in their roles. You don't want to come across as a dictator who wants to see your co-workers stay in the same role for the rest of their lives, you have to show faith in them and their ambitions. Make sure to offer training, resources and everything they will need to grow and become better at what they do.
4/Communicate
Communication is not only the key to great relationships, it is also the key to a successful and motivated team. If everyone sits in silence throughout the day, saying nothing to each other than going home: you aren't building a trusting relationship between yourself and your co-workers.
This means that if they have a problem they will not come to you for help. You need to make sure that you show them that you are easy to talk to and that they can come to you for any issue they might have. Be open, honest and make small talk throughout the day to build up a relationship with the people who work with you.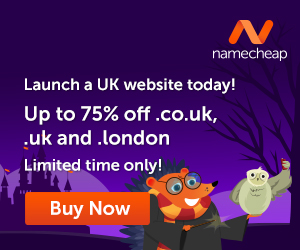 5/Show Appreciation

Always tell your co-workers when they have done a good job, this is surely one very important way on how to motivate your co-workers. It is crucial as a boss that you acknowledge the work your team puts into a project and make sure to always let them know you are proud. This will make your employees feel valued and much more likely to stay on your team to progress within the business.
My Final Thoughts On How To Motivate Your Co-Workers
I hope this contributed article has shed some light on how to motivate your co-workers. What most employers fail to realize is the importance of their best asset – the people in their business!
This can help or hurt their business in so many ways and it is necessary to do what needs to be done in ensuring the moral of the people on the team.
I hope that these powerful and very simple tips on how to motivate your co-workers will make a difference to you and definitely for those you work with.
Just like your target market, the people on your team and the audience that your business caters to, is of paramount importance in building your business.
Images courtesy of Pixabay and Pexels.
---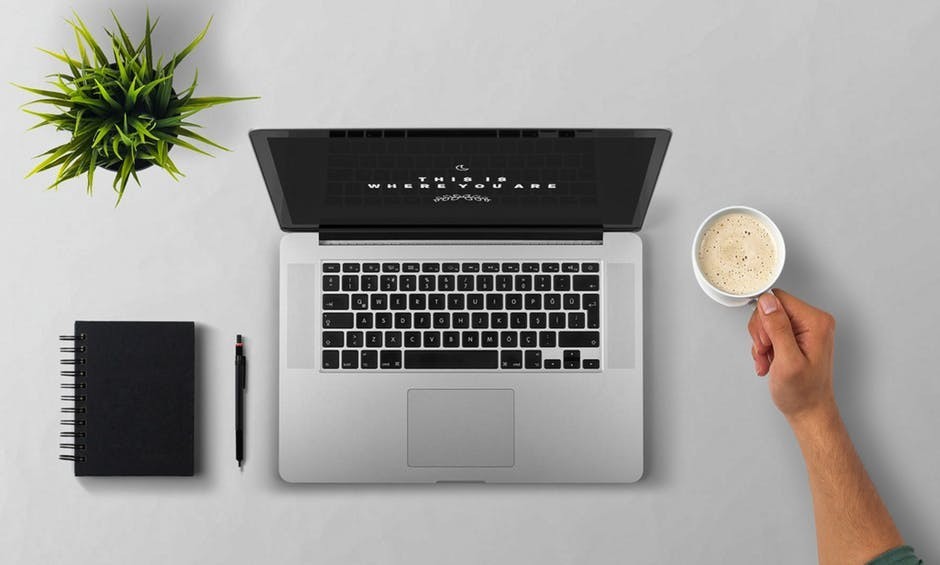 How would you like to learn how to post on a blog like this one?
You can put your thoughts on paper but learning how to build your own blog is something different. If you have the right training it is not that difficult.
When you learn how to build your own blog you get to choose the things that you write about. You can also use the blog to make extra income. Here is where I learned how to build my own blog and connect with people who helped me along the way.
Click Here and see what it is all about!