The Importance Of Your Brand!
As a business owner, one cannot stress the importance of your brand! You are your brand and you want the world to know it – online and offline! In this contributed article, we will be looking at some great ways that you can let the importance of your brand be known! 
Let's get started.
Start Boasting Your Branding
Having a clear brand shows clients that you're dedicated to your company and more credible as a result. It can also make your business more memorable – if people have seen your brand displayed elsewhere it could give them a sense of familiarity that makes them more willing to choose your company. For people to notice your brand, you can't be shy about it. 
Here are just a few ways that you can display your brand loud and proud wherever you go.
Print Business Cards
Business cards are worth taking around with you wherever you go. You could be at a social event where you meet someone interested in your line of business – giving them a business card is an easy way of trading contact details. You can also use a business card to show off your branding, even it's a simple logo and imprint the importance of your brand on the canvas of their memory! 
You can then start leaving business cards strategically in places. You can post them through doors, pin them to public noticeboards, leave them in waiting rooms and even hide them in library books related to your company's line of work. All of this can expose more people to your brand and make you more memorable.
Add Your LogoTo Your Email Signature
When talking to people via your company email, make sure that your logo is in your email signature. People will pick up on this and remember it. Many email services let you set an automatic email signature at the end of each email so that you don't have to upload a picture of your logo each time you sign off a message.
Brand  Your Company Vehicle 
If you have a company vehicle, consider displaying your brand on it to let people know about your brand wherever you go. Vinyl wrapping is the best way of doing this – rather than having your branding printed permanently on the vehicle, it is printed on vinyl that's wrapped around your vehicle making it suitable for leased vehicles. Companies such as www.wrapextreme.co.uk/ offer this service.
Wear Branded Clothing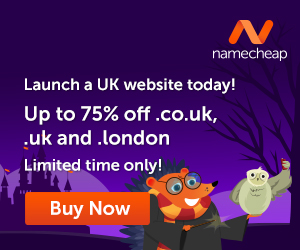 You can also wear your brand on your sleeve. Sites like www.theartdepartment.com/custom-printed-shirts/ offer branded t-shirts that you can customize. You can also look into other clothing such as branded caps or overalls, depending on the nature of your work. Even if your business requires you to wear a suit, you may still be able to add a touch of branding such as a branded name badge.
Experiment With Other Branded Items
You can put your brand on anything. The more creative you get, the more memorable it will be. Common branded items include mugs and pens, which can be given to people in your office when they visit. For retail businesses, it's worth getting branded bags printed. 
Meanwhile at trade fairs and launch parties, feel free to go mad with branded goodies including yo-yos, wristbands and stress balls – these items will get you noticed and encourage conversation.
My Final Thoughts On The Importance Of Your Brand!
As long as there is no 'overkill', then, emphasizing your brand is just another form of advertising to make your business memorable in the eyes of your customers. You can always 'spruce' up your current 'brand insignias' so that they are 'fresh'!
The importance of your brand is something you will always want to keep in the forefront of your mind, after all, you want to be remembered, right?
Follow these tips and see the effect that it will have on your business. All the best.
Images courtesy of Pixabay, WikiMedia, and Pexels.
---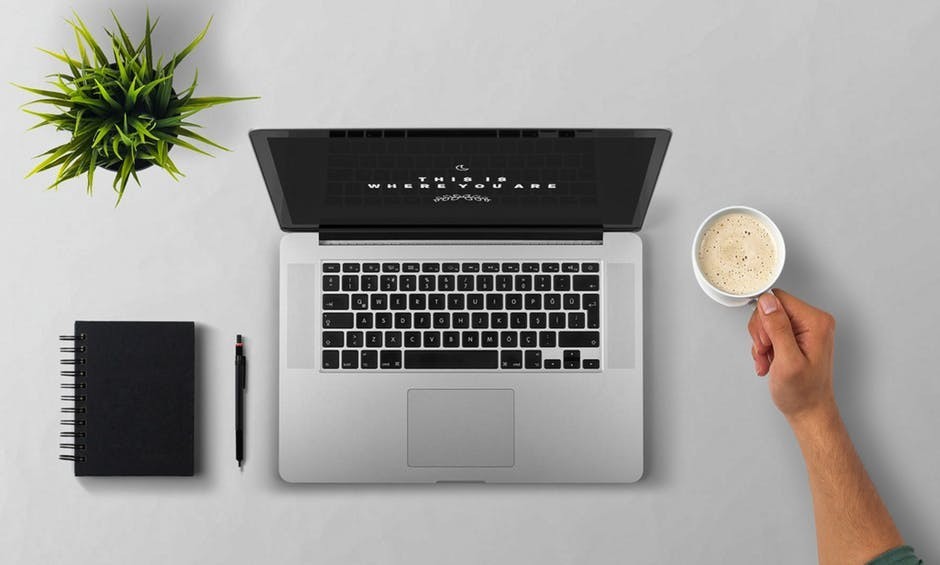 What can you do to brand yourself?
How would you like to learn how to make your career choice in blogging and brand yourself while you are at it?
You can put your thoughts on paper but learning how to build your own blog is something different. If you have the right training it is not that difficult.
When you learn how to build your own blog you get to choose the things that you write about. You can also use the blog to make extra income. Here is where I learned how to build my own blog and connect with people who helped me along the way.