3 Tips To Get Your Business Noticed!
Whether you are online or offline and running a business, one thing we all will agree to – information is key and in this article, we will present 3 tips to get your business noticed! You can never have enough tips. The key though, instead of just harvesting the tips, you have to implement them to see if they can and will work for your business.
Let's see how these 3 tips to get your business noticed as laid out by this contributed article can be of any benefit to you!
Encouraging Potential Customers to Take Notice of Your Products
When it comes to making a success of your small business, you can pour as much time and effort into product development as you like. However, this doesn't necessarily mean that the results will go flying off the shelves immediately. In fact, the majority of small business owners are often taken aback when they aren't turning over profit right off the bat.
But it's important that if you experience this that you aren't overly disheartened. Remember that the marketplace is extremely saturated and you're going to have to work extremely hard in order to get potential customers to take notice of your products. Here are a few ideas to make the process more successful for you!
Marketing
Effective marketing does various beneficial things for your brand. It exposes your company and what it has to offer at the same time as showing potential customers why they should opt for your products over those provided by your competitors.
However, knowing exactly how to go about this can be relatively difficult at first. This is why you should consider working alongside a marketing company who have experience on their hands. They know what works and will be able to gather the best results from your marketing campaigns, directing more traffic into your store, encouraging more sales, and generating more profit for your company.
What's not to love?
Taking Things Online
If you're operating on a brick and mortar basis, you may want to consider taking things online. There are various benefits of doing this.
First, it opens your products up to a worldwide audience. Near enough, anyone with an internet connection will be able to browse your wares, and if you offer international shipping, you also open your products up to a worldwide market.
You never know where your biggest customer base may lie, so this is a simple way to tap into foreign markets. Running an online store also means that people can shop with you around the clock. Rather than being confined to store opening hours (usually spanning from 9-5 when many consumers are at work), customers will be able to shop with you as and when it is convenient for them.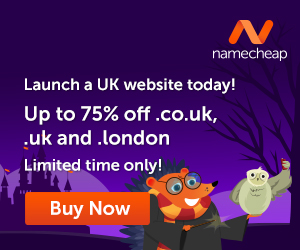 Remember, if people are directing more of their attention online, you should be placing your goods there too!
Alternative Advertising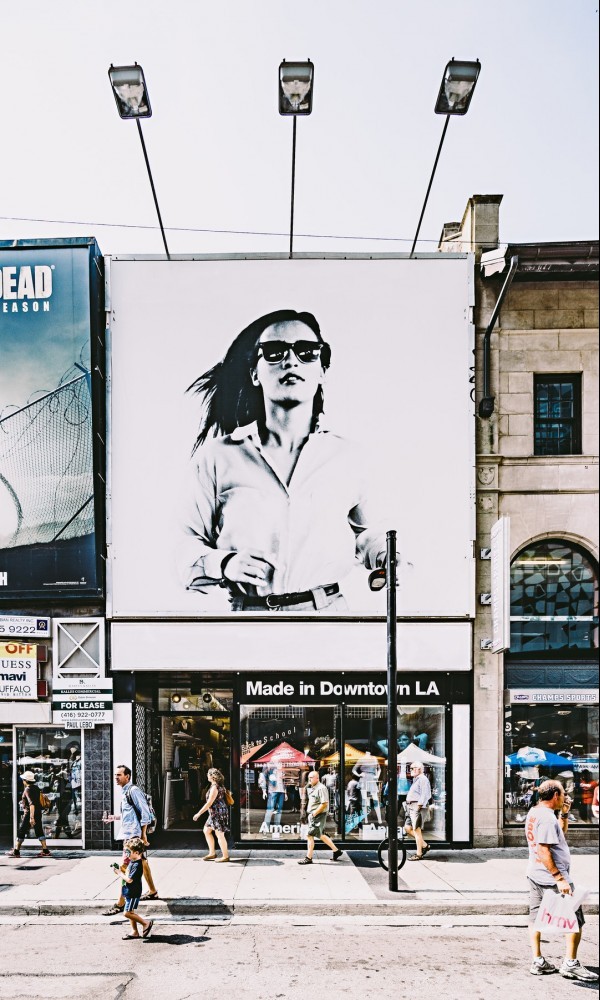 While most businesses are focusing all of their efforts on online advertising alone, you should think outside the box a little!
Take vehicle advertising as an example. Have you ever considered how far your vehicle travels on a regular basis? Now think of all the potential customers who you pass by day in and day out. That's not to mention the number of individuals who pass your vehicle when it is parked up. These could all be opportunities for advertising.
Place your company logo on your vehicle. The more notable the design, the more likely people are to keep you in mind and look you up later. Just remember to include an idea of what your company does, alongside your business name, brand logo and contact details such as your business email address or the number of your business phone.
Employing these business techniques should encourage many more individuals to take notice of your brand and what it has to offer!
Images courtesy of Pixabay and Pexels.
---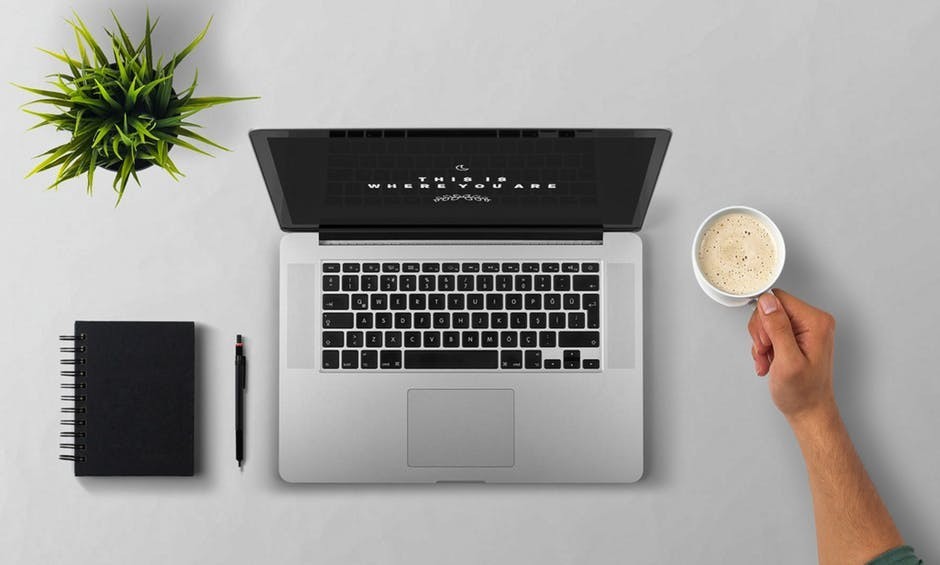 How would you like to learn how to post on a blog like this one?
You can put your thoughts on paper but learning how to build your own blog is something different. If you have the right training it is not that difficult.
When you learn how to build your own blog you get to choose the things that you write about. You can also use the blog to make extra income. Here is where I learned how to build my own blog and connect with people who helped me along the way.
Click Here and see what it is all about!