Daily Quote # 115
'A professional writer is an amateur who did not quit.'
– Richard Bach
Like everything else in this world, you get GREAT at it as long as you PRACTICE, PRACTICE, PRACTICE!
Any author will testify to this fact. You get better with each article you write. Your vision gets bigger and so does your confidence. And before you know it, you are signing autographs for those same thoughts you were practicing on.
All it takes is persistence.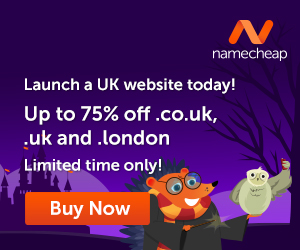 Never Quit!
Namaste