Daily Quote #130
'There's a difference between interest and commitment. When you're interested in doing something, you do it only when it's convenient. When you're committed to something, you accept no excuses – only results.'
– Ken Blanchard
These words ring true with me. It speaks tons about your level of commitment to any cause. It all comes down to your interest and the various levels that exist.
If you are truly interested in what you are doing, you just need to put it up one notch and make the commitment – it is not hard.
It seems that the word commitment makes us 'freeze in our thinking'. It makes us think of 'no holds barred'. It makes us think of 'no turning back'.
And what, might I ask, makes that idea so difficult to follow through?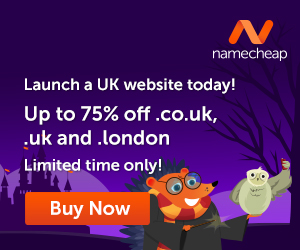 Fear – our companion who wants us to stay in 'status quo' and keep its company!
Today, pump up the level of interest to commitment and show 'fear' that it is only a figment of the imagination.
Much success.
Namaste